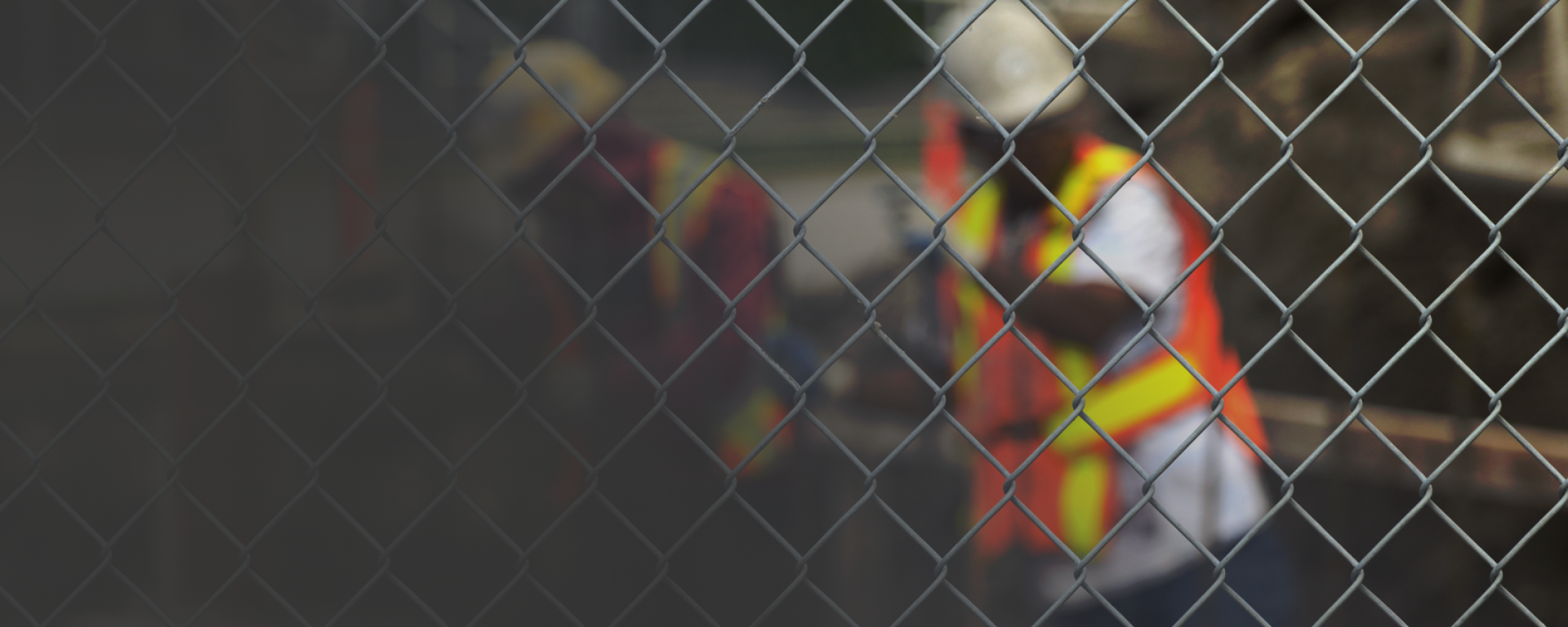 Viking Rentals
Walk, Run, Cycle Events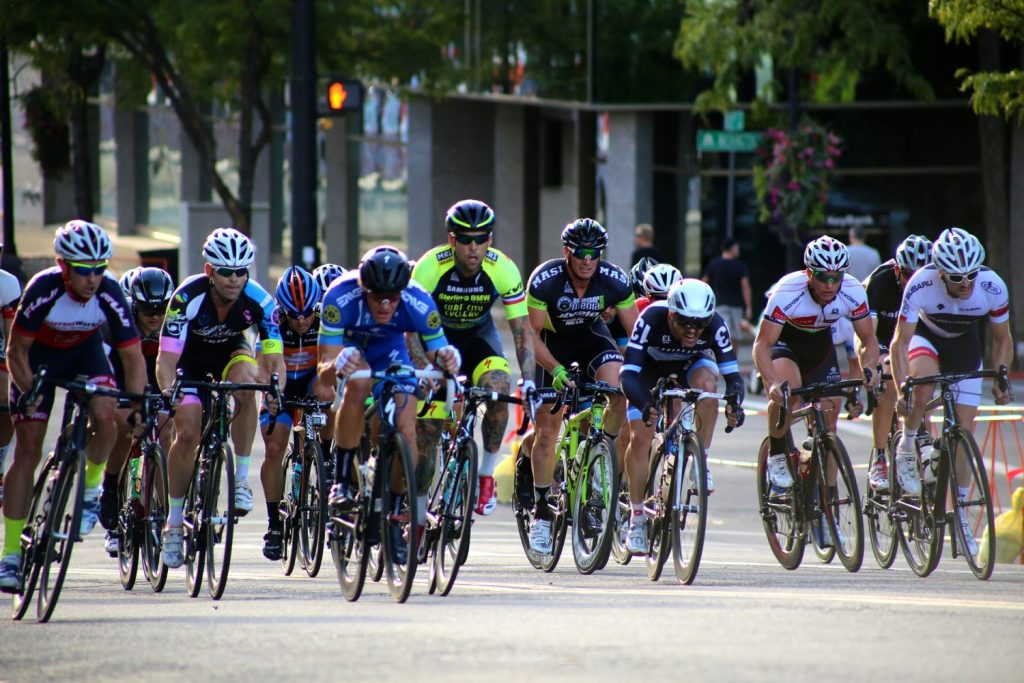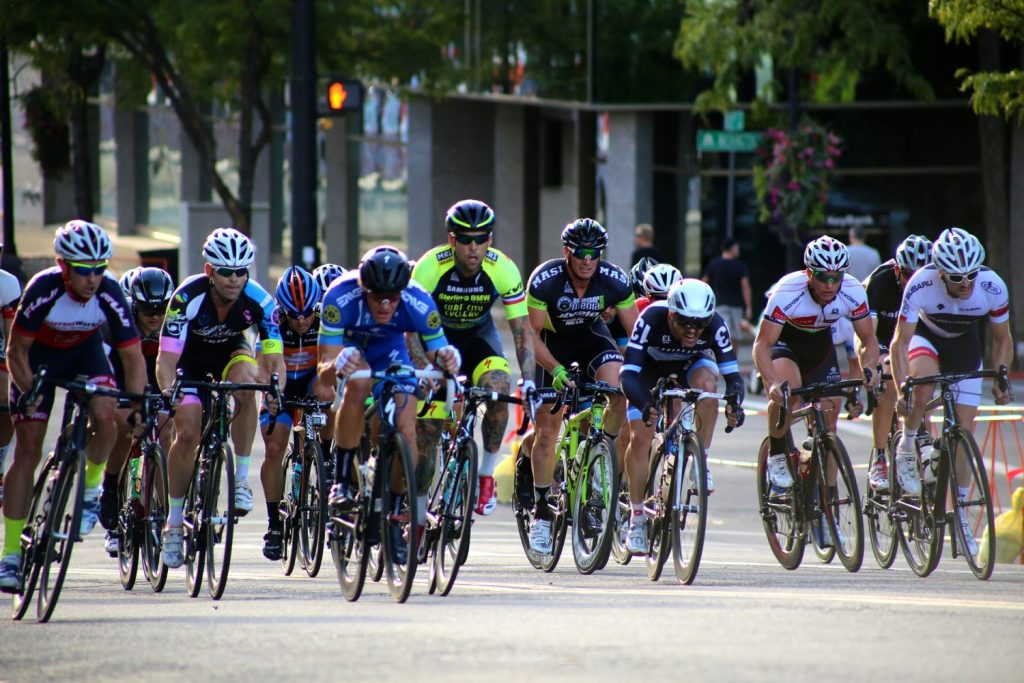 Walk, Run, Cycle Events
Events with runners, walkers and cyclists tend to be large affairs that need a lot of organization. Viking can provide reliable rentals and installation so your outdoor event goes off without a hitch. Questions? Let our rental professionals in Dallas-Fort Worth, Austin or Houston answer your questions.
Temporary Fencing & Event Barricades
Rent our temporary fence solutions to establish the beginning and end of the route being followed at your running/walking/cycling event. We can also provide windscreens to protect the athletes involved from strong winds.
Viking Rentals offers interlocking barriers as well, which can be used to define the path of the event. This helps crowd control when there are spectators, and keeps everyone in attendance safe. These barricades are free-standing and easily portable, so they're easy to install and won't damage the area.
Portable Sanitation Solutions
Athletes and spectators participating in your marathon, walkathon or triathlon will need restrooms to use at the event. We offer portable toilets, including ADA-compliant restroom units, that can be placed throughout the event's grounds for convenience. You can also rent our hand washing stations or hand sanitizer units to keep guests sanitary and prevent the spread of germs. They can be used near the facilities and near areas with food.
Our Products in Action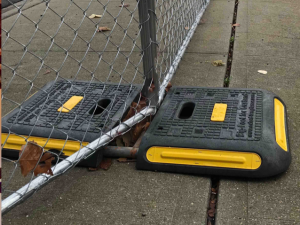 Recommended Products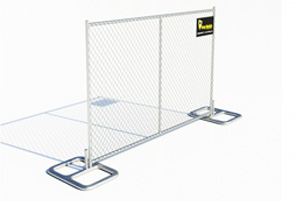 Fence Panels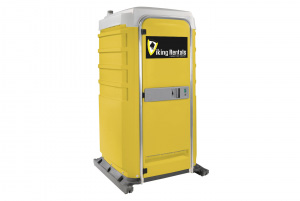 Portable Toilets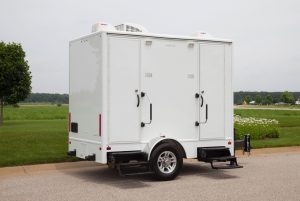 Restroom Trailers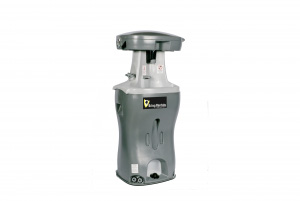 Handwashing Stations