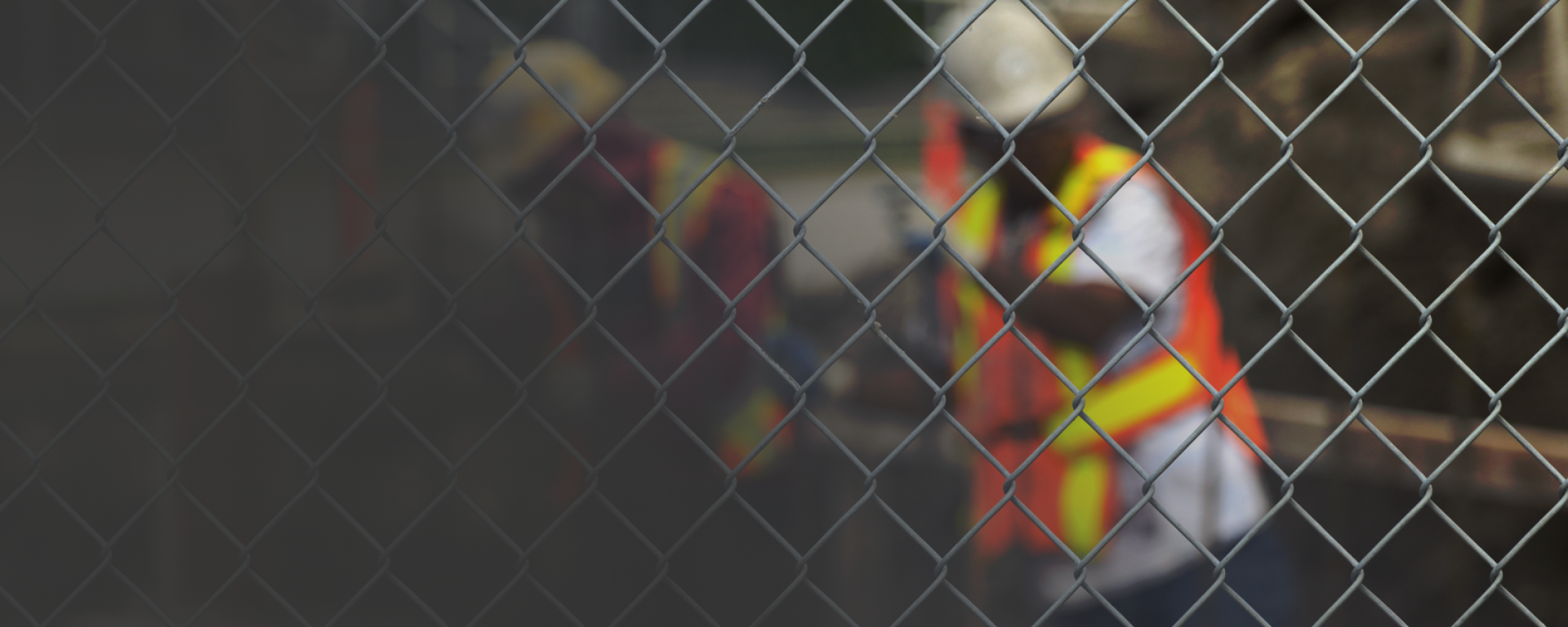 Viking Rentals
Viking BigFoot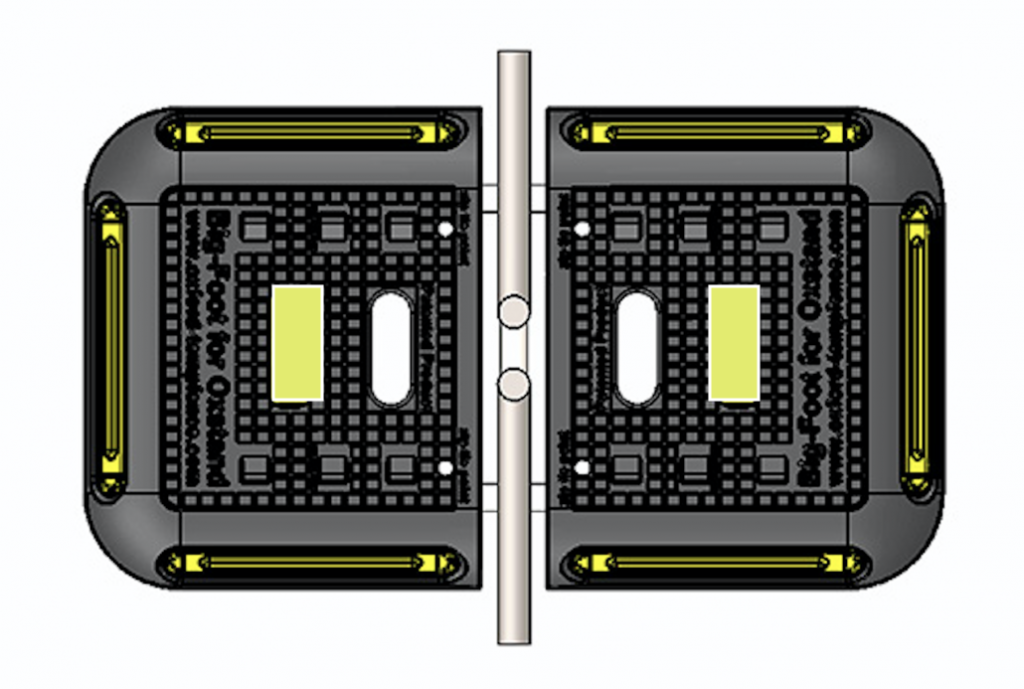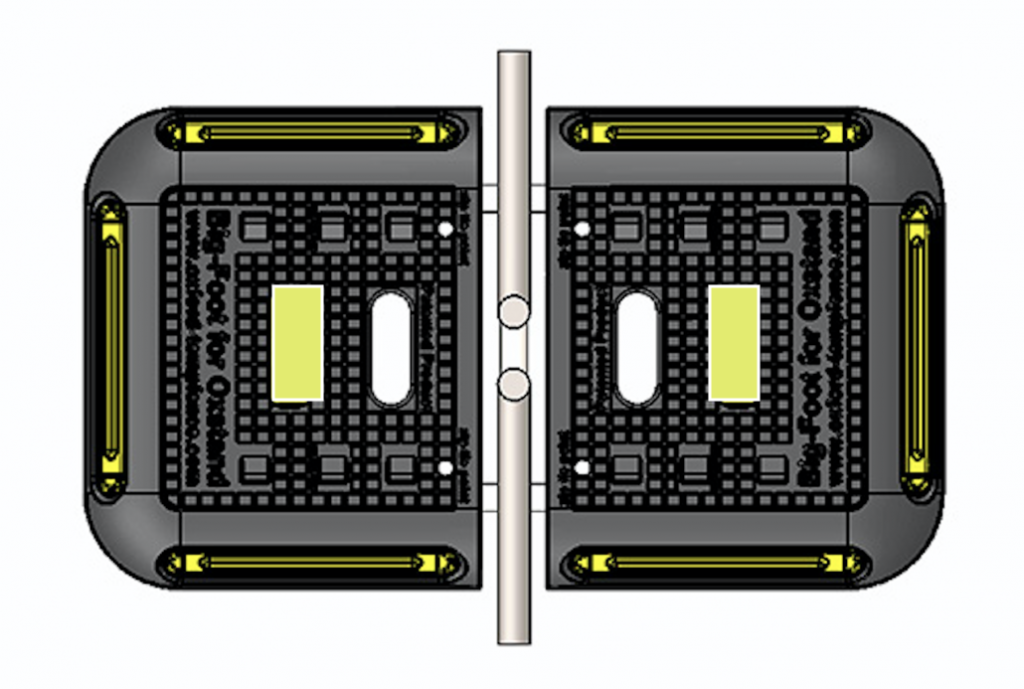 Viking BigFoot
A new alternative to sandbags that lasts longer, is quick to deploy and pick up and provides a cleaner look for your site. BigFoot is durable and clean looking. Reduce trip hazards on site with his bright yellow color and high-visibility edges. They are easy to stack on a pallet. The BigFoot keeps your fences upright. They fit metal tube stands and offer better reliability than sand bars alone.
Durable & long-lasting
The new Viking BigFoot is a ballast weight for temporary fence panels and more durable than the common alternative, sandbags.
Easy to handle
The BigFoot is easy to carry and is stackable. BigFoot comes with a built-in handle, and uniformly stacks on a pallet.
Neat & anti-trip
There is no risk of BigFoot tearing and leaving debris on the ground, as it is made of tough recycled plastic. This weight has hi-vis inserts and a low profile, making it ideal for high pedestrian traffic areas.
Weight (each): 33 lbs.
Dimensions: 22"x 23.6"
Quantity/ Pallet: 72
Color: Black & hi-vis yellow
Number Per Pallet: 68
Our Products in Action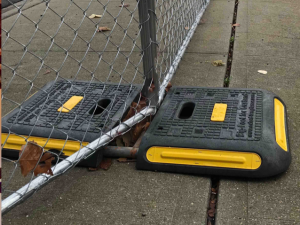 Recommended Products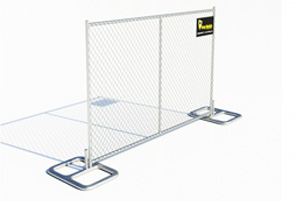 Fence Panels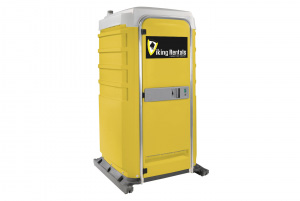 Portable Toilets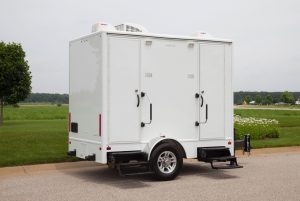 Restroom Trailers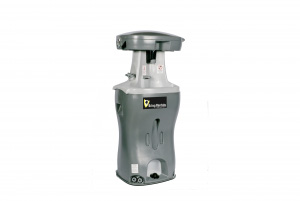 Handwashing Stations