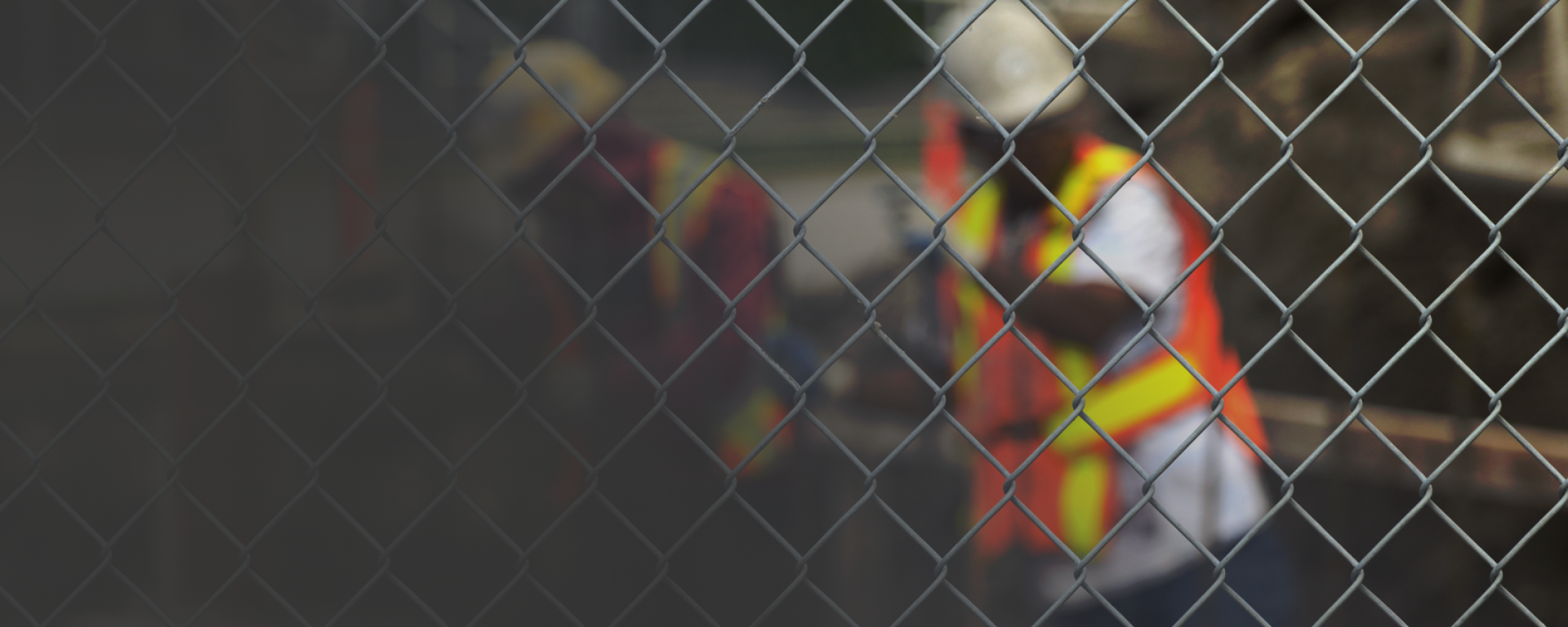 Viking Rentals
Temporary Fence Gates Rentals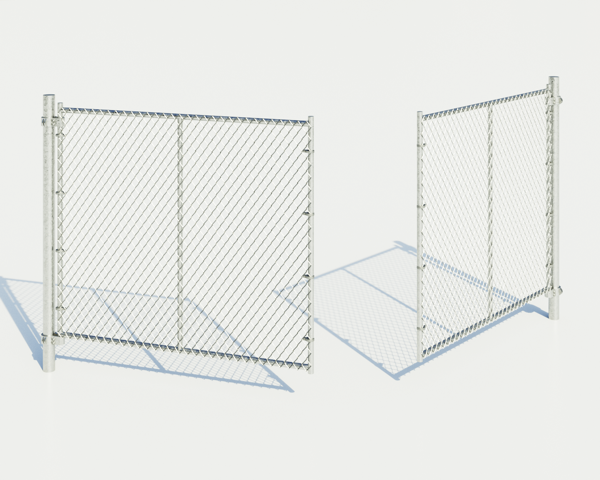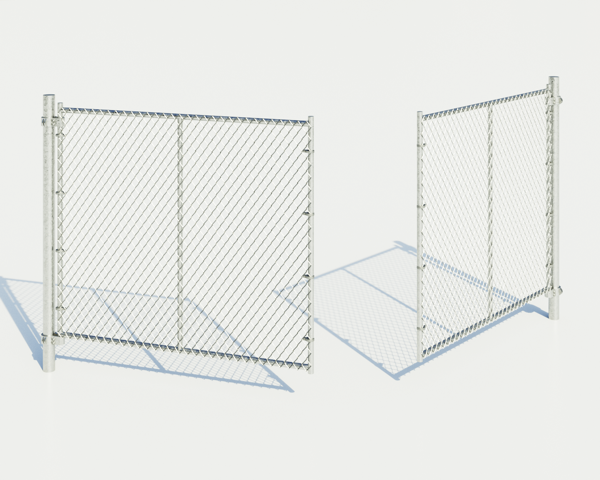 Temporary Fence Gates
Whether you're in charge of a chaotic event or need to keep your job site secure after hours, controlling and directing flow of traffic is essential. It doesn't have to be stressful or expensive, though. With our temporary fence gates rental in Dallas, maintaining a sense of security and organization has never been easier!
Provide Seamless Access to Events or Job Sites With Our Temporary Fence Gates Rental in Dallas!
Creating a secure perimeter is one thing – essentially any of our temporary fence rentals in Dallas can do that! But, what you really need is to be able to facilitate convenient and efficient access to your event or job site.
If you're planning an event, ensuring your guests can move freely and safely is paramount. This isn't just for guest satisfaction, it's for compliance and liability. On construction sites, both foot traffic and machinery require reliable and adaptable entry points. You can't afford downtime as you break apart your fence to get equipment in and out.
On top of all this, you need to ensure your location is not accessible by anyone who doesn't belong. The solution? Renting temporary fence gates at Viking Rentals: the most trusted choice in Dallas and the greater Fort Worth area!
What Makes Viking Rentals the Most Trusted Choice for Renting Temporary Fence Gates in Dallas, TX?
At Viking Rentals, we don't merely offer temporary fence gates rental in Dallas – we provide versatile, reliable, and efficient accessibility solutions tailored to Dallas's needs. With more than 50 years of experience, you can rest assured you're in the best possible hands. And, we have the two most popular types of gates to rent, too.
Swing gates are designed for adaptability. They're highly versatile and cater to diverse needs, from pedestrian pathways to openings wide enough for heavy machinery. Their flexibility in configuration – single or double – makes them an essential choice for primary access points.
Slide gates, on the other hand, are efficiency wrapped in an elegant design. When space is a constraint, our slide gates come to the rescue.
Running parallel to the fence panel, they ensure seamless operations even in the tightest of spots. Plus, with added options for windscreens, they offer both privacy and protection.
At Viking Rentals, each gate, be it swing or slide, is more than a point of access. It's a symbol of our commitment to quality, flexibility, and innovation. Our designs ensure that while your site remains secure, access remains as fluid and efficient as ever.
Whether you choose a standard temporary chain link fence rental in Dallas or our barbed wire fence rental in Dallas, our gates can accommodate with ease.
Beyond the products, it's our commitment to quality, timeliness, and customer service that sets us apart. Dallas has its unique set of challenges, and we pride ourselves on crafting solutions that cater specifically to them. So, reach out today or request a quote now!
Discover Firsthand Why We're the City's Premier Provider of Temporary Fence Gates Rental in Dallas!
Every project or event has its unique requirements and challenges. With Viking Rentals, you're choosing a partner who doesn't just provide a service but understands the nuances of each job.
We also have portable sanitation rentals like porta potties rentals, portable hand wash station rentals, and more. That's right – all the rentals you need are right here under one virtual roof!
Our legacy in Dallas speaks for itself. But don't just take our word for it. Connect with us and experience the Viking Rentals difference for yourself by getting your temporary fence gates rental in Dallas today!
Of the two types of temporary gates, swing gates are more popular. They are ideal for pedestrian access, as well as for access points for small and heavy equipment, vehicles and trucks, and emergency vehicles too. These temporary gates come in different heights and widths and they can be installed at any point along the fence. Given that they can be configured either as single or double swing gates, they are ideal for use at the main access point. Single swing gates can span 12-15 feet across, while double swing gates can offer access points of between 24 and 30 feet across. Pedestrian swing gates of up to four feet are also available. Ordinarily, swing gates open inward toward the property, except for cases in which this is not possible.
Slide gates offer ideal access points for pedestrians, small trucks and vehicles, small equipment, and hose and supply lines. They are eight feet high and come in different opening sizes of between 12-and 24-feet. To increase their security and privacy, windscreens/privacy screens can be added. Sliding gates only need a small space in which to operate, making them ideal for tight spaces such as one near a permanent structure, a road, or a property line. They work by running parallel to and overlapping the temporary fence panel space. For a temporary slide gate to work efficiently, the area around it must be level for free movement of the gate.
Recommended Products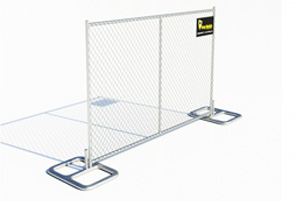 Fence Panels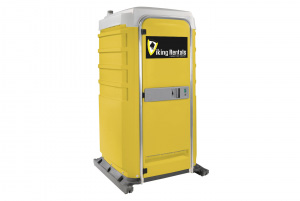 Portable Toilets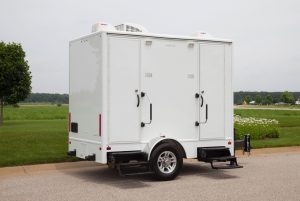 Restroom Trailers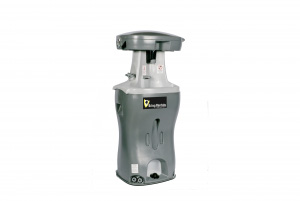 Handwashing Stations