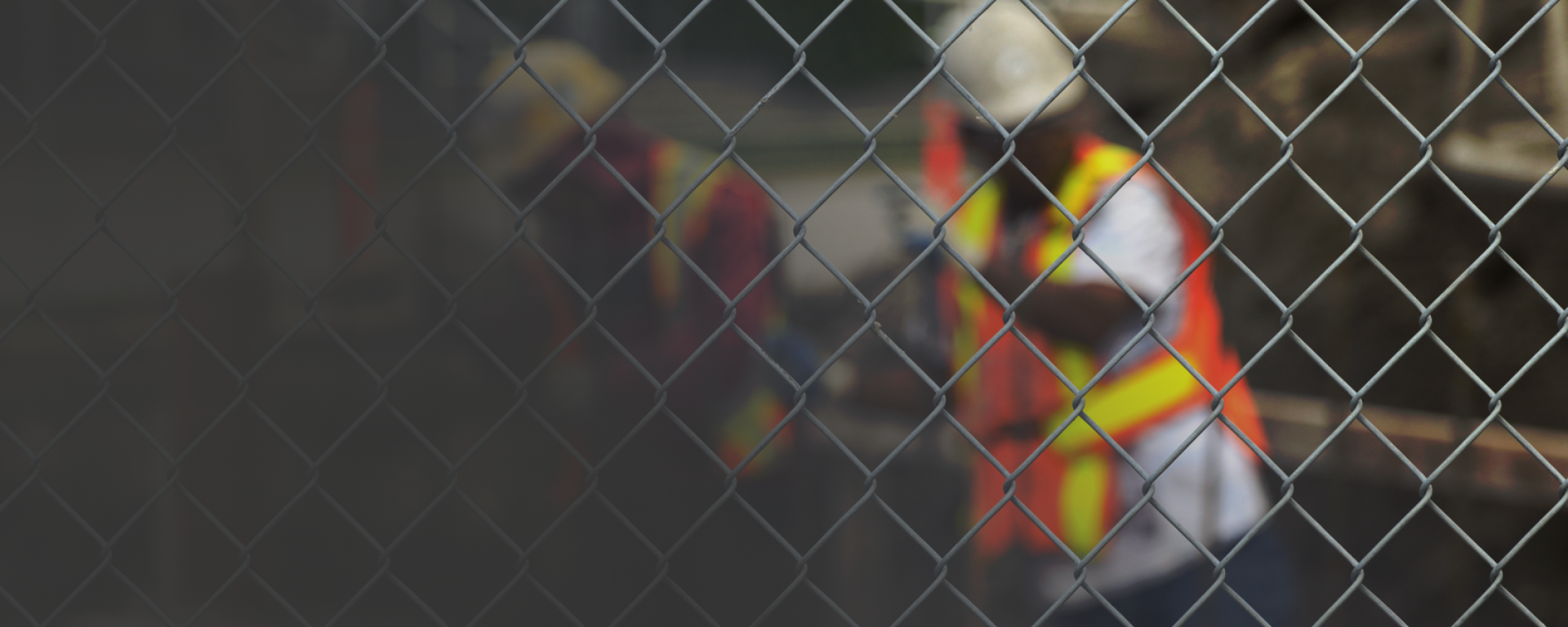 Viking Rentals
Sporting Event Rentals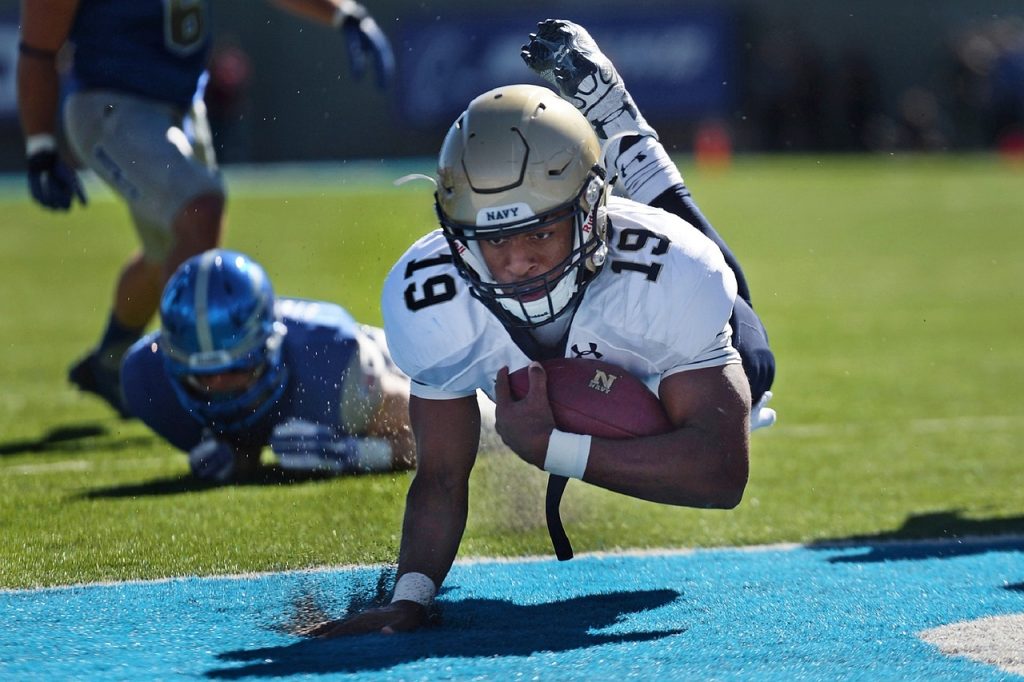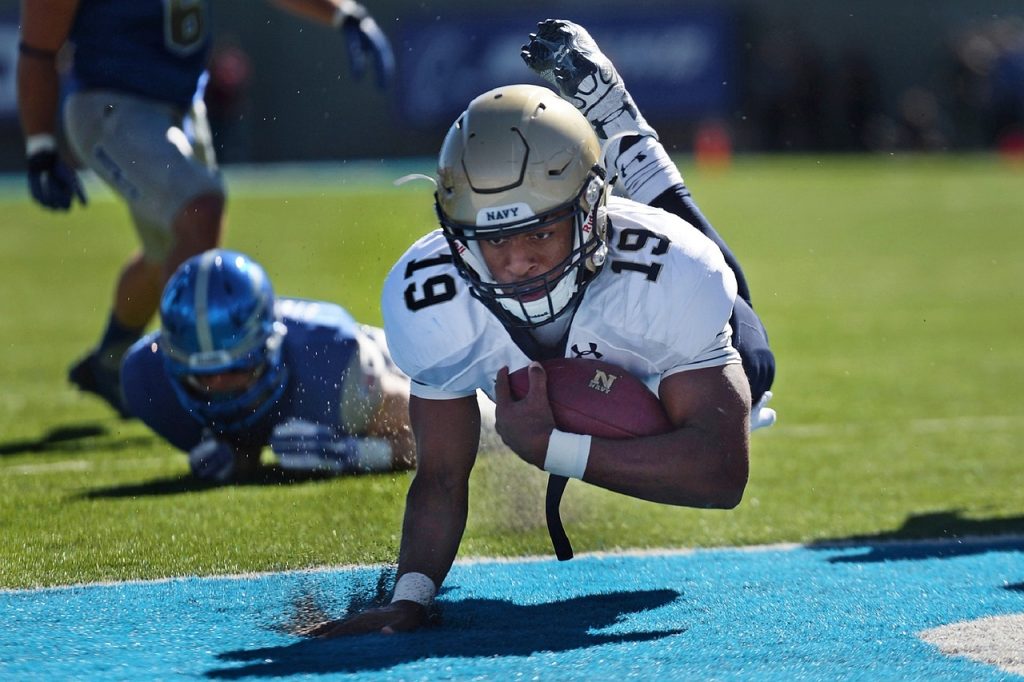 Sporting Event Rentals
Whether you're renting for a Little League field, a large football stadium, or any athletic event in between, Viking Rentals can help. At each of our three rental locations, we have event barricades, temporary fence panels, portable toilets and more to ensure that your sporting event is successful.
Temporary Fence and Accessories
You can use our temporary chain link fence to surround the playing area of your event, and even add swing gates or slide gates for exits and entrances to the area. We also offer windscreens/privacy screens that can keep your event secure or just protect from wind and debris. If you need attendees to form lines, event barricades can do the trick of leading people in the right direction! They're sturdy, easy to use, and won't damage the grounds of your event.
Sanitation Rental for Athletic Events
Provide ample restrooms for your guests with our portable toilet rental options. We make sure that everyone has access to the facilities with standard portable restrooms as well as ADA-compliant units. Our portable toilets are vandal-proof and can include internal lighting, "in use" door indicators and more.
In addition to restrooms, we can also provide 2- or 4-station hand washing units for your sporting event. They are available with soap dispensers if a water source is nearby, or hand sanitizer dispensers if not. The hand wash stations are easily portable and will help keep both athletes and attendees from spreading harmful germs.
Our Products in Action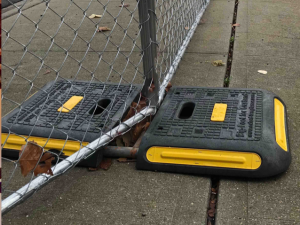 Recommended Products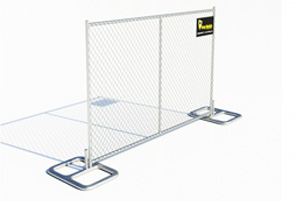 Fence Panels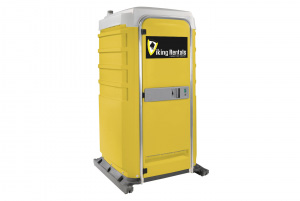 Portable Toilets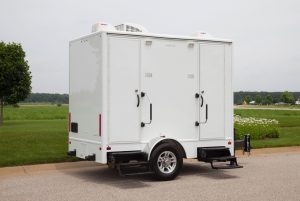 Restroom Trailers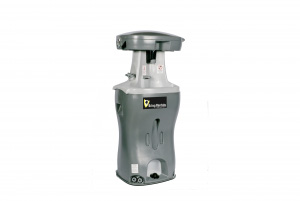 Handwashing Stations