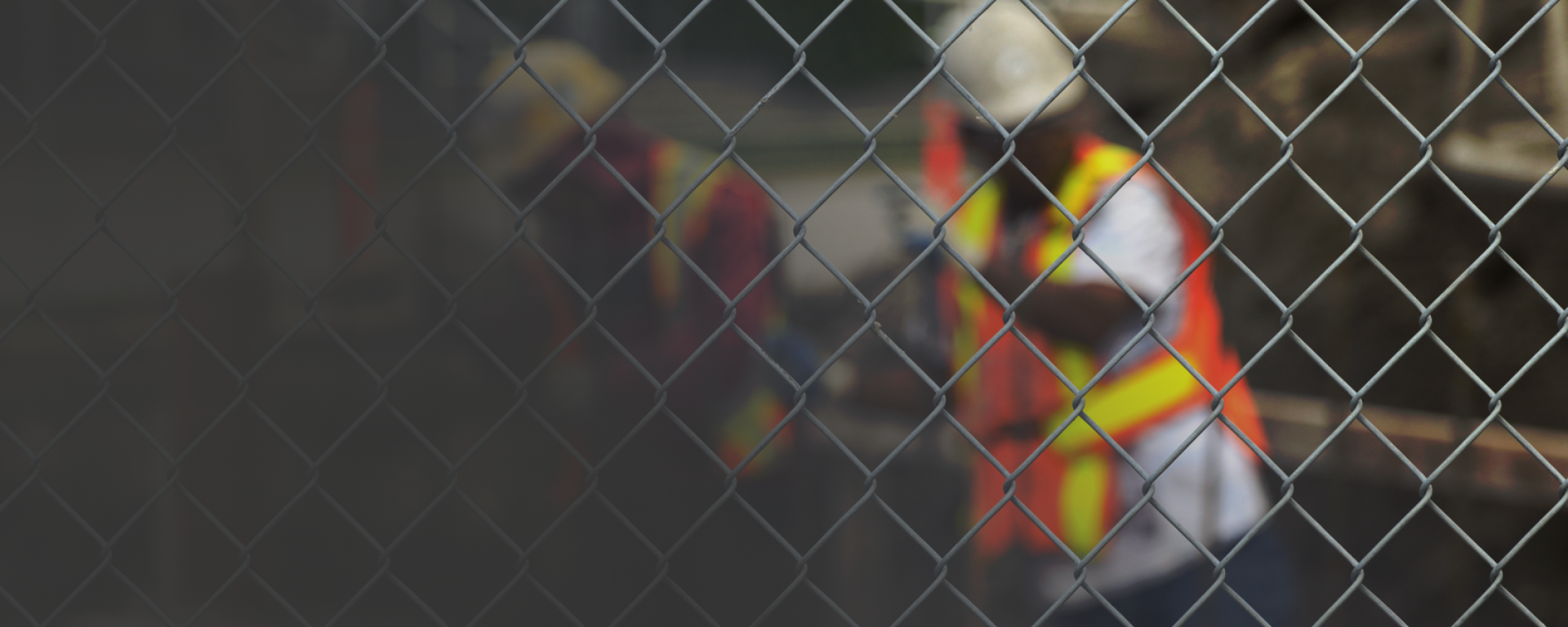 Viking Rentals
Festivals & Fairs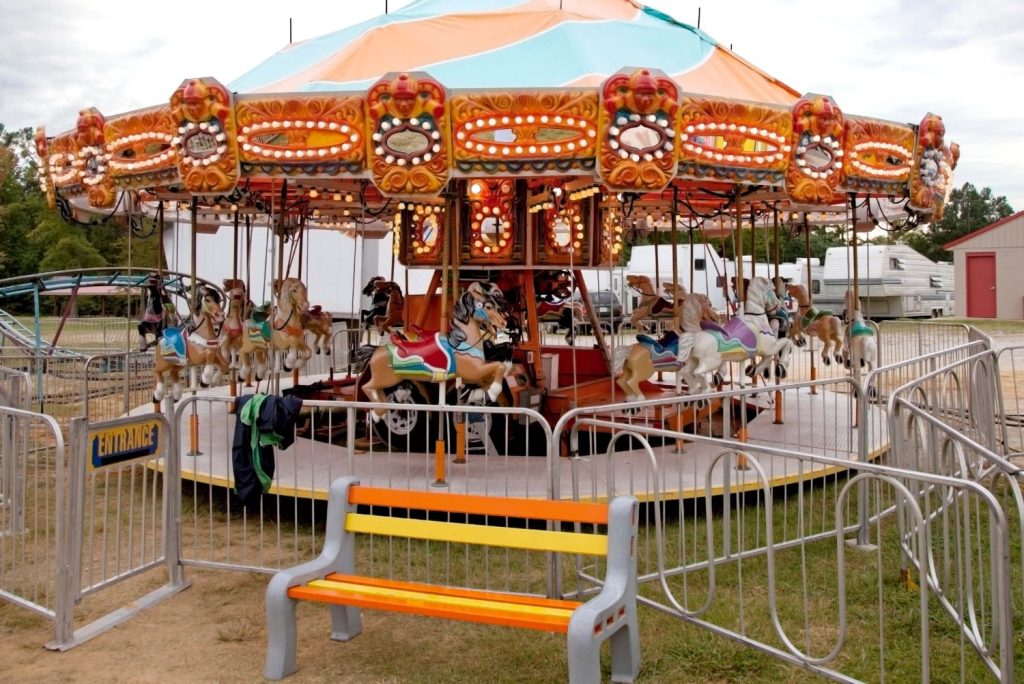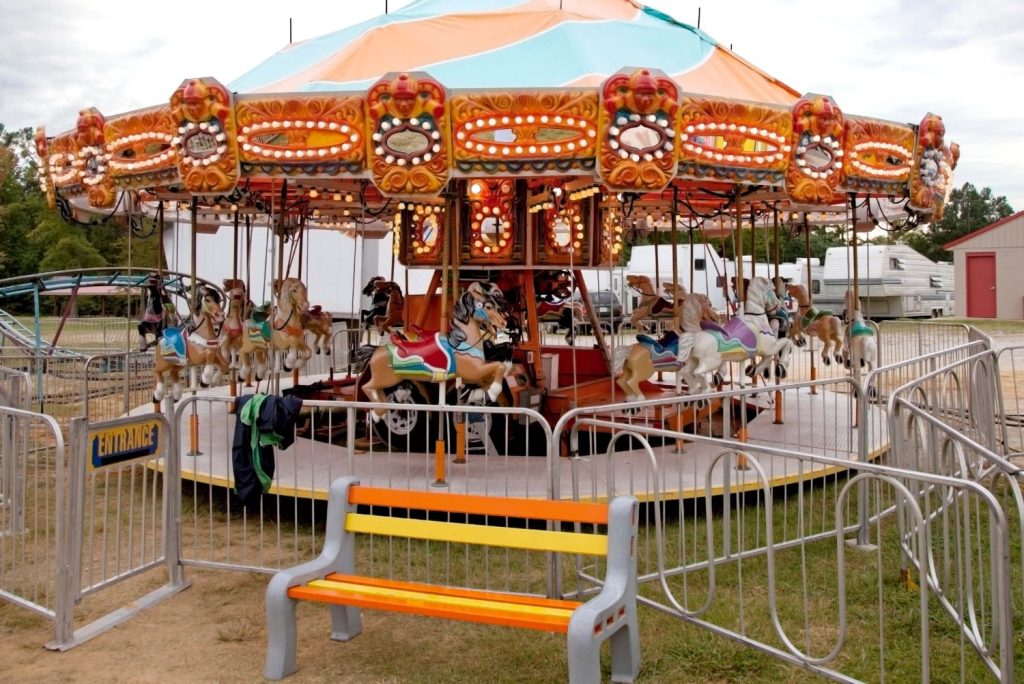 Festivals & Fairs
Festivals and fairs can be potentially chaotic events to plan and run, but Viking Rentals is here to help you get organized. Our experts can help you choose and install the right temporary fence and event barricades, as well as portable restrooms and hand wash stations or other sanitary accessories. We can provide whatever rental solutions you may need for any size fair or festival.
Barricade Rental for Events
At festivals, barriers can be useful tools for crowd control in front of a stage or for guidance through the property. They can be set up around rides at fairs to ensure the safety of visitors. Barricades can also be used at these events to indicate orderly lines for tickets, admission, rides and more. Our barricades won't destroy the area because they don't require drilling, and they're durable but easy for our installation specialists to set up on the grounds. Event barriers are the economical choice for your fair or festival.
Portable Toilets & Sanitation Accessories
At some point during your event, attendees will need to use the facilities. The solution is placing portable toilets in strategic areas that are easy for people to find and access. We even offer ADA-compliant temporary restrooms, which feature handrails and a more spacious unit. Contact us if you have questions about our portable restroom options.
Guests will also probably want to stay clean while enjoying the fair or festival, which is where our hand wash stations and hand sanitizer units come in. Preventing the spread of germs is important at crowded events, and whether you choose freshwater sinks with soap dispensers or water-free hand sanitizer, Viking Rentals has you covered. In addition to positioning these sanitation devices near the portable restrooms, they can also be used near food stands or petting zoos.
Our Products in Action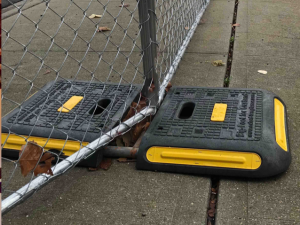 Recommended Products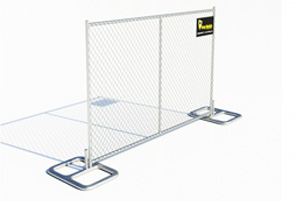 Fence Panels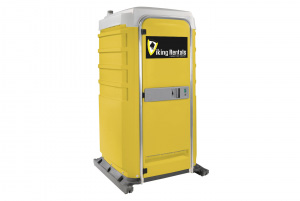 Portable Toilets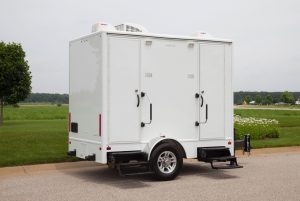 Restroom Trailers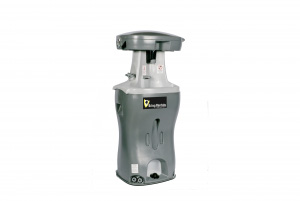 Handwashing Stations