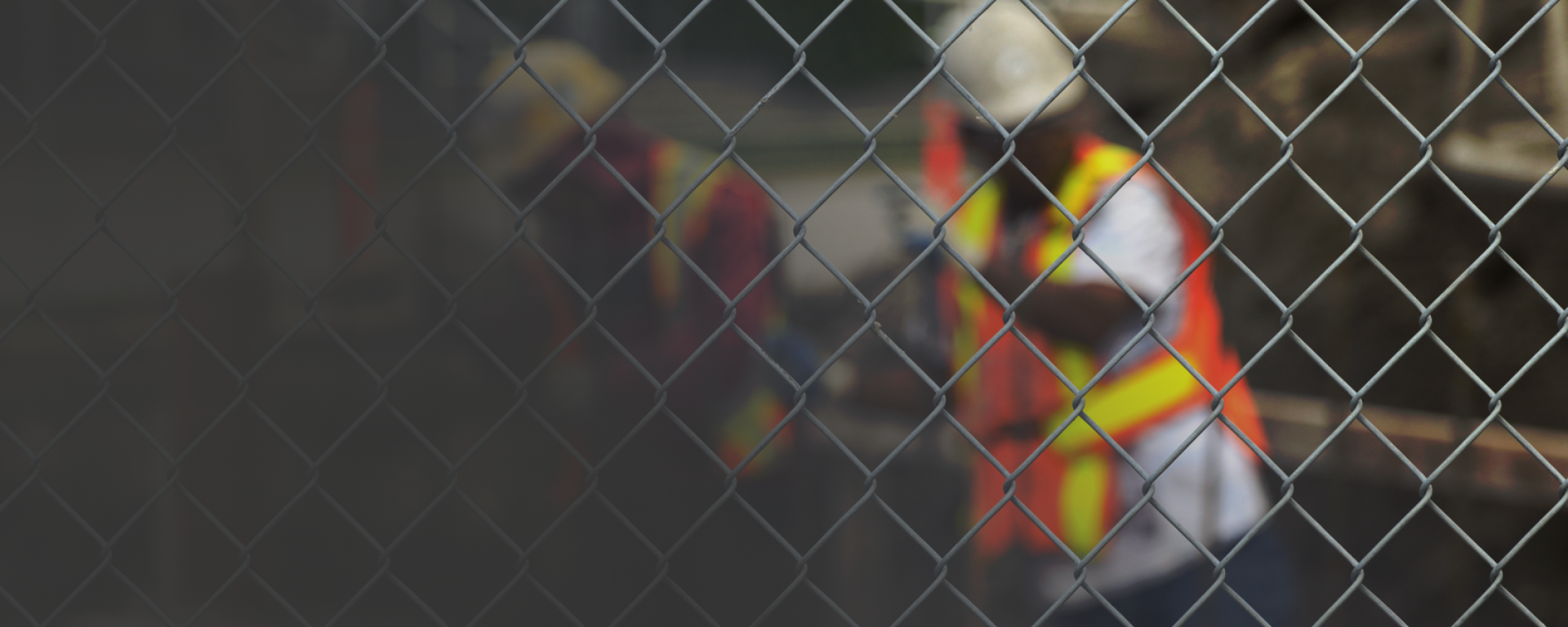 Viking Rentals
Concert Rentals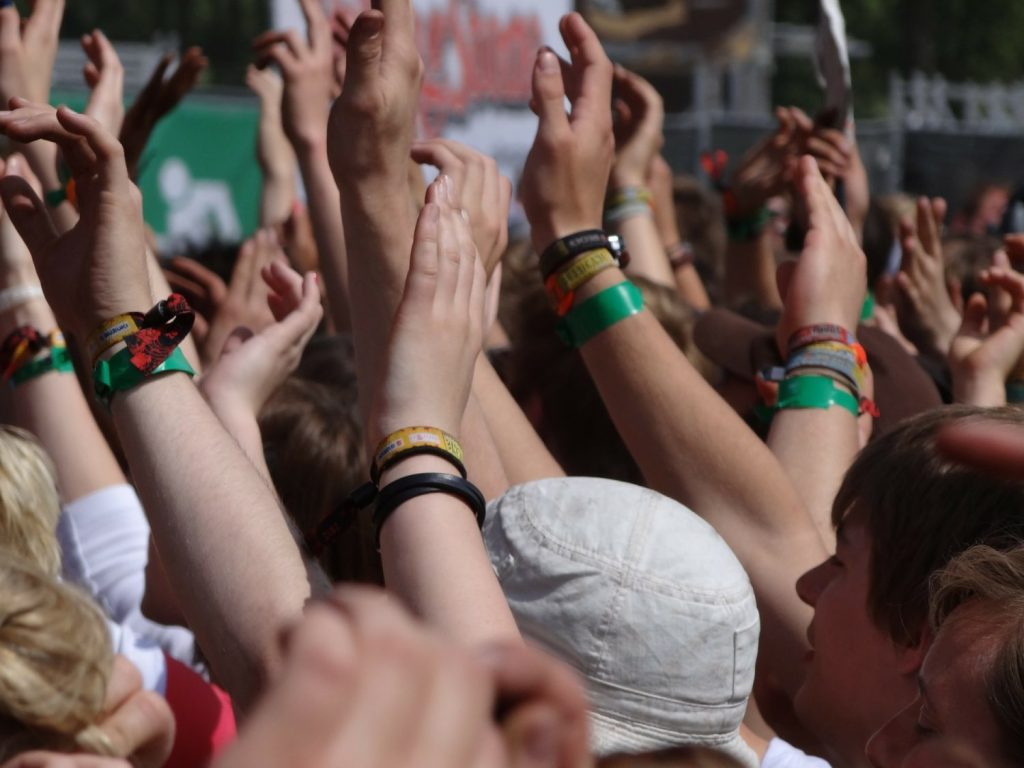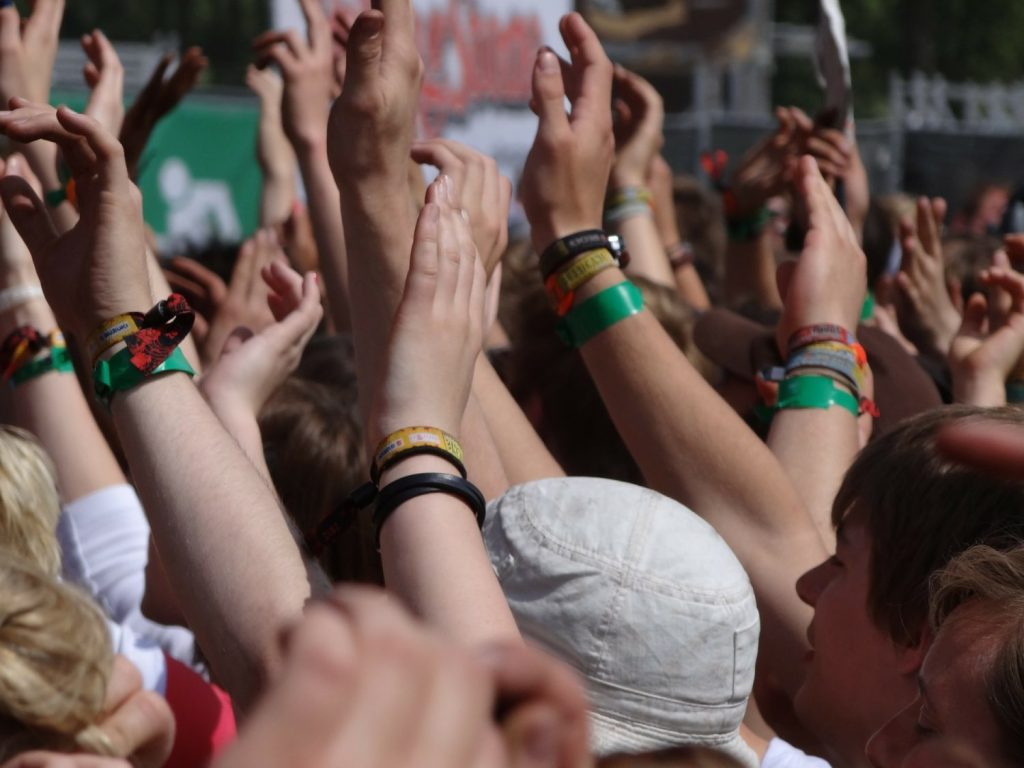 Concert Rentals
If you're planning a concert, you know it's a lot of work. Making sure everything goes smoothly is your top priority, and Viking Rentals can help with that. No matter the size or location of your concert, we have rental options from fencing to portable toilets and so much more. Be sure to get in touch with one of our three rental locations in Texas
Fence & Barricade Rentals
Crowd control is one of the most important parts of a concert setup, and both fencing and barriers can be helpful for it. Temporary fences can be used to create a perimeter around an outdoor concert, providing security and guidance. Our fencing professionals will install and service the fence for you. There are also additions available:
Windscreensfor privacy & protection from wind/debris
Top rails for security & hanging event signage
Swing gates or slide gates for entrances and exits to the concert grounds
Event barricades can be used for crowd control within the concert, whether guiding people to where they need to be or making sure they can't rush the stage. Our rental barriers are sturdy but portable and easy to set up for your concert.
Portable Sanitation for Concerts
Yet another thing to consider when planning an outdoor concert is the restroom and sanitation facilities from Viking Rentals come in a variety of sizes and styles, but all of them are reliable and vandal-proof. We have standard portable toilets, ADA-compliant units and more. Each of our portable toilet options is great for a one-night show or a longer festival run; some options include regular service from our professionals.
We also offer 2- and 4-unit hand washing stations and even hand sanitizer stations to ensure guests can actively prevent the spread of germs in the crowd. To further ensure sanitary facilities for guests, you can add toilet seat cover dispensers to the portable toilet units.
Our Products in Action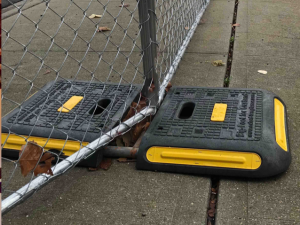 Recommended Products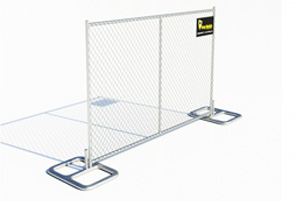 Fence Panels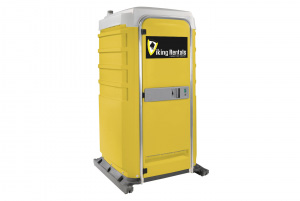 Portable Toilets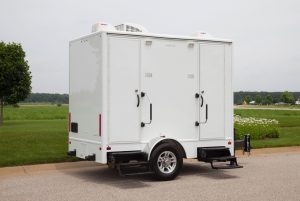 Restroom Trailers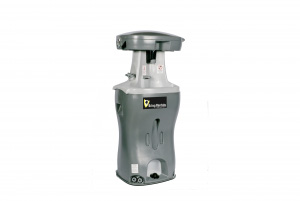 Handwashing Stations