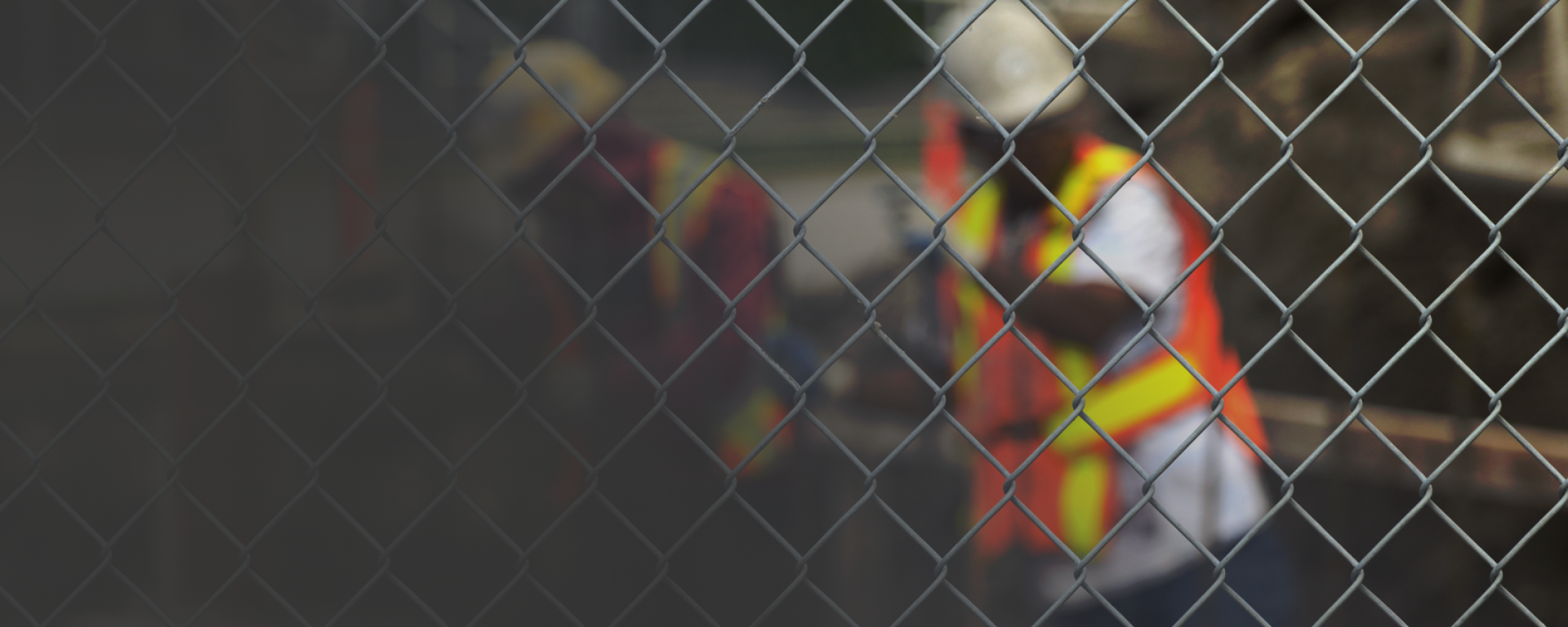 Take the next step in your career at Viking!
Since 1972, Viking Fence Company has been recognized as the leading commercial and residential fence contractor in Texas. We continue to grow and expand to meet the needs of our customers statewide. These days, Viking Rentals also provides complete jobsite rental solutions to general contractors, including temporary fencing, portable sanitation, storage containers, haul-off dumpsters, and protective barriers.
Our purpose is to beautify and protect what matters most to our customers. We do this through quality craftsmanship, industry expertise, relentless attention to detail, and providing unmatched value to our customers. None of this could happen without the 160+ teammates that make Viking what it is today!
Why Work for Viking Fence?
At Viking Fence and Viking Rentals, YOU will have the opportunity to work alongside a team of professionals who are passionate about what we do. We value hard work, dedication, willingness to learn, and doing whatever it takes to serve our customers. We support one another and hold each other accountable for results.
You will learn new skills at Viking and have opportunities to grow as the company continues to grow. We offer competitive pay and benefits to ensure the best quality of life for our teammates. If Viking sounds like the place for you, apply for one of our immediate positions or contact us for more information today!