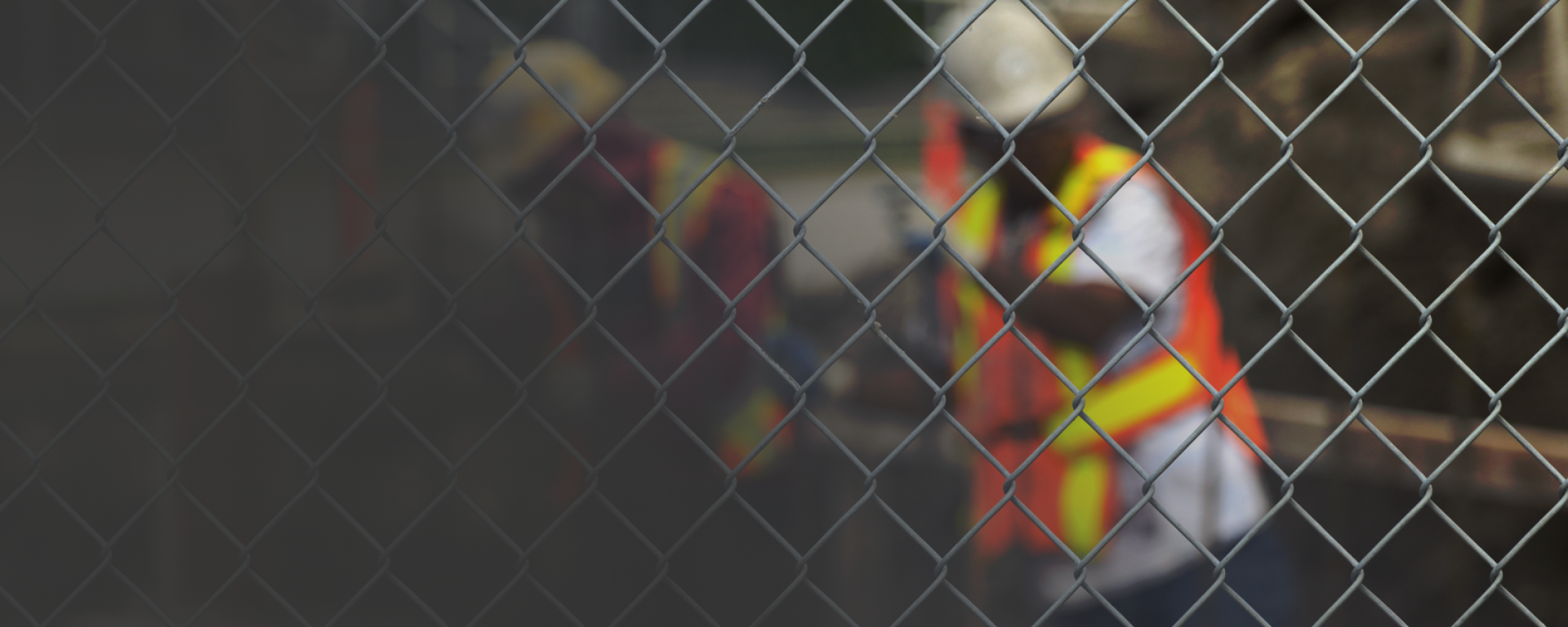 Viking Rentals
4 Unit Restroom Rental Trailers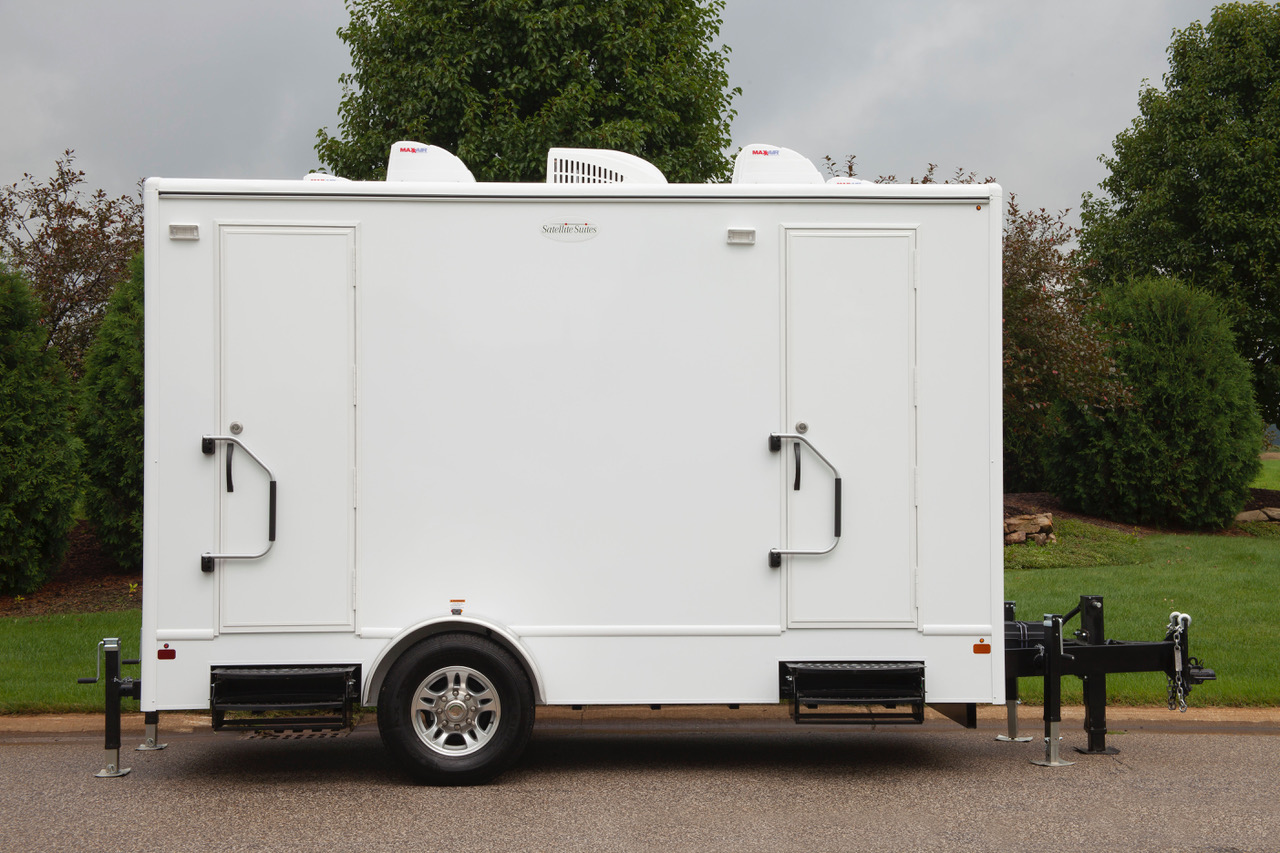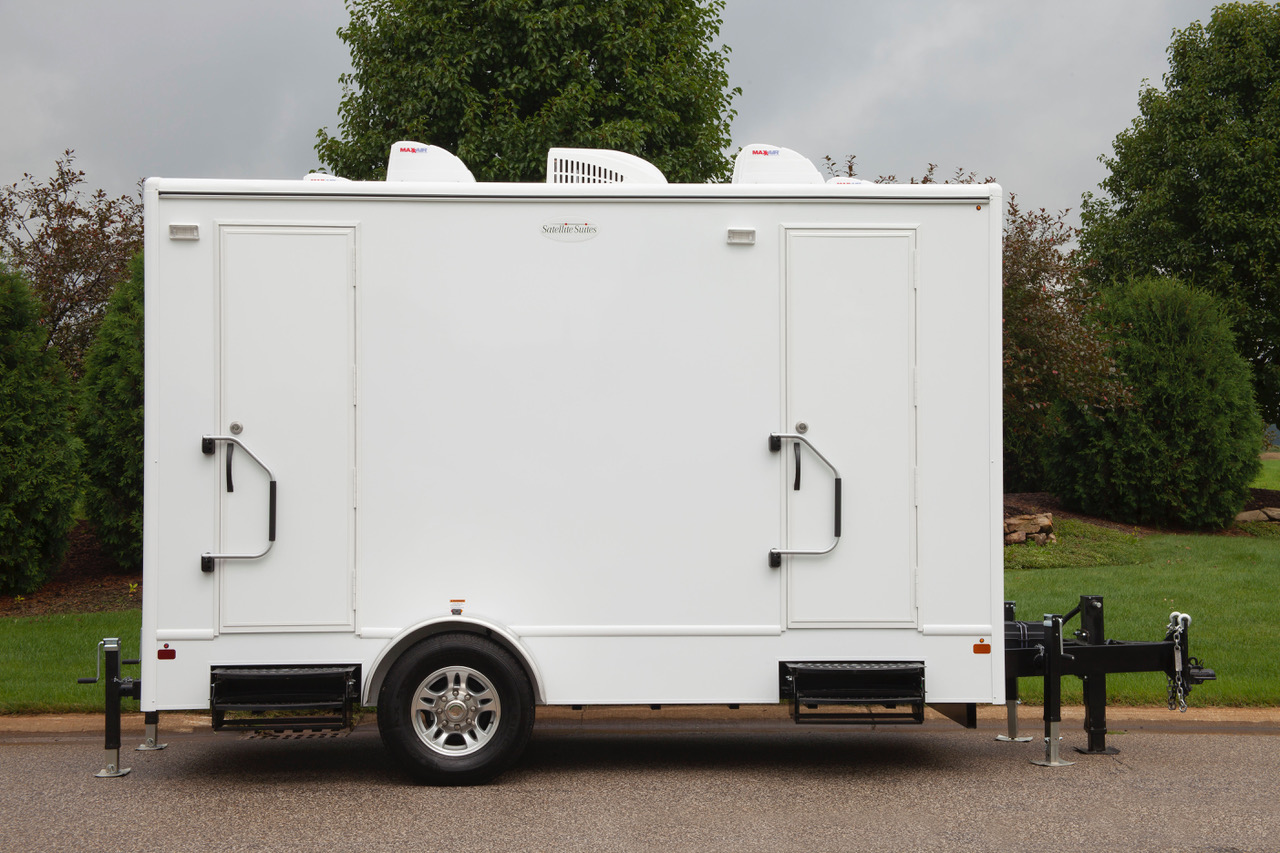 4 Unit Restroom Trailer Rentals
Setting a high standard in portable restroom experiences, the Millennium from Viking will provide you comfort and quality at an affordable price.
The array of soft, cool colors and beautiful styling used in our Viking Millennium restroom trailer will elevate the mood of any occasion. With its beautiful smooth light gray walls, built in vessel sinks and louvered stall doors, you might think we traded styling for durability. Not so. All of the materials, are completely waterproof. (wood trim, cabinet faces, and wood doors are not waterproof) Every item, from the solid vanity top and transit grade textured floor to the seamless white fiberglass ceiling, will maintain its beauty and charm year after year.
This spacious 4-Station restroom trailer has a delightful interior and enough capacity to provide up to 350 guests a true first-class experience.
Stepping inside this Millennium trailer will provide users with an unexpected level of comfort and beauty. The rich wood, and complimentary textured walls and floor create an upscale appearance that is also very durable and easy-to-maintain. The trailer is a non-wood structure that is lightweight and moisture proof, eliminating the threat of unwanted odors, mold and possible extensive rotting.
Length: 14' Box, 19' w/ Tongue
Width: 8'5", 9'6" w/ Steps Down
Height: 11'3" including AC
Fresh: 200 gallons
Waste: 440 gallons
Weight: 5280 lbs.
Axle: 7,000 lb. torsion
Wheels: 16" aluminum
Tires: 5 year warranty/2 year roadside assistance
Our Products in Action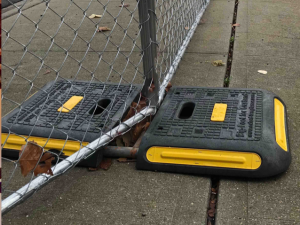 Recommended Products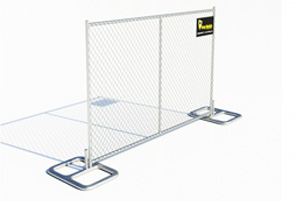 Fence Panels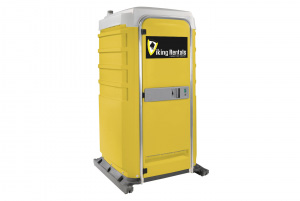 Portable Toilets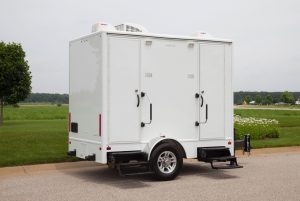 Restroom Trailers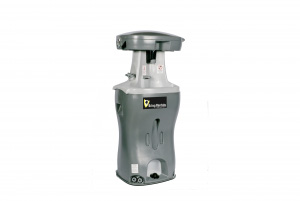 Handwashing Stations