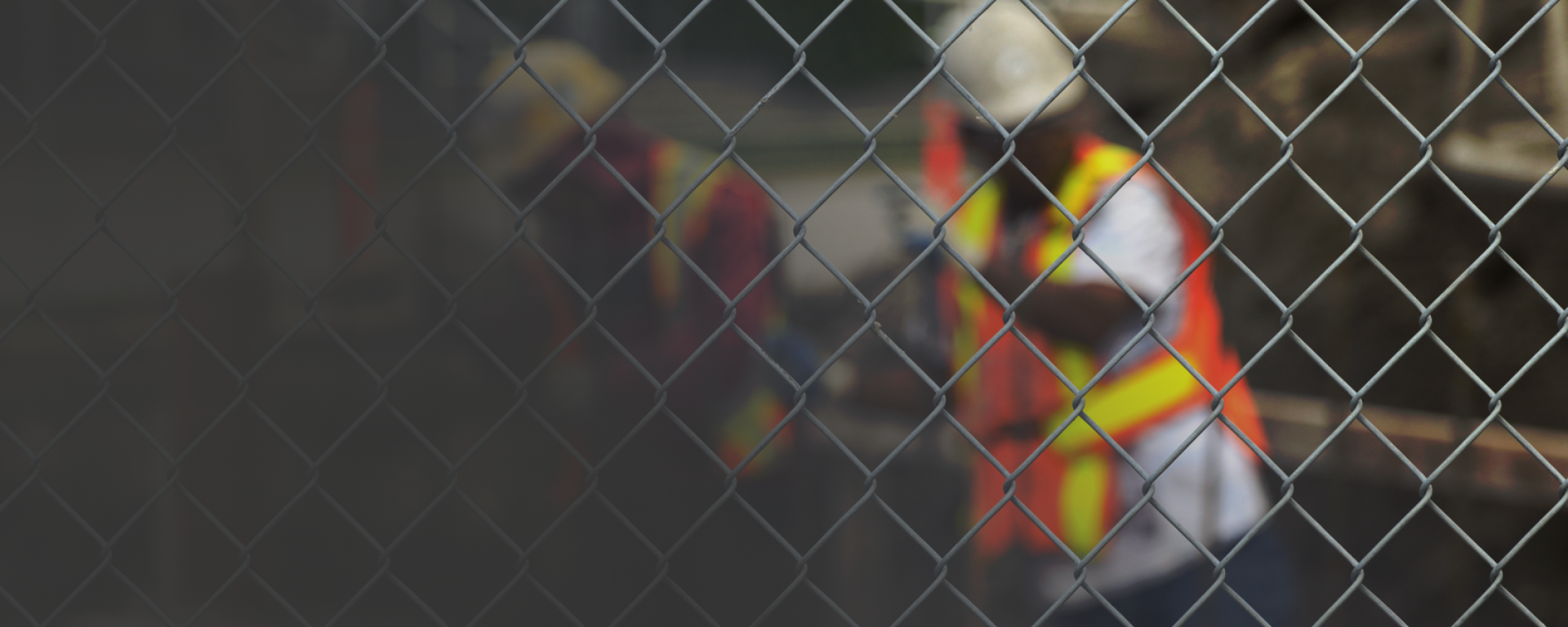 Viking Rentals
Event Barricades – Houston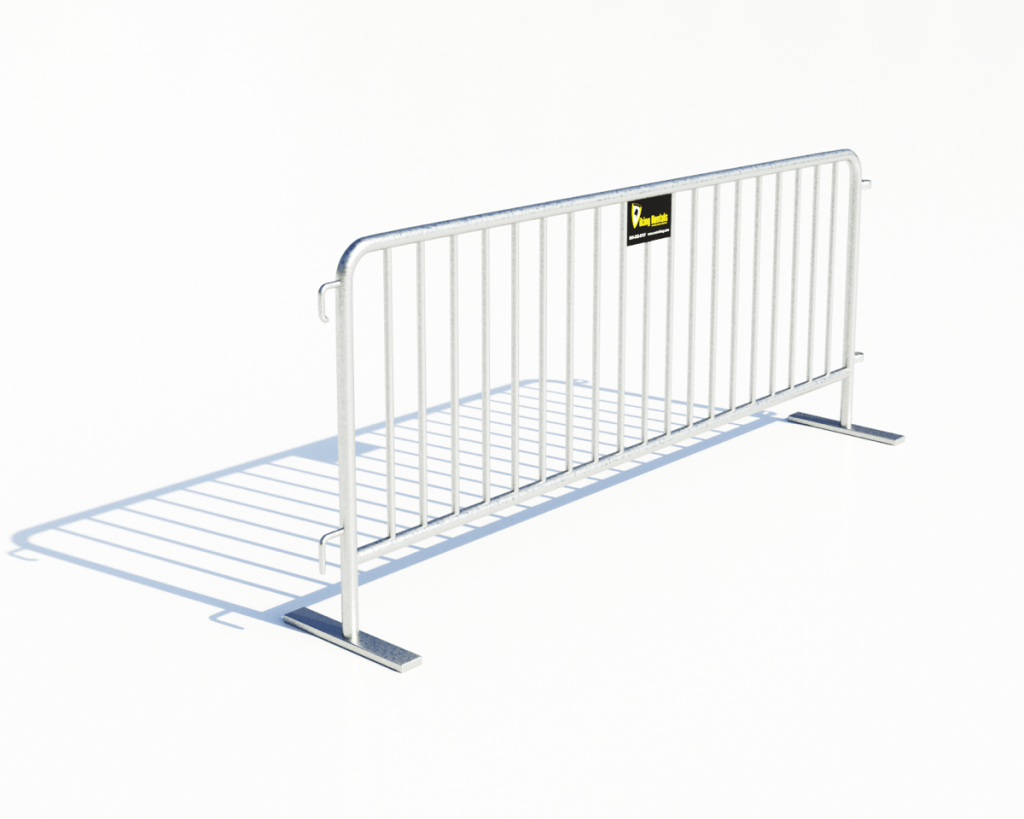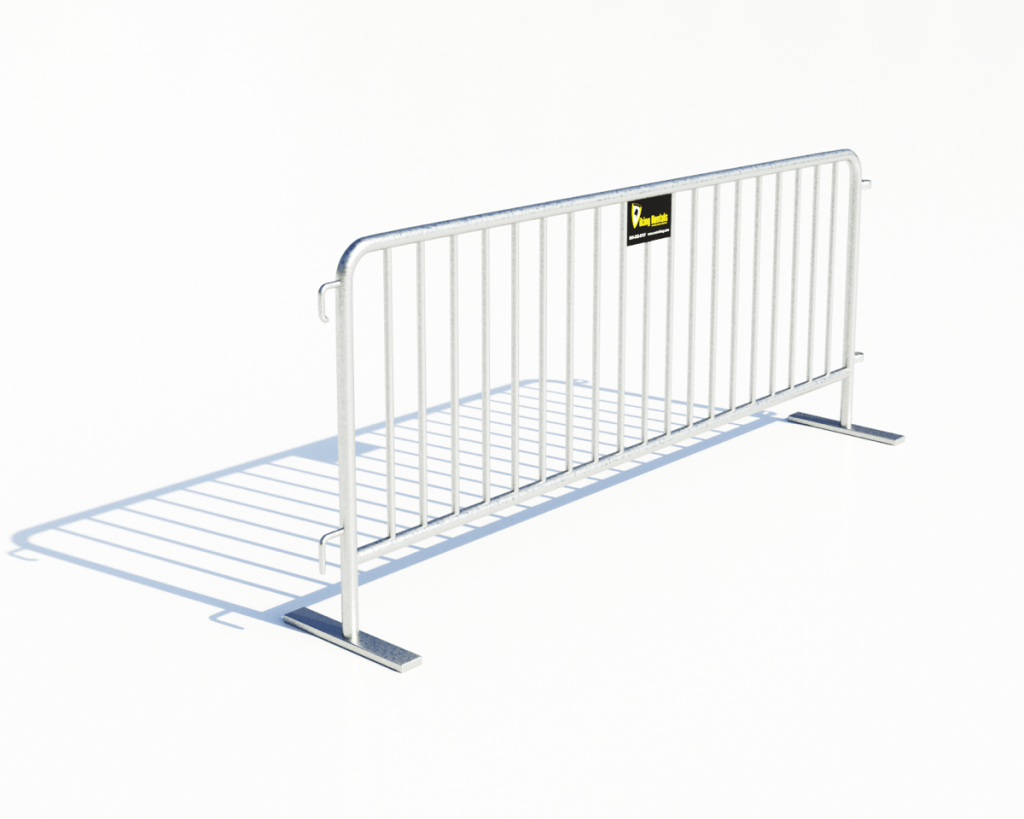 Event Barricades
Experience seamless crowd management with our top-of-the-line event barricade rentals in Houston, TX, right here at Viking Rentals. Simplify your event organization with our well-designed barricades that provide safety and order without hindering the view or experience of your audience. Request a quote today and finally enjoy peace of mind!
Control Crowds With Ease Using Our Event Barricade Rentals in Houston, TX!
Managing large crowds at events can be challenging. Keeping the audience safe, directing their movement, and maintaining an inviting ambiance are all crucial, yet potentially stressful aspects of any event.
The good news? The thought of chaos can be a worry of the past with Viking Rentals' polished steel barricades. Now, you can effortlessly guide the public, ensuring their safety without spoiling the aesthetic of your event.
Our event barricades are the perfect balance of functionality and design. Standing about 43 inches off the ground, they provide a clear boundary for crowd control yet are low enough to ensure audiences can enjoy unobstructed views of the action. Their design discourages climbing while allowing banners and posters to be tied, adding to the event's visual appeal.
And, with our unbeatable service to back it all up, you can focus your attention on other things to ensure a smooth, seamless event from start to finish.
Why You Can Count on Viking Rentals for Houston Event Barricade Rentals
Viking Rentals is not just a rental service; we're your trusted partner with over 40 years of experience serving the Dallas, Austin, and Houston, Texas areas. Our barricades, like our other temporary fences, are perfect for a wide range of outdoor events – from concerts and exhibitions to sporting events and political rallies.
Each 8-foot barricade is made from polished steel tubing, exuding a professional look and sturdy construction. With easy-to-use female/male connectors, you can assemble individual barricades into securely interlocked lines, preventing unwanted traffic while facilitating orderly movement.
Moreover, our barricades offer versatile applications beyond just crowd control. They can serve as parking spots for bicycles or create orderly lines at ticket offices. They provide a dependable solution for maintaining peace in a crowded environment and ensuring smooth traffic flow.
Our commitment to service excellence, combined with our deep understanding of your needs, makes Viking Rentals the top choice for event barricade rentals in Houston. We strive to offer not just quality rental products, but comprehensive solutions for your event needs. And now, you're just a click away from checking this off your to-do list – why wait?
Maintain Order and Calm Amidst a Chaotic Event – Reach Out For Event Barricade Rentals in Houston Today!
Don't let the crowd management of your event become a source of stress. Reach out to Viking Rentals today for the best event barricade rentals in Houston. Ensure safety, order, and an enjoyable experience for your audience with our well-designed, high-quality barricades.
If you're looking for other types of rentals to optimize your event management, you're in luck. We also offer temporary fence rentals in Houston – including temporary fence panels, temporary chain link fences, temporary fence gates, barbed wire fences, water barrier rentals in Houston, and more.
But, you came here specifically to rent event barricades in Houston. So, request a quote or give us a call to learn more. We're excited to help you run a successful event with our premium barricades and unparalleled customer service.
Benefits
Barricades effectively encourage crowds to form an orderly line, such as at a ticket-vending office, or to stay a mandated distance away as is common during concerts. They can also serve as an area in which an individual can park and lock their bicycle. Our barricades come with female/male connectors that can be used to assemble individual barricades into securely-interlocked lines, which helps prevent unwanted traffic from passing through. Barricades are also effective at keeping the peace in a crowded environment and move traffic along without unnecessary delay.
Need Barricades?
Our rental barricades are the perfect temporary fencing solution for your event! For over 40 years, Viking Rentals has provided fencing options to our customers in Dallas, Austin, and Houston, Texas. We have a wide selection of fencing products suited to fit your event's needs. Questions about our services or rentals? Need a rental quote? Contact us today!
Our Products in Action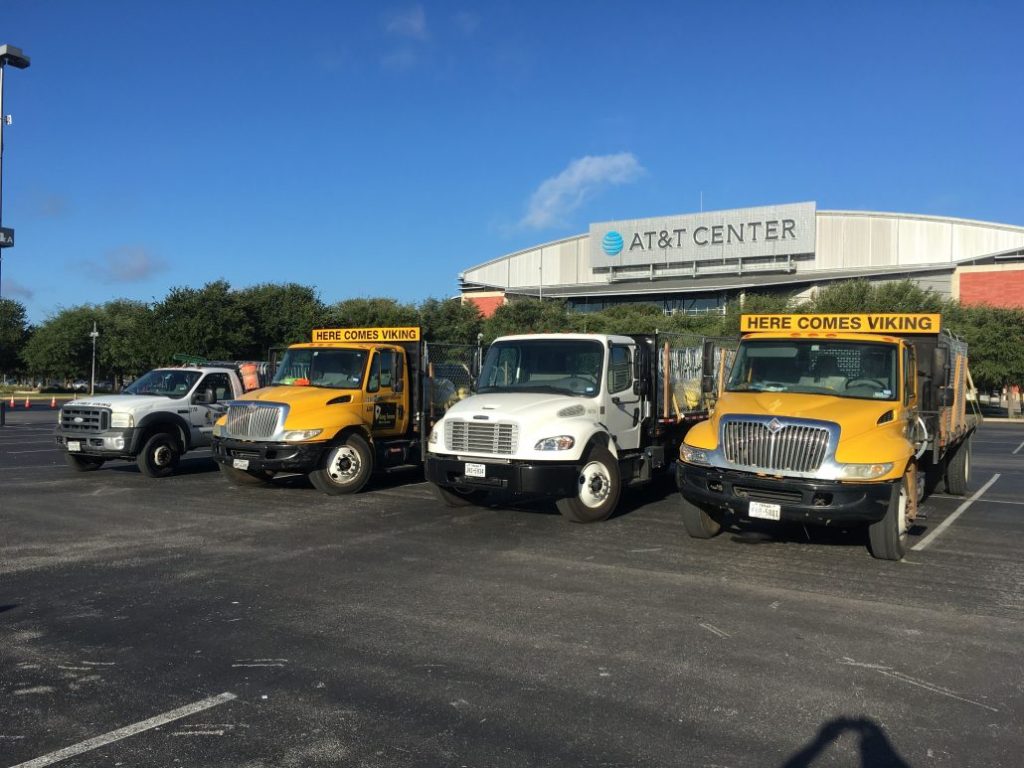 Recommended Products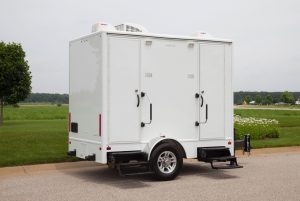 Restroom Trailers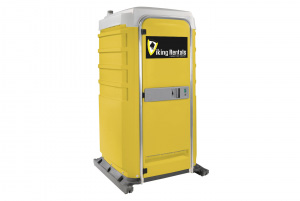 Portable Toilets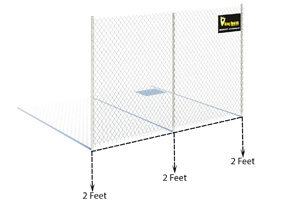 In-Ground Chain Link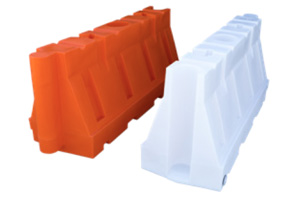 Water Barricades