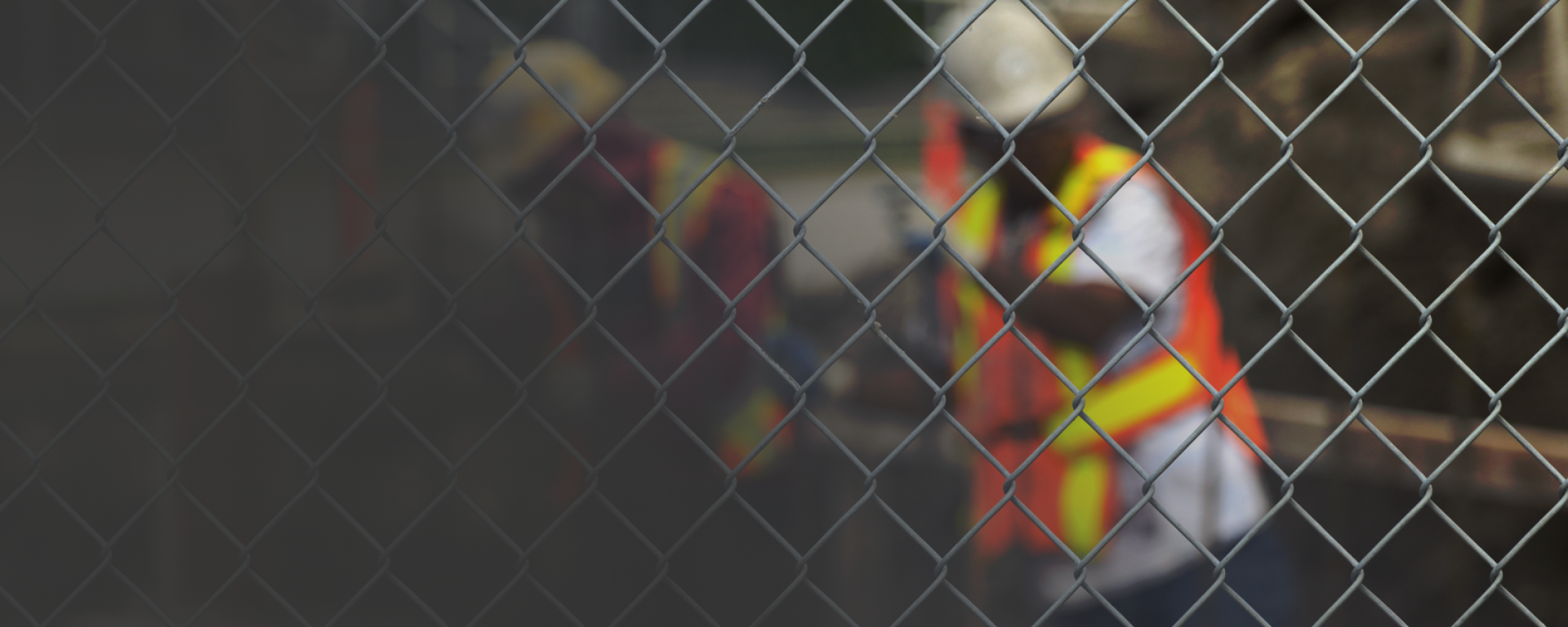 Viking Rentals
Water Barrier Rentals – Houston
For ultimate security and safety regardless of weather conditions, you can count on our water barrier rentals in Houston, TX. From low-speed construction zones to high-risk contamination areas, our barriers stand firm, offering peace of mind. And with unbeatable service every step of the way, what more could you ask for? Get in touch today to secure your site!
Secure Your Site & Control Traffic With NCHRP-Approved Water Barrier Rentals in Houston, TX!
The security of a construction site, event, or high-risk area can be a top concern for project managers, event organizers, and security officials. It's enough to keep you up at night or steal your focus away from other pressing issues for your business/organization. Enough is enough – we're here to help.
At Viking Rentals, you can rent water barriers that meet the highest safety standards and cater to diverse requirements. These barriers comply with the National Cooperative Highway Research Program (NCHRP) 350 standard for a Longitudinal Channelizing Device (LCD) at Test Level 3 (TL-3), ensuring maximum safety in high-speed construction zones.
Our water barriers, available in 32-inch and 42-inch sizes, are versatile and efficient. They are built to withstand severe weather conditions, having been deployed successfully in harsh environments such as northern Alaska and parts of Canada.
They can be used with an optional fence kit, too. This makes them great for deterring pedestrians, debris protection, and privacy, making them superior to traditional concrete barriers that can contribute to accidents. But why choose Viking Rentals when renting water barriers?
Why Viking Rentals is Your Trusted Partner for Renting Water Barriers in Houston
Viking Rentals is synonymous with quality, reliability, and customer-centric services. Our water barrier rentals in Dallas exemplify these qualities, standing firm in various scenarios from low-speed construction zones to temporary security applications and military bases.
Designed to form a seamless, continuous wall, our water barriers are easy to deploy and nest seamlessly. They can be filled with water or sand for additional weight as required.
Our barriers have been used worldwide, in every conceivable scenario, and have consistently exceeded expectations, reflecting our commitment to providing the best rental products. That means you can rest assured they'll work for your unique needs.
But, if for some reason these aren't the right solution, we won't leave you empty-handed. We'll work with you to find the right approach to security and safety, as we offer a wide array of other temporary fence rental solutions. But, it all starts with a conversation – so why not reach out today and figure this out now?
Take the First Step Towards Enhanced Safety & Security Today: Request a Quote For Water Barrier Rentals in Houston!
Secure your site or event today with our trusted water barrier rentals in Houston, TX. Viking Rentals brings you durable, reliable, and NCHRP-approved water barriers that ensure the highest level of safety for your operations.
And as mentioned, these aren't all we have in store for you. From event barricade rentals to barbed wire fence rentals, temporary fence panels, temporary chain link fences, temporary fence gates, and more, you can count on us for all things security rentals.
Start the process today by getting in touch via the phone number below or by requesting a quote through our intuitive online form. It's time to experience the Viking Rentals difference and secure your peace of mind today!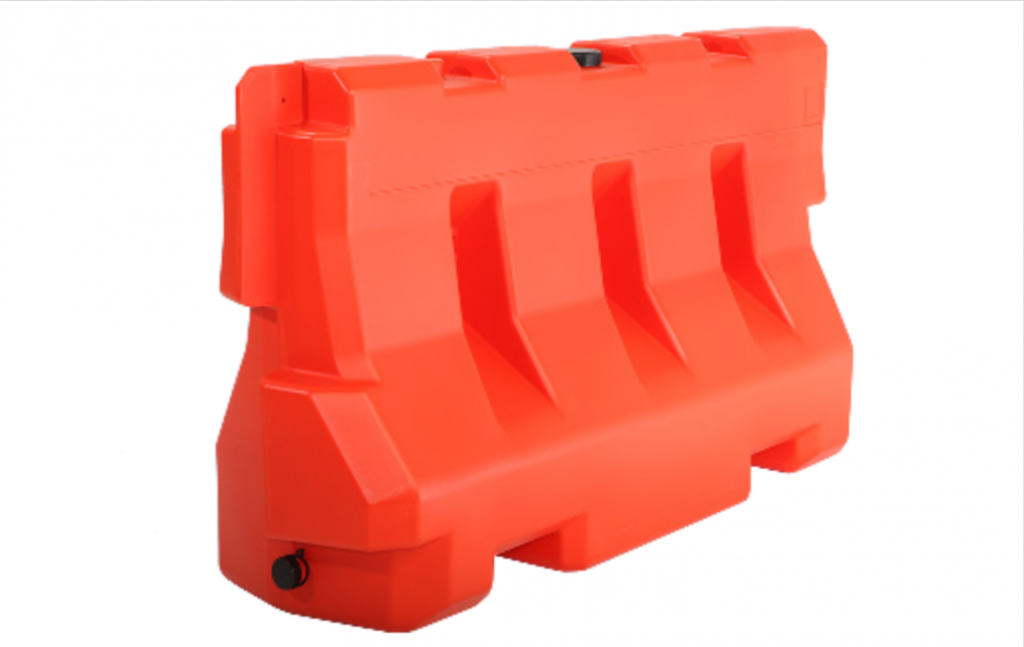 42-Inch Water Barriers
Viking's 42-inch barricade provides robust dependability for nearly every application. Leveraging the strengths of rotational molding, this barricade provides exceptional durability, even in extremely cold temperatures.
---
32-Inch Water Barriers
Available in two weights, the MB32x72 JSS barricade provides robust dependability for nearly every application.
Leveraging the strengths of rotational molding, this barricade has exceptional environmental durability and has been successfully deployed to locations such as northern Alaska and parts of Canada, withstanding severe weather conditions.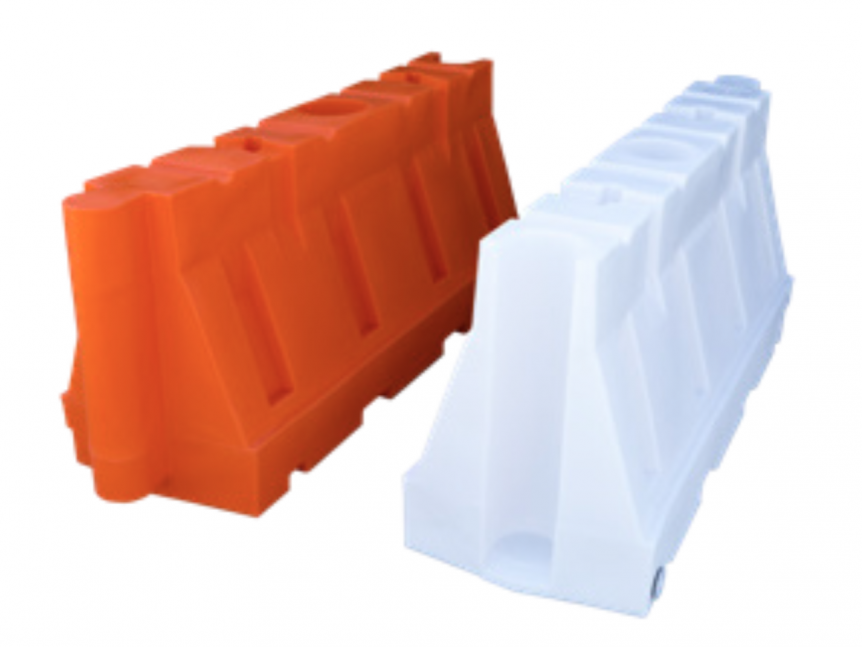 Product Gallery