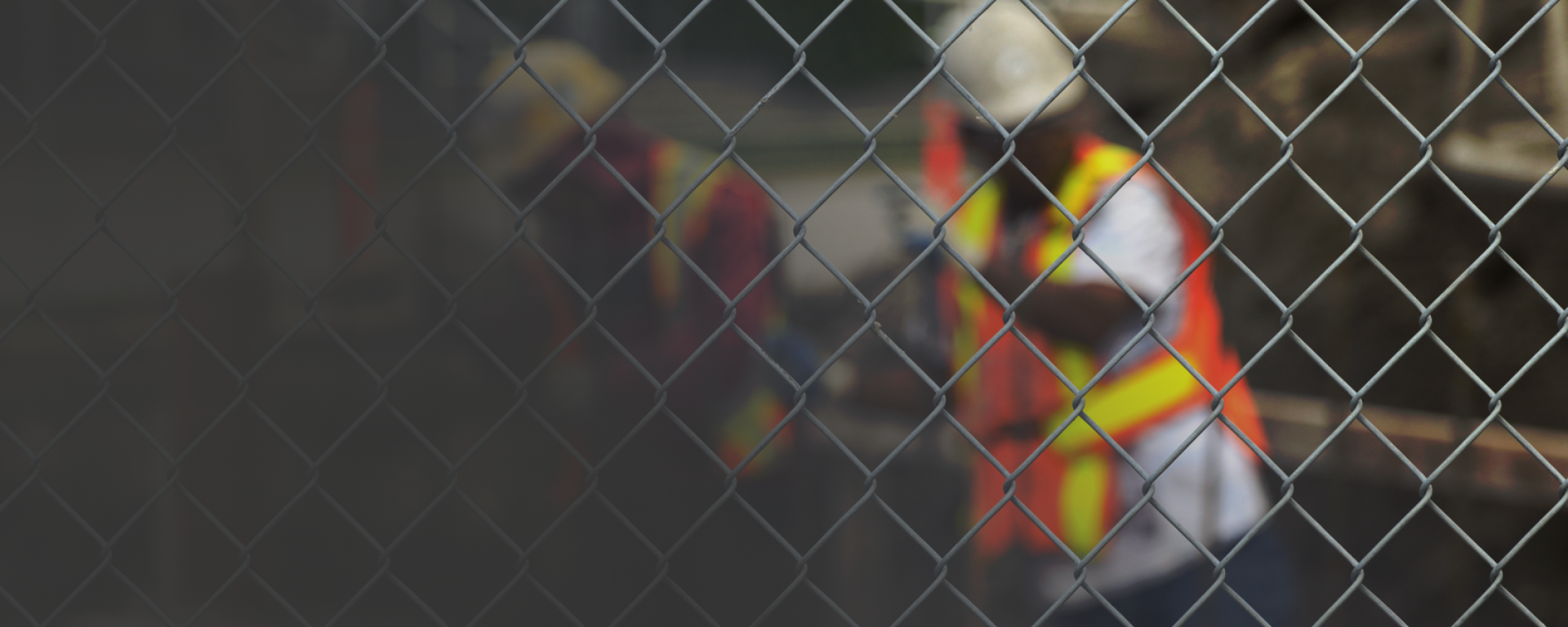 Viking Rentals
Portable Sanitation Accessories – Houston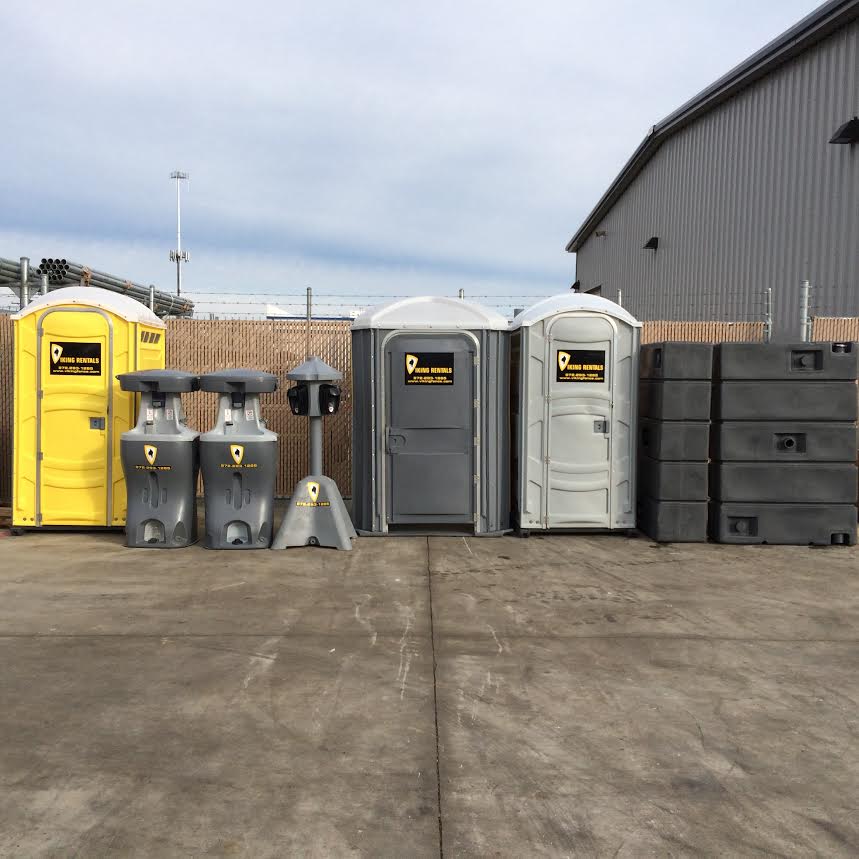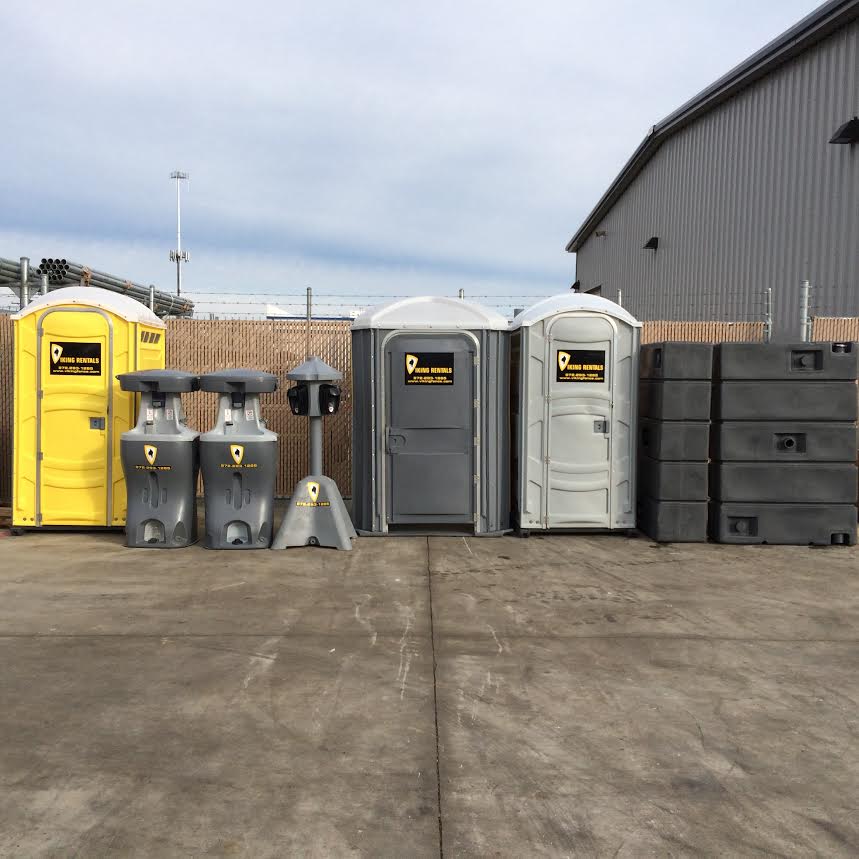 Portable Sanitation Accessories
Many businesses have discovered that there is more to renting a portable restroom than just arranging for the delivery of the toilet itself. After all, humans need a series of accompanying accessories in order to make the portable restroom experience a relatively restful one, rather than an excursion into distress.
While all of our portable rentals include the very basics in their standard delivery and service packages, a number of upgrades are available from Viking Rentals that can make people much happier about visiting the facilities. Feel free to contact one of our three rental locations in Texas to find out more about our sanitation accessories.
Instead of hand wash stations, or in addition to some of those units, you may opt to include hand sanitizing stations at your event or jobsite, along with your portable toilet rentals. Hand sanitizer eliminates the need for plumbing hook-ups and water holding tanks (fresh or waste), making installation and removal easy. Guests and crews will also no longer need paper towels if they're using hand sanitizer rather than a sink, cutting down on waste. Hand sanitizer units are a cost-effective option for keeping your outdoor event sanitary and efficient.
Disposable seat covers are a great way to ensure more sanitary facilities when using portable toilets. They are designed to protect users against germs and seat cover dispensers can be easily added to any portable toilet unit. Seat covers are a great addition to make sure your guests feel secure using the portable facilities you've rented.
Our soap dispensers can be ordered individually as accessories, making them the ideal choice for preventing the spread of bacteria without hassle. They come pre-equipped in the Deluxe, VIP and Solar-Powered portable toilet rental units, but if you're renting other units these soap dispensers are an easy add-on. They're perfect for school events, festivals, and other events where children will be present.
Containment pans can help prevent unwanted spills or leaks from the portable restrooms at your event. They are easily affixed to the bottom of most of our portable toilet rentals, and containment pans can also prevent the spread of bacteria to the area surrounding the unit.
Our Products in Action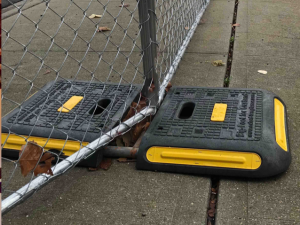 Recommended Products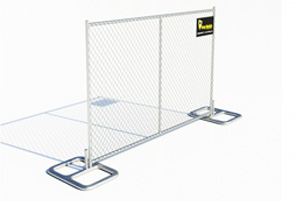 Fence Panels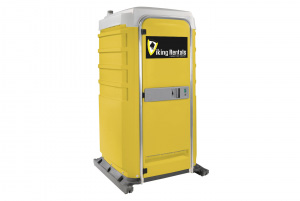 Portable Toilets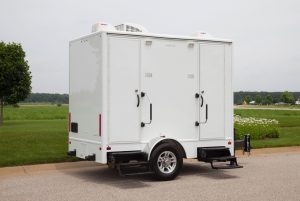 Restroom Trailers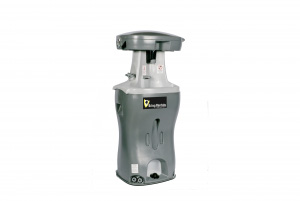 Handwashing Stations