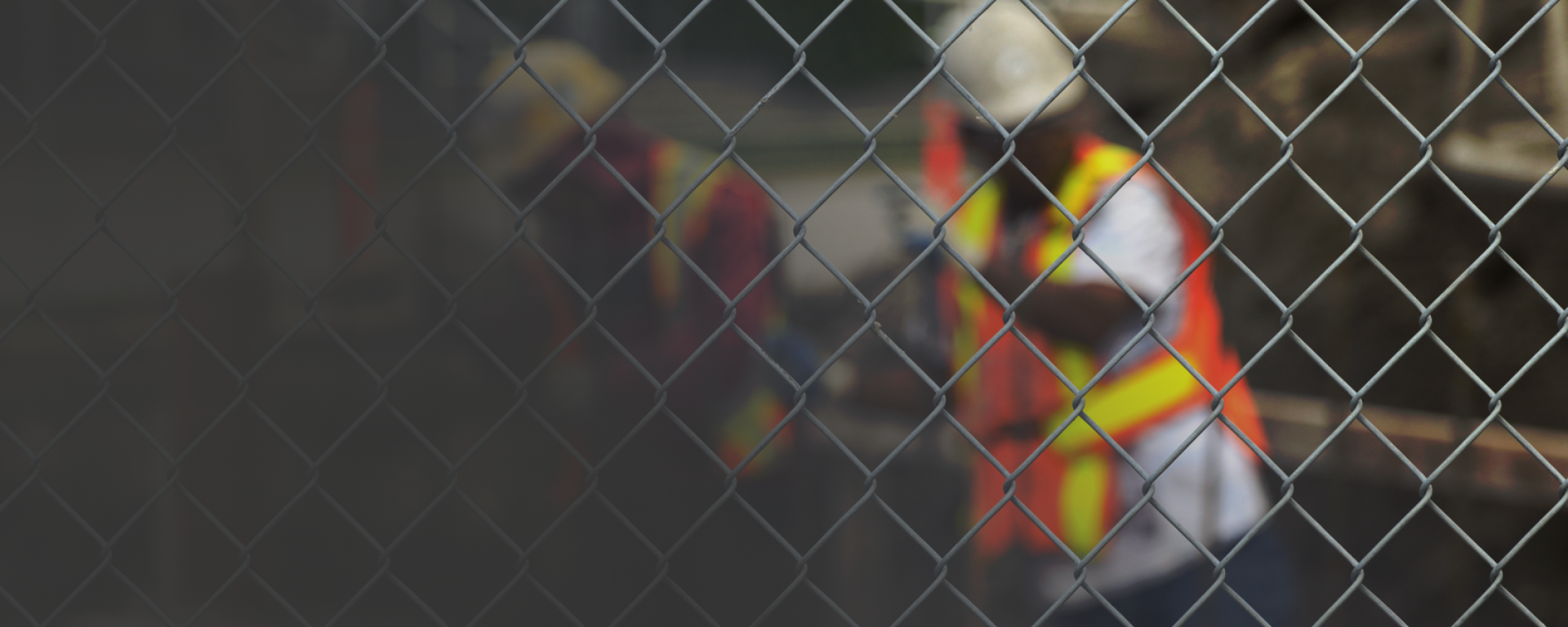 Viking Rentals
Holding Tanks – Austin
Providing reliable and sanitary restroom facilities is a must – and porta potties aren't always the right solution for those demanding more comfortable, clean conditions. In areas without proper sewage systems, this can be a challenge. Viking Rentals has the perfect solution with our holding tank rentals in Austin, TX, designed to store waste safely and efficiently, even in remote locations.
Store Your Waste in a Safe, Odor-Free Holding Tank Rental in Austin, TX!
Our holding tank rentals in Austin are designed to store a vast quantity of black or gray water, with a capacity of up to 250 gallons, making them ideal for long stays on-site. Whether it's waste from toilets or sink water, our holding tanks can accommodate it all, ensuring your trailer remains a comfortable and welcoming space for everyone.
The tanks feature grooved casing, making them easy to place and remove. Furthermore, they don't require sewer hook-ups, and you can use them in tandem with a freshwater storage tank rental to provide a complete sanitary solution.
Even if the planned occupancy time is exceeded, our tanks can be serviced on-site by our expert sanitation staff and used for an extended period. We offer weekly service visits to ensure your holding tank is always in optimal condition, so you never have to worry about overflows or unpleasant odors.
What Makes Viking Rentals the Right Choice for Renting Holding Tanks in Austin?
At Viking Rentals, we understand the importance of providing sanitary facilities in remote locations. And, we're proud to serve the Austin region with integrity and an unparalleled commitment to customer service.
That commitment to customer satisfaction and high-quality service is evident in every interaction you have with us. When you choose Viking Rentals, you're not just getting a holding tank – you're getting the support and expertise of a dedicated team that will go the extra mile to ensure your needs are met.
Whether you're planning a construction project or setting up a temporary sales office, we have the perfect holding tank rental in Austin for you. You can even hook these tanks to your other portable sanitation rentals like the portable hand wash station rental we have in store for you.
Reach out today to learn more about what we can do for you – or better yet, request a quote and let's put pen to paper so you can cross this task off your to-do list!
Reach Out Today to Learn More or Request a Quote For Our Holding Tank Rental in Austin, TX!
Don't compromise on sanitation and comfort. Contact Viking Rentals to discuss your specific needs and get a quote. Our knowledgeable staff is happy to answer any questions you may have and guide you through the process of renting a holding tank.
If you decide that a holding tank isn't right and you'd prefer a traditional porta potties rental, we can help you there, too. We have ADA portable toilets rental, towable porta potty rental, high rise portable toilets rentals, bathroom trailer rentals, and even a VIP solar restroom rental. Enjoy all the comforts of home, no matter where you are, with Viking Rentals. You and your team deserve it!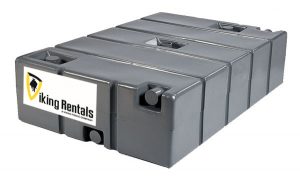 200 Gallon Holding Tank
Portable toilets are fine for their intended purpose, which is to provide sanitary facilities in remote locations, but there other things that need to be taken into account.
A superintendent's trailer at a large construction project in Houston or perhaps a real estate sales office on the outskirts of Austin might be good examples of places where guests, customers, and visitors might need to use the facilities. You may want a cleaner setup for them to use, which is where holding tank rentals come into play. Viking Rentals offers these holding tanks, as well as other portable sanitation and rentals, in three Texas locations: Austin, Houston and Dallas
---
250-Gallon Holding Tank
The tank itself is large enough to accommodate a vast quantity of black or gray water sufficient for a lengthy stay on the site – a capacity of up to 250 gallons. The holding tanks we offer are designed with grooved casing that make them easy to place and to remove. The exact amount of time of course depends on how much use is made of the facilities. Even if the planned-for window of occupancy is exceeded, these tanks can be serviced on-site and used for yet another long period of time. Viking Rentals offers weekly service visits from our expert sanitation staff.