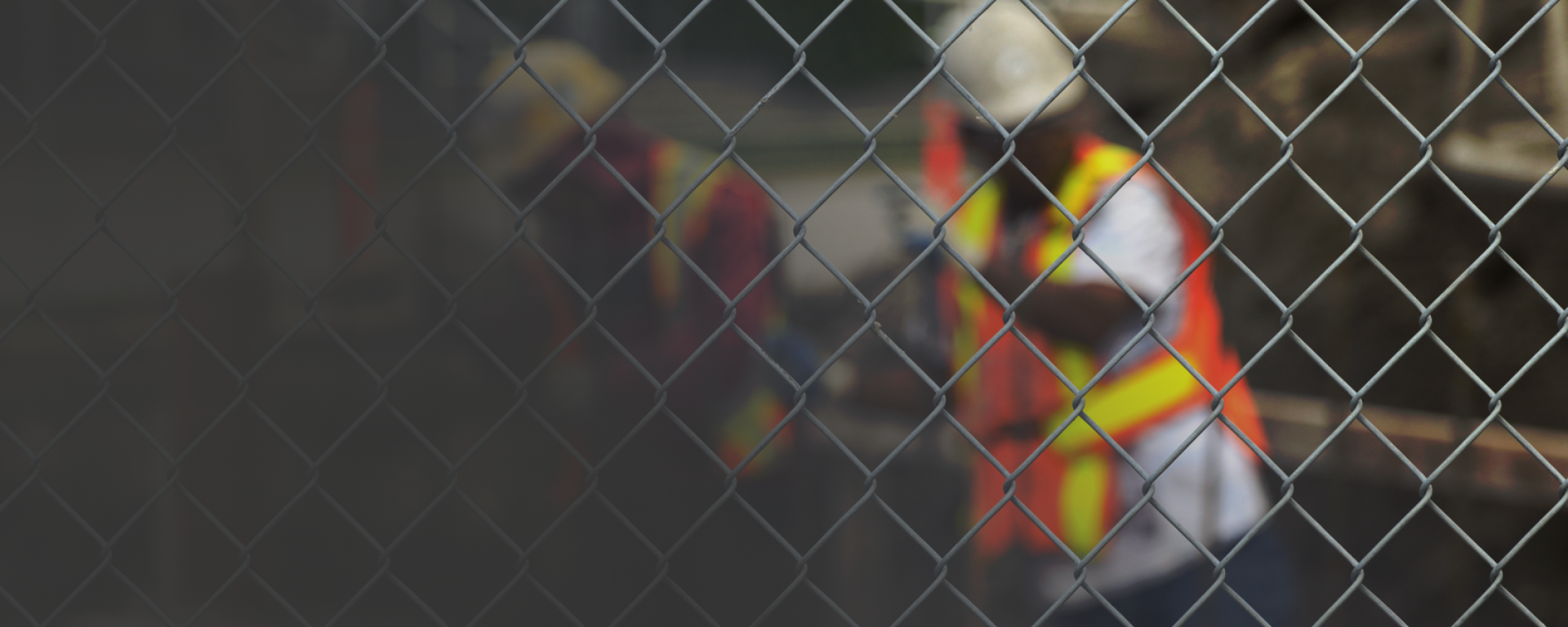 Viking Rentals
Emergency Fence Rental – Houston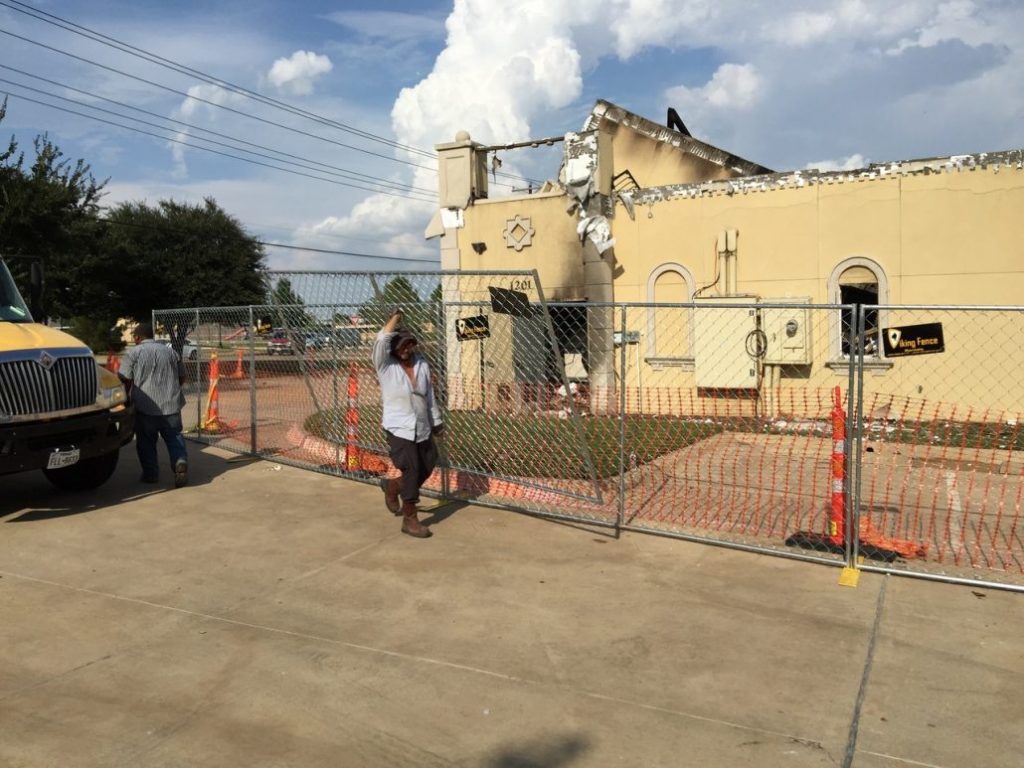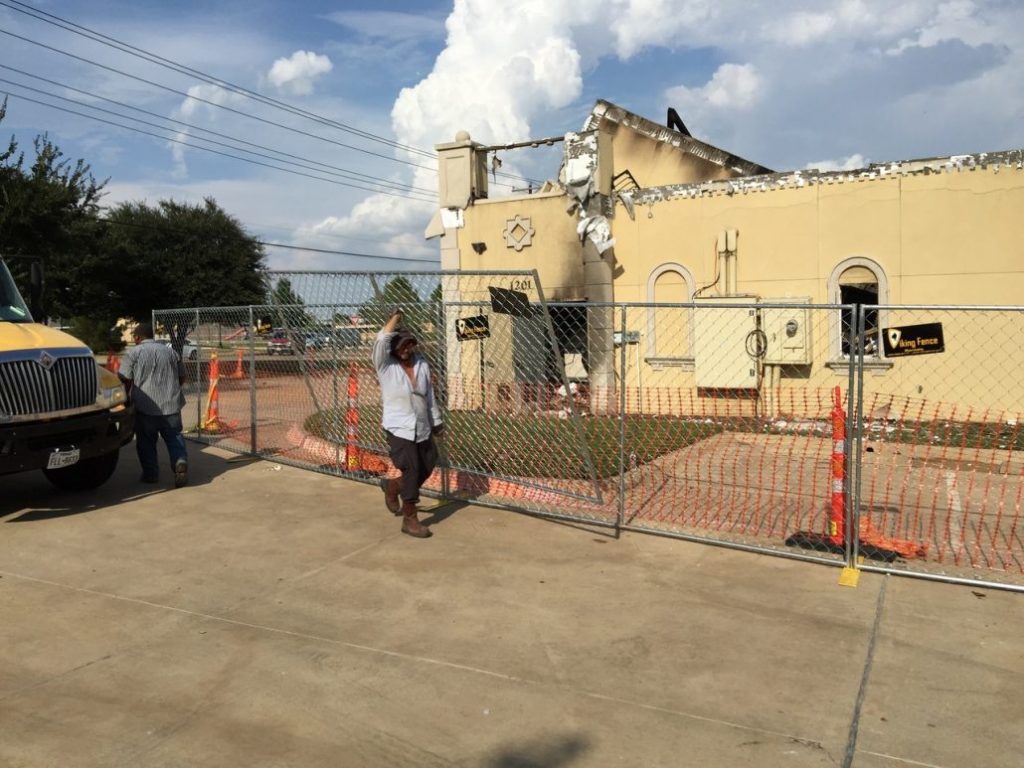 Emergency Fence Rental
When an emergency occurs, Viking Fence is ready to help. Our rental equipment and service professionals are available to assist with installation at any stage of an emergent event. Reliable equipment, like our temporary fencing, barricades, and portable restrooms, is crucial for the successful management of any emergency situation.
Establish the perimeter of your containment area with our temporary chain-link fencing rental options. Our fencing can be equipped with top railing and tension wires for improved stability on difficult terrain. Security options, like our three-stand barbed wire or privacy-increasing windscreens, are available to help prevent unintended entrance into your containment area. Best of all, our service professionals are available to help install fencing at your site.
Need to temporarily block off areas or control traffic? Our crowd control barricades are available and can be used for guiding people through or away from emergency areas. Interlocking and lightweight, our barricades are easy to move when you need them to be, but sturdy and dependable when security is paramount. Like our temporary fencing, barricade installment can be provided by our installation experts.
For emergencies that require days or weeks of continued effort, consider our hand washing and portable toilet rental options. Dual-wall construction and containment tray accessories improve the durability and sanitation of our portable toilets, also available in ADA-compliant models. Our selection of specialty toilets, including our portable toilet with power source combo unit, can adapt to nearly any situation. When accompanied by 2- to 4-station hand wash units, our portable restroom services help to create a convenient and sanitary area for emergency responders.
Our Products in Action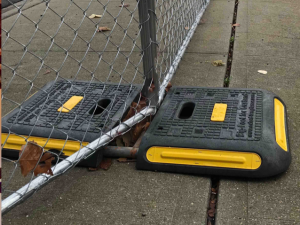 Recommended Products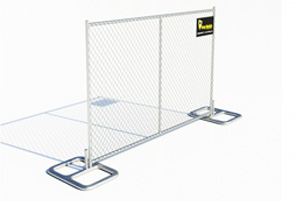 Fence Panels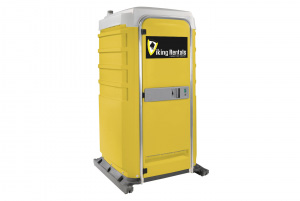 Portable Toilets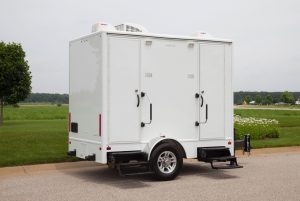 Restroom Trailers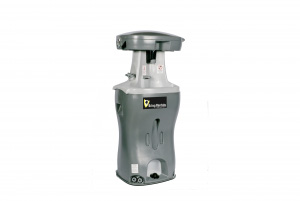 Handwashing Stations