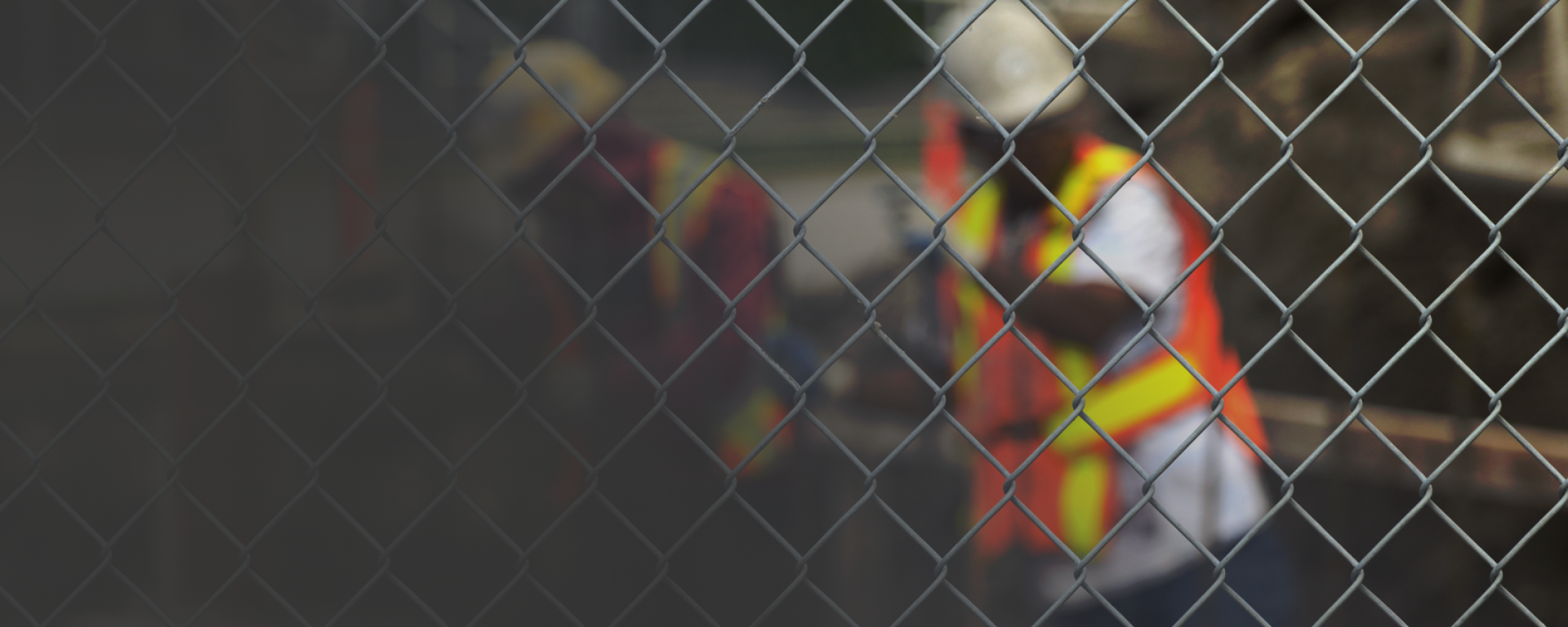 Viking Rentals
4-Unit Hand Sanitizing Station Rentals -Houston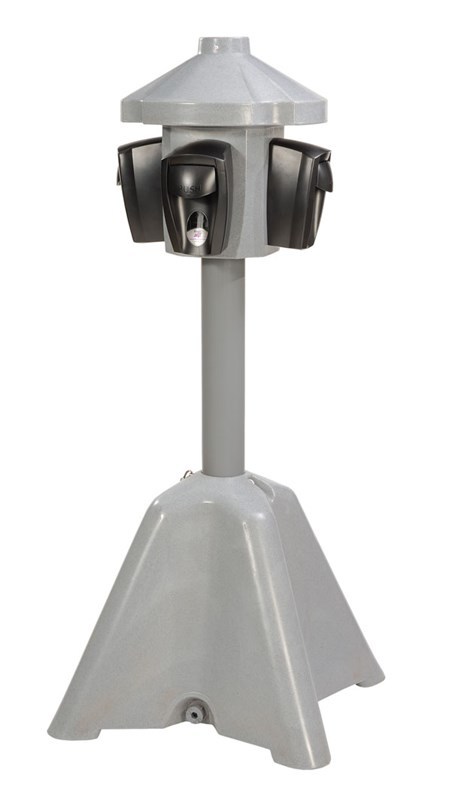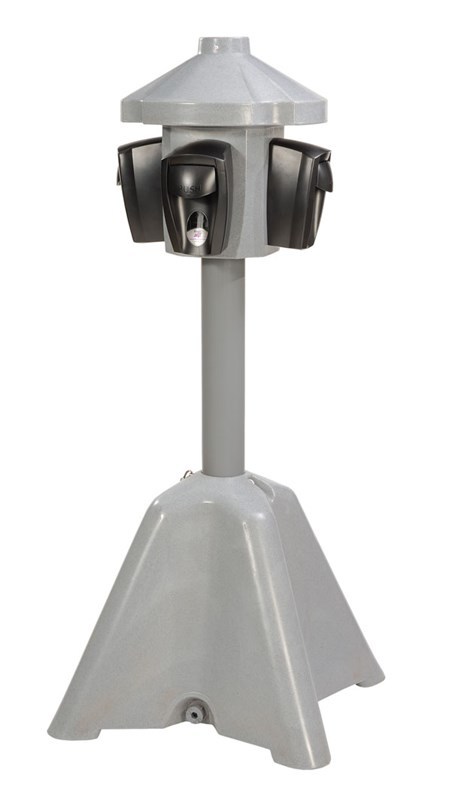 4-Unit Hand Sanitizing Station Rentals
Hand sanitizing station rentals are a great way to provide quick sanitation on a work site.
Here's the most convenient way yet to keep hands clean… even when water is not available! The SaniStand™ with alcohol-free antiseptic foam kills 99% of germs on hands, including E. coli and salmonella. We made our new SaniStand™ for everyone – from a child's delicate hands to the roughest hands of the construction worker.
Over 5,000 uses before refilling
Easy set-up and lightweight – only 30 pounds empty, but more than 200 pounds when base is filled with sand or water
Secure: Locking canopy and foam dispensers protect supplies
Large view window on dispensers allows quick monitoring of sanitizer levels
No water, no problem! Alcohol-free antiseptic foam kills 99% of germs, including E. coli and Salmonella
Are you planning an event or setting up a construction site? Don't forget to make sure guests and crews have a place to wash their hands. Get in touch with Viking Rentals to make sure you have the sanitation supplies you need, including any of our hand washing stations. Call one of our locations or get a rental quote from us online. When you think rentals, think Viking!
Our Products in Action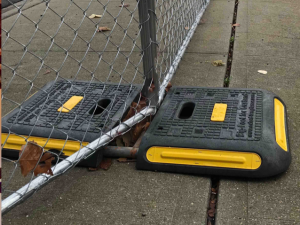 Recommended Products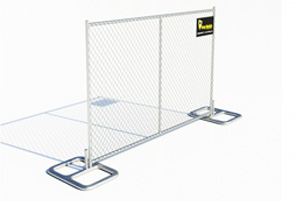 Fence Panels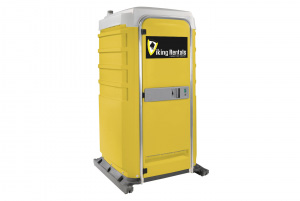 Portable Toilets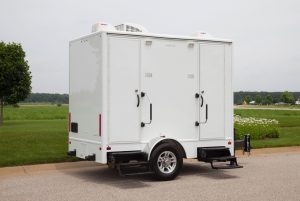 Restroom Trailers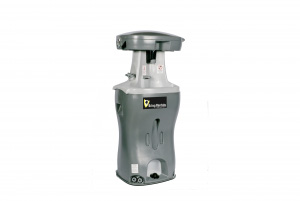 Handwashing Stations