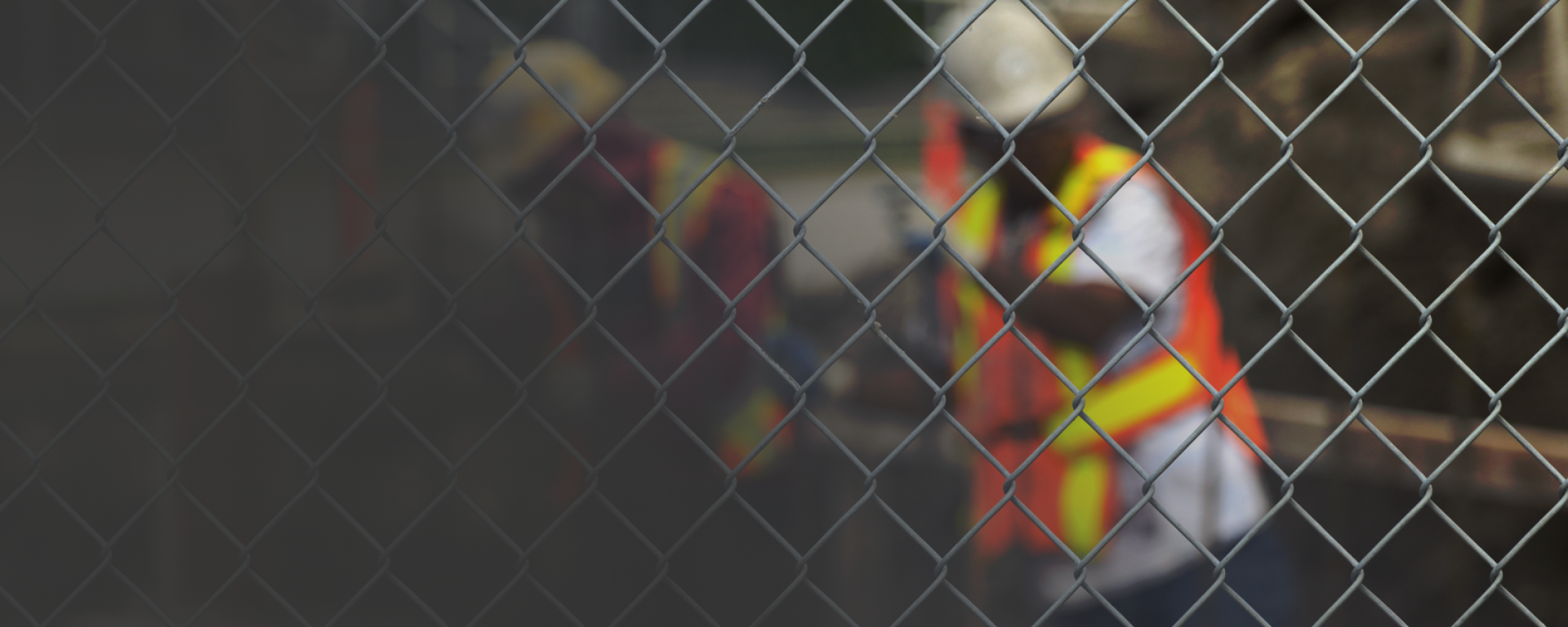 Viking Rentals
Wind and Privacy Screen Rentals – Austin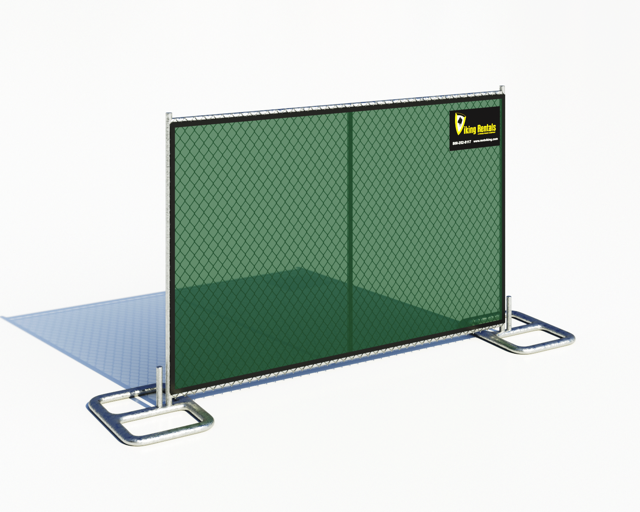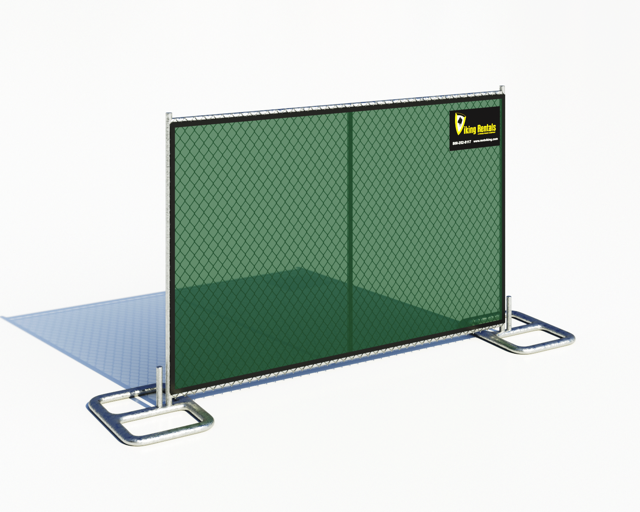 Wind and Privacy Screen Rentals
Wind screens can add addition privacy and security by blocking view.
Wind screen can help protect job sites and other areas from public view and as a result, increase the security of the work zone. Wind and Privacy screening is used on construction sites and places that need to be secured from public view on a regular basis. Both in-ground an fence panel options make this a go-to solution.
Temporary windscreens can be quickly deployed and just as rapidly taken back down again, so they are perfect for emergency containment or large events. Temporary fencing with windscreens are more affordable than a permanent option too, especially since they'll typically only be needed for a certain amount of time.
In addition to protecting job sites from wind and dust, windscreens can be used for privacy and security. Since construction sites tend to be active longer than event sites, it's essential to keep them protected for the entirety of the time they're being used. A windscreen attached to the temporary fence surrounding the area can help keep the space cleaner and more secure.
Our Products in Action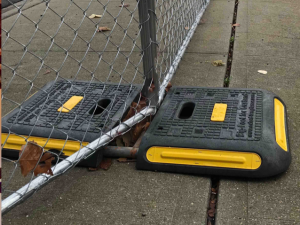 Recommended Products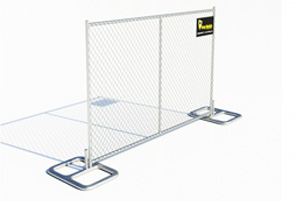 Fence Panels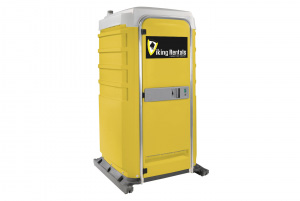 Portable Toilets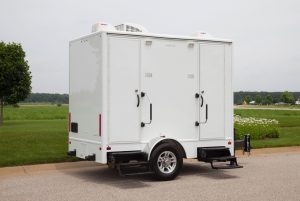 Restroom Trailers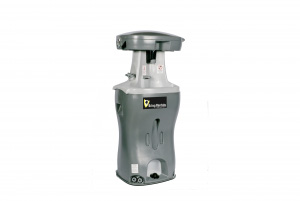 Handwashing Stations