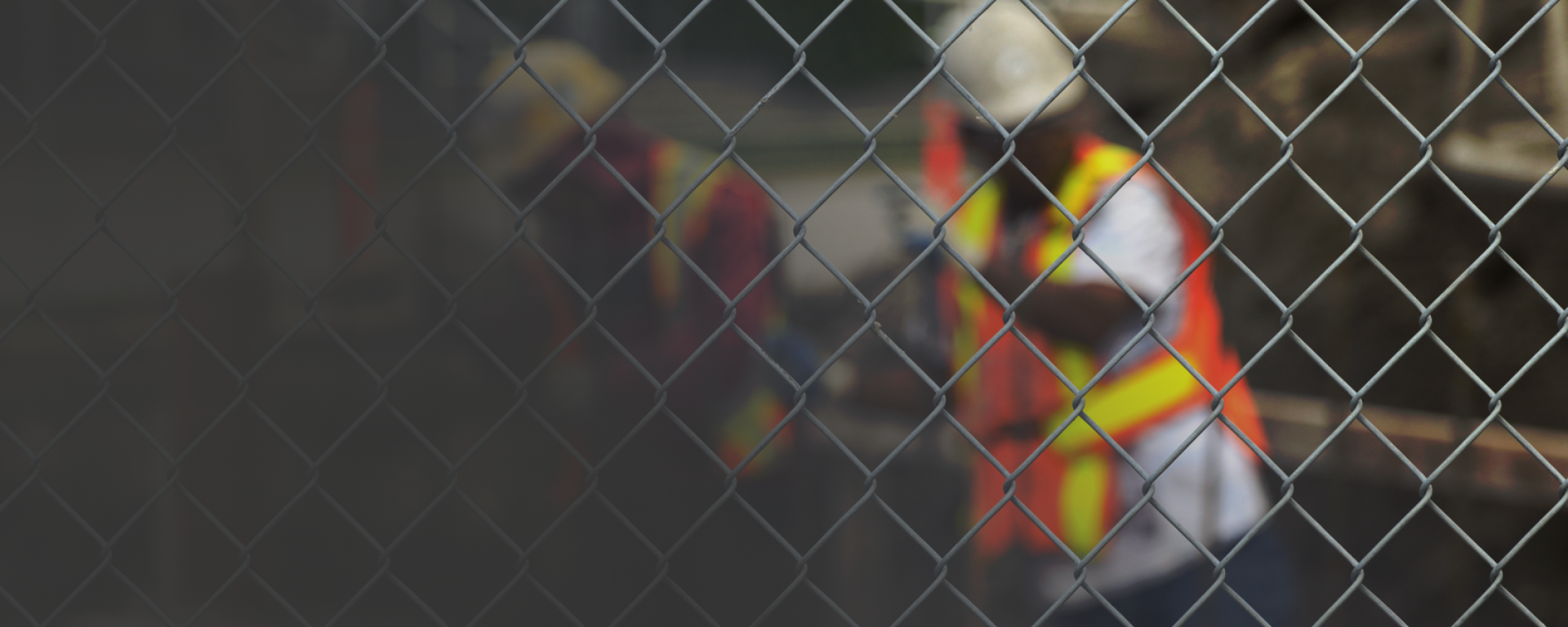 Viking Rentals
Portable Sanitation – Austin
If you're planning an event or setting up a job site, it's crucial to consider the sanitation needs of your guests or workers. With Viking Rentals' portable sanitation rentals in Austin, TX, you can ensure a comfortable and hygienic environment for everyone involved. Start planning your next project or event with us today!
Pull Off a Perfect Event or Plan Your Next Project With the Help of Our Portable Sanitation Rentals in Austin!
The thought of organizing an event or planning a project can be daunting. One of the biggest concerns you may have is maintaining a clean and comfortable environment for your guests or workers.
Whether you're expecting a large turnout at a music festival, setting up a construction site, or planning an outdoor event, sanitation is likely at the top of your checklist. After all, inadequate or poorly managed sanitation facilities can not only lead to discomfort for your guests but also pose health risks and mar the overall experience.
But don't worry – Viking Rentals is here to alleviate those concerns and transform them into confidence. With our range of portable sanitation solutions, you can ensure your event or project is memorable for all the right reasons.
The Viking Rentals Difference: Why You Can Count on Us When Renting Portable Sanitation Solutions
With Viking Rentals, you get more than just equipment. You get reliability, a commitment to quality, and superior customer service. We've served Dallas, Austin, and Houston, Texas for over 40 years and understand the unique needs of every event or project. We're committed to ensuring the comfort and safety of your guests or workers.
And no matter what type of portable sanitation rentals in Austin you're on the hunt for, you'll find them here in our catalog. That includes:
Not sure which of these is right for you? Have special requirements that you need guidance on? Whatever the case, don't hesitate to get in touch with us today at Viking Rentals. We're eager and excited to help you finally enjoy peace of mind through our rentals.
Get Your Portable Sanitation Rentals in Austin Today!
Don't let the stress of sanitation planning overshadow your big event or important project. With Viking Rentals, you can rely on our dependable and high-quality portable sanitation rentals in Austin.
And, while you came here to rent portable sanitation solutions, keep in mind that we have everything from event barricade rentals to temporary fence rentals.
From your initial outreach to the installation, maintenance, and removal after the rental period, you can expect world-class service along the way. So, contact us today and let us help make your event or project a resounding success.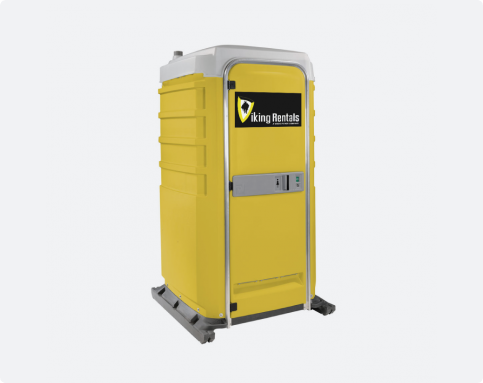 Single Portable Toilets
Our regular units are probably what comes to mind when you think "portable toilet." They are 90" tall and have 915 sq. in. of floor area, providing plenty of room for use at a jobsite or outdoor event. Each of these units include a toilet paper dispenser, lockable door with "In Use" indicator and a seat with a lid. We also include a once-per-week sanitation and restocking service for situations in which the toilets will be used for longer than a week.
---
ADA Compliant Restrooms
These portable restrooms contain the following features, many of which are especially useful for those with disabilities and their caregivers:
An entryway at ground level with no ramp necessary
A spacious 360⁰ interior for easy movement and for the possible help from a caregiver
An extended seating area
One or more handrails for stability wrapping around almost half of the interior wall
A door with an "Open" and "In Use" indicator and lock
A toilet paper dispenser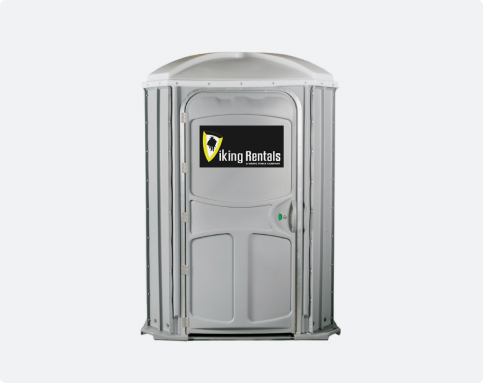 ---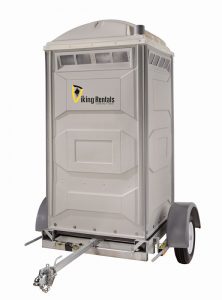 Specialty Toilets
Perhaps you need to prepare for a large outdoor event at a park, on the city streets or in any location where there are not adequate public bathroom facilities. Maybe you're setting up a construction site and need the toilets to be moveable to different locations throughout the project. Whether you're planning a wedding, a music festival, or a construction project, you'll want portable toilets for guests or crew to use comfortably.
---
VIP Solar Portable Restrooms
VIP solar restrooms offer a higher level of comfort, convenience and flexibility than the basic single-person portable restrooms. Because they are solar-powered, you can set these portable restrooms up in locations that do not have electrical access. Winterized units may also be available for use in areas with colder climates.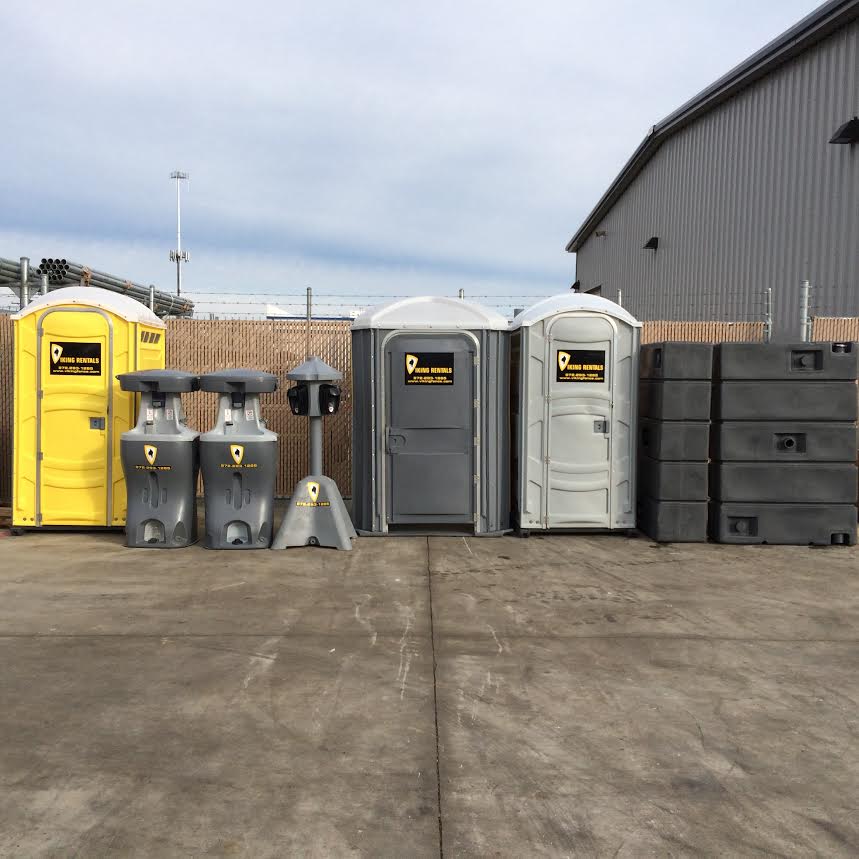 ---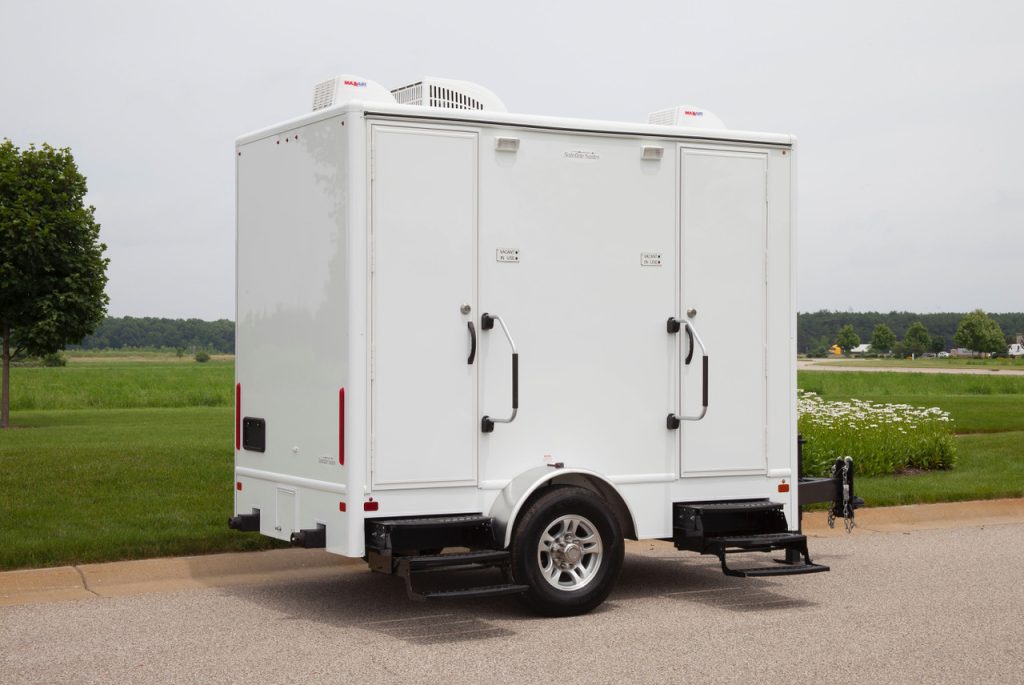 Bathroom Trailer Rentals
Whether you're hosting a large outdoor wedding or an important corporate function, you want every detail of your event to be perfect. One often overlooked aspect of event planning is providing adequate, comfortable restroom facilities. But you don't need to stress about this consideration any longer. Our bathroom trailer rentals in Dallas offer a quality sanitation experience. Your guests will thank you!
---
Holding Tanks
Portable toilets are fine for their intended purpose, which is to provide sanitary facilities in remote locations, but there other things that need to be taken into account. A superintendent's trailer at a large construction project in Houston or perhaps a real estate sales office on the outskirts of Austin might be good examples of places where guests, customers, and visitors might need to use the facilities. You may want a cleaner setup for them to use, which is where holding tank rentals come into play.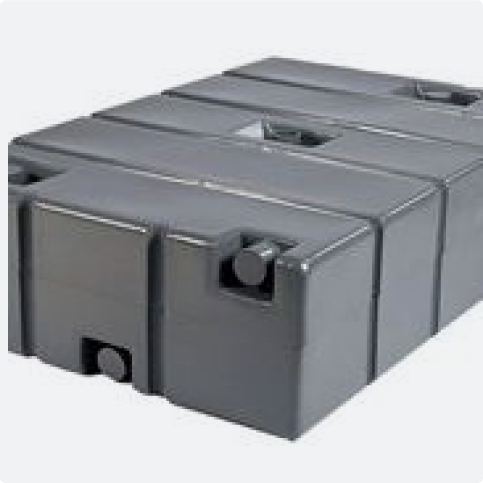 ---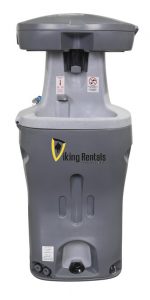 Hand Washing Stations
Portable hand wash stations offer you the opportunity to provide workers or guests a chance to keep their hands germ-free and clean. Once you've rented portable toilets for your event, you'll want a place for your guests or crews to maintain sanitary conditions. There are several decisions to make before you rent a portable sink. Make sure to look closely at what separates the average from the exceptional, and what features you may need to have. We offer hand washing stations in Texas – just contact one of our three rental locations in Austin, Dallas-Fort Worth and Houston.
---
Portable Sanitation Accessories
Many businesses have discovered that there is more to renting a portable restroom than just arranging for the delivery of the toilet itself. After all, humans need a series of accompanying accessories in order to make the portable restroom experience a relatively restful one, rather than an excursion into distress.