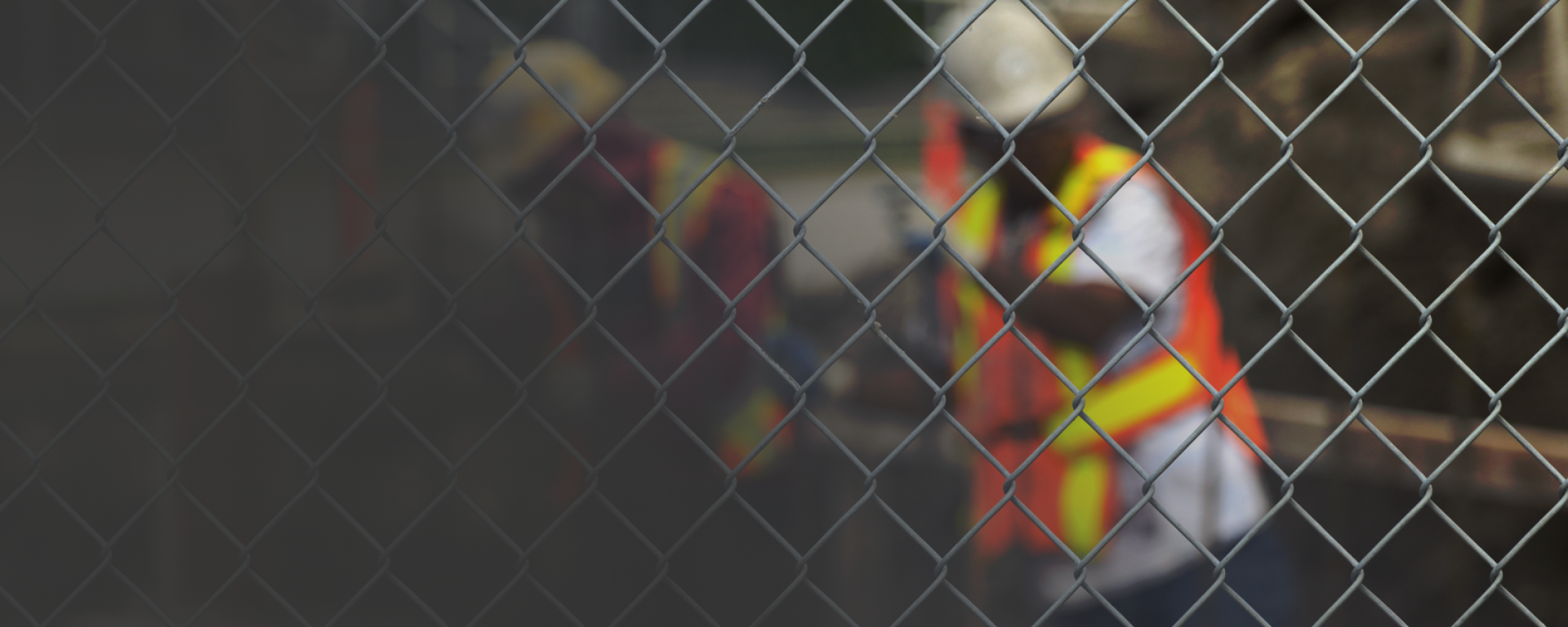 Viking Rentals
Temporary Chain Link Fence Rentals – Dallas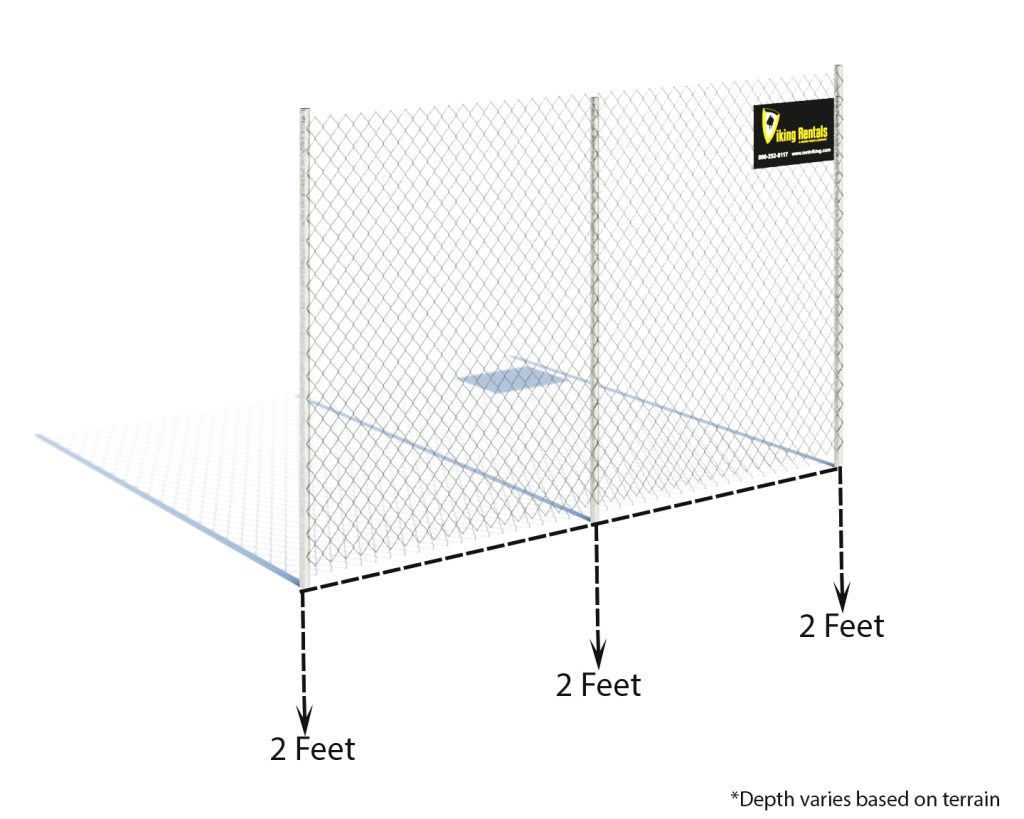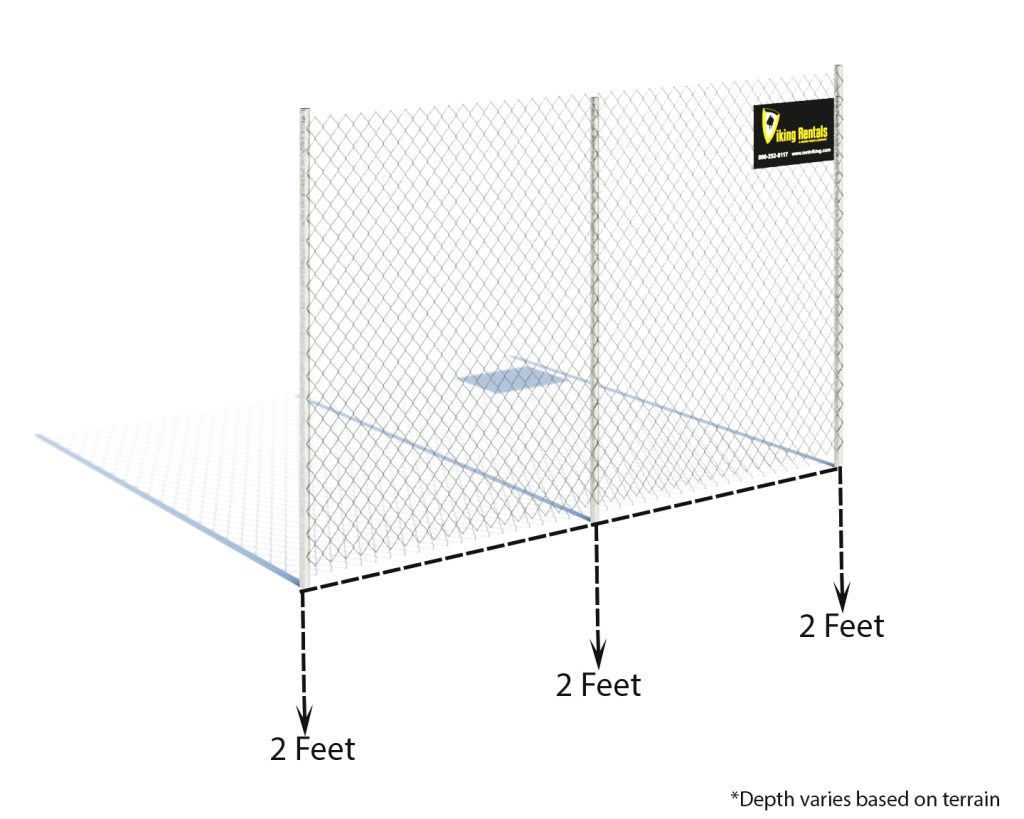 Temporary Chain Link Fence
Our temporary chain link fence rental in Dallas is backed by rapid installation, unbeatable durability, and a 1/10th of the cost of permanent solutions. Request a quote today and discover the Viking Rentals difference as you ensure site safety without breaking the bank!
Ensure Site Safety Without Breaking the Bank Through Our Temporary Chain Link Fence Rental in Dallas, TX!
Special occasions such as concerts, festivals, and construction projects require effective barriers for a limited duration.
Whether you're hosting a market in Dallas or overseeing a construction project in the Dallas-Fort Worth area, securing your site is of paramount importance.
Viking's temporary chain link fences offer a perfect solution for these needs, ensuring site safety and security without causing a dent in your budget. Our in-ground chain link fencing is not just cost-effective – it's also swift to install and dismantle.
We understand the urgency of such projects, and our teams are equipped to set up barriers in mere hours as opposed to weeks.
This adaptability, combined with the added options of barbed wire, secure gates, and more, make Viking's solutions a top pick for temporary chain link fence rental in Dallas, TX.
Why Viking Rentals is the Go-To Dallas Provider of Reliable, Affordable Temporary Fencing Solutions
When it comes to securing construction sites, there's no room for compromise. With potential liabilities and the constant threat of theft, the safety and security of your site cannot be left to chance.
Viking's chain link fences are specially designed for such demanding environments, making them the ideal choice for major building projects in the Dallas-Fort Worth region. Our commitment to safety extends beyond just the fence.
We offer additional enhancements like swinging and sliding gates for ease of access, as well as windscreens that ensure both privacy and security.
These offerings, combined with our track record of reliability and prompt service, are why many in Dallas trust Viking Rentals for their temporary fencing needs. You can get the ball rolling by requesting a quote today here on this page!
Ready to Secure Your Site? Get Your Quick Quote on Temporary Chain Link Fence Rental in Dallas, TX!
Securing your event or construction site shouldn't be a mammoth task. With Viking Rentals, it's as straightforward as reaching out to learn more or requesting a quote here on this page.
We have complimentary products to enhance your temporary chain link fence rental experience, including temporary fence gates rentals and portable sanitation rentals like porta potties rentals, portable hand wash station rentals, and more. Or, you can consider barbed wire fence rental instead for something more robust.
As Dallas continues to grow and thrive, so does our determination to serve its residents with unparalleled fencing solutions. With a legacy rooted in reliability and customer satisfaction, why look anywhere else?
Reach out today, let Viking Rentals seamlessly handle your temporary fencing needs, and invest your energy where it truly matters – making your Dallas event or project a success.
Protect Against Intruders
Viking's chain link fences are the most appropriate product for construction sites. Due to liability issues and the need to guard against theft of tools and materials, most large building projects employ rental fences in order to ensure the safety of the site. We also offer swinging and sliding gates for your rental fence, as well as windscreens for privacy and security.
Low Cost Security
In-Ground chain link fencing provides a low cost solution to securing your site. This option can be implemented quickly and removed quickly for about 1/10th of the cost of standard fence installations. Viking can arrive and install this option in hours, not weeks. Add on options include barbed wire and gates that can be secured.
Our Products in Action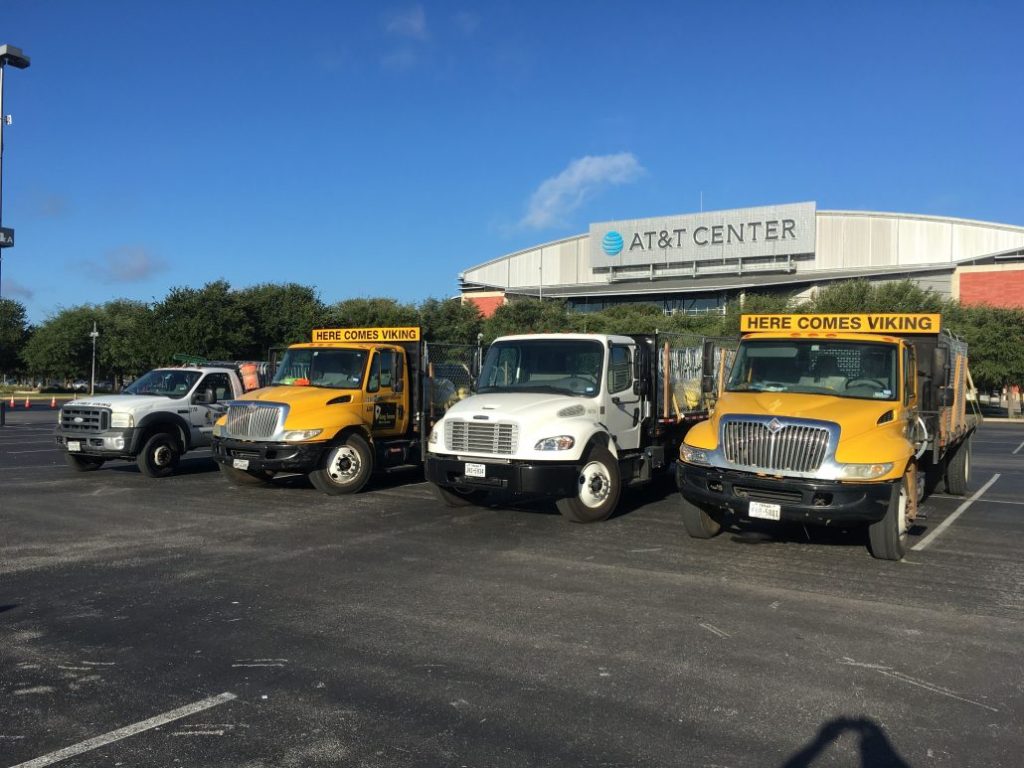 Recommended Products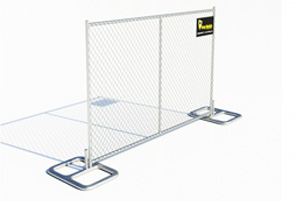 Fence Panels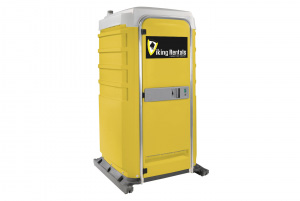 Portable Toilets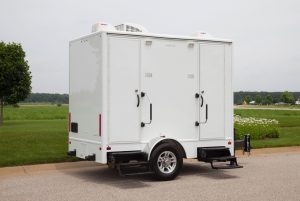 Restroom Trailers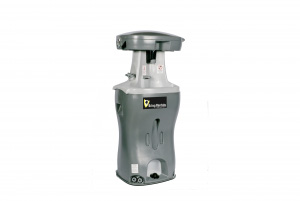 Handwashing Stations