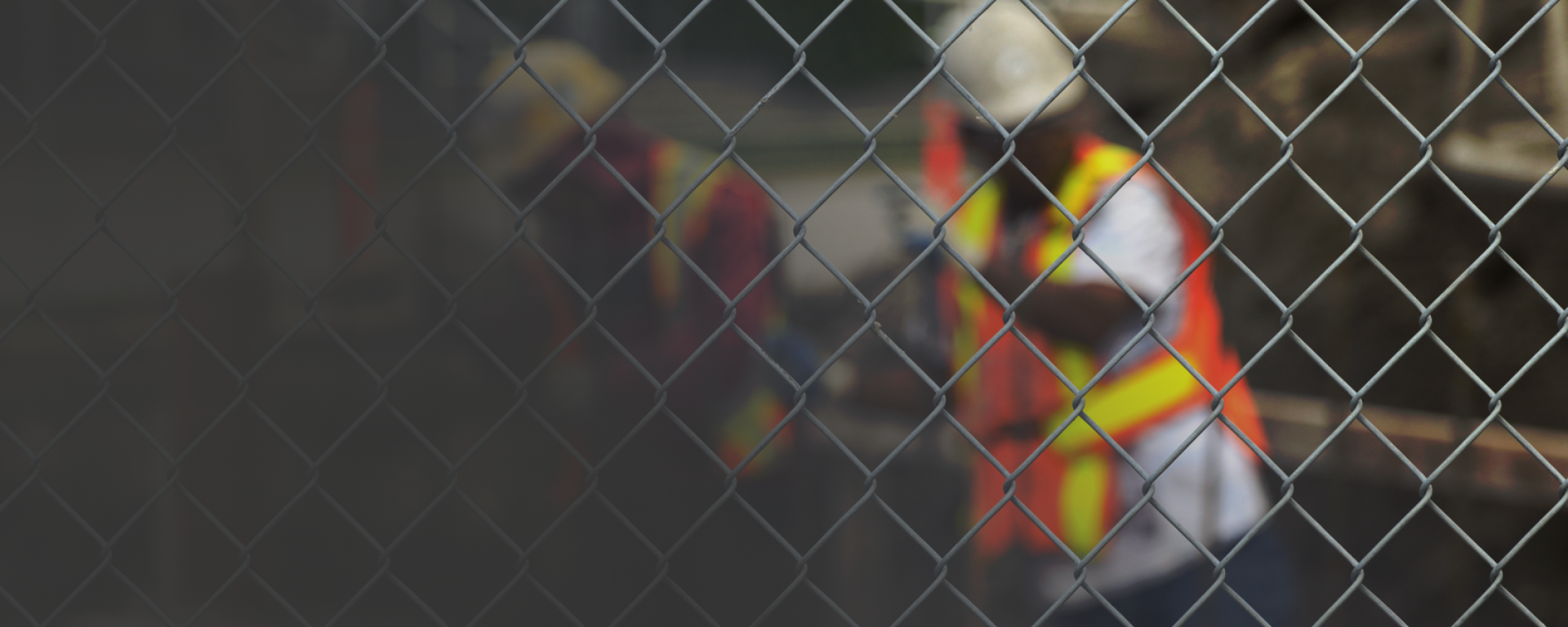 Viking Rentals
Portable Hand Washing Station Rentals – Dallas
Cleanliness and hygiene are paramount in ensuring a successful event or construction project. With the need for regular sanitation becoming more prevalent than ever before, we understand the challenges you face. Access to clean water, managing crowded areas, upkeeping cleanliness standards – all these can feel overwhelming. But with our portable hand washing station rentals in Dallas, hygiene is one less thing you'll have to worry about.
Keeping Events or Sites Hygenic Just Got Easier With Our Portable Hand Washing Stations Rental in Dallas!
Proper sanitation at an event or a job site goes beyond just restrooms. It's the small, often overlooked details like hand hygiene that make a difference. It's crucial, especially in today's world, to ensure that your guests or workers have access to easy, efficient, and effective hand-cleaning facilities.
That's where our portable hand washing station rentals in Dallas come in. Compact yet comprehensive, these stations bring hygiene directly to your event or site, making cleanliness both convenient and accessible. And powered by the world-renowned Viking Rentals service, you'll enjoy a seamless experience from start to finish.
Why Rent Our Portable Hand Washing Stations in Dallas? The Viking Difference Explained
At Viking Rentals, we believe in more than just renting out sanitation products. We provide solutions designed to ease your burdens and enhance your event or project. With more than 40 years of experience under our belt, you can count on us to deliver exceptional service from start to finish.
Plus, we have a wide array of portable hand washing stations you can rent. Here's a brief overview of our offerings:
2-unit sink: This compact, efficient sink is an industry favorite. Equipped with two soap dispensers and four individual paper towel dispensers, it's perfect for any event. It even comes with an optional water heater for warm handwashing.
2-unit hand sanitizer: Slim and accessible, this double-sided hand sanitizer station is ideal for indoor and outdoor use. It's perfect for places where people gather, ensuring easy access to sanitation.
4-unit hand sanitizer: Ideal for larger events without readily available water, this station can serve a sizable crowd, keeping hands clean and germ-free.
Single hand sanitizer unit: A foam dispenser that can be easily mounted on walls or standard portable toilets. It's not only convenient but also cost-effective, delivering twice as many uses per refill as most gel or liquid dispensers.
Our reputation at Viking Rentals is built on exceptional service, competitive pricing, and positive customer reviews. Our team is always ready to assist, ensuring a smooth and hassle-free rental experience.
But don't just take our word for it. Our customer reviews speak volumes about our commitment to quality and service. See what others had to say after partnering with us, and then discover the difference firsthand by connecting with us today!
Discover the Difference Firsthand – Set Up Your Portable Hand Washing Stations Rental in Dallas Today!
In a city as dynamic as Dallas, Viking Rentals is proud to offer solutions that keep pace. Our portable hand washing station rentals in Dallas are designed to keep your event or site hygienic, safe, and compliant.
You can count on us for all your other portable sanitation rentals in Dallas too – including bathroom trailer rentals, standard porta potties rental, ADA portable toilets, VIP solar restrooms rental, high rise portable toilets rental, towable porta potty rental, and more.
So, get in touch with us today and let's talk about what you need and why we're the right partner for you. Our dedicated team is waiting to help you choose the perfect sanitation solutions and exceed your expectations along the way.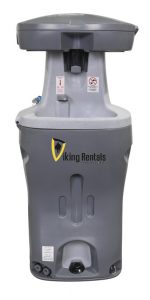 2-Unit Sink
Viking stocks and rents the best sink in the industry, in all locations. Some of our customers swear by this this two-station portable sink that is perfect for events where water is a necessity. The Hand Washing Station is basic, portable and designed to get the job done. With its compact size, it will occupy very little space and thanks to its built-in lift handles, is easy to place in your designated restroom or event area. The product features two soap dispensers and four individual paper towel dispensers. It even has an optional water heater so your guests can wash with warm water (heated water availability may vary by location and available inventory)
---
With its slim profile, double-sided access to foam sanitizing dispensers, our 2 unit station can be used indoor and in outdoor applications. Wherever people gather – hospitals, restaurants, fitness centers, schools, warehouses, supermarkets, or other indoor venues – Viking's 2 unit hand sanitizer is a perfect option for your event(s).

---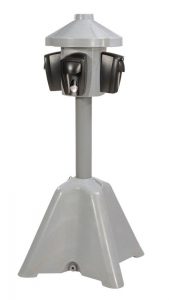 Here's the most convenient way yet to keep hands clean…perfect for larger events where water is not available! Our 4 Unit Hand Sanitizer Station with alcohol-free antiseptic foam kills 99% of germs on hands, including E. coli and salmonella. The Sanitizer is compatible for everyone – from a child's delicate hands to the roughest hands of the construction worker. Very popular for tailgates and events where food products are served.
---
The Foam Hand Sanitizer Dispenser is designed for foam refills, mounts easily to side walls, and comes pre-assembled. Viking can mount this to standard portable toilets, walls, etc…
One of the many advantages of using a Foam Dispenser is the substantial savings in product usage compared to other forms of soap dispensers. When using our Foam Dispenser it delivers approximately twice as many dispenses per refill as most gel or liquid dispensers.
Additionally, foam stays on the users hand whereas gel or liquid often slides off and becomes a messy waste further increasing usage.