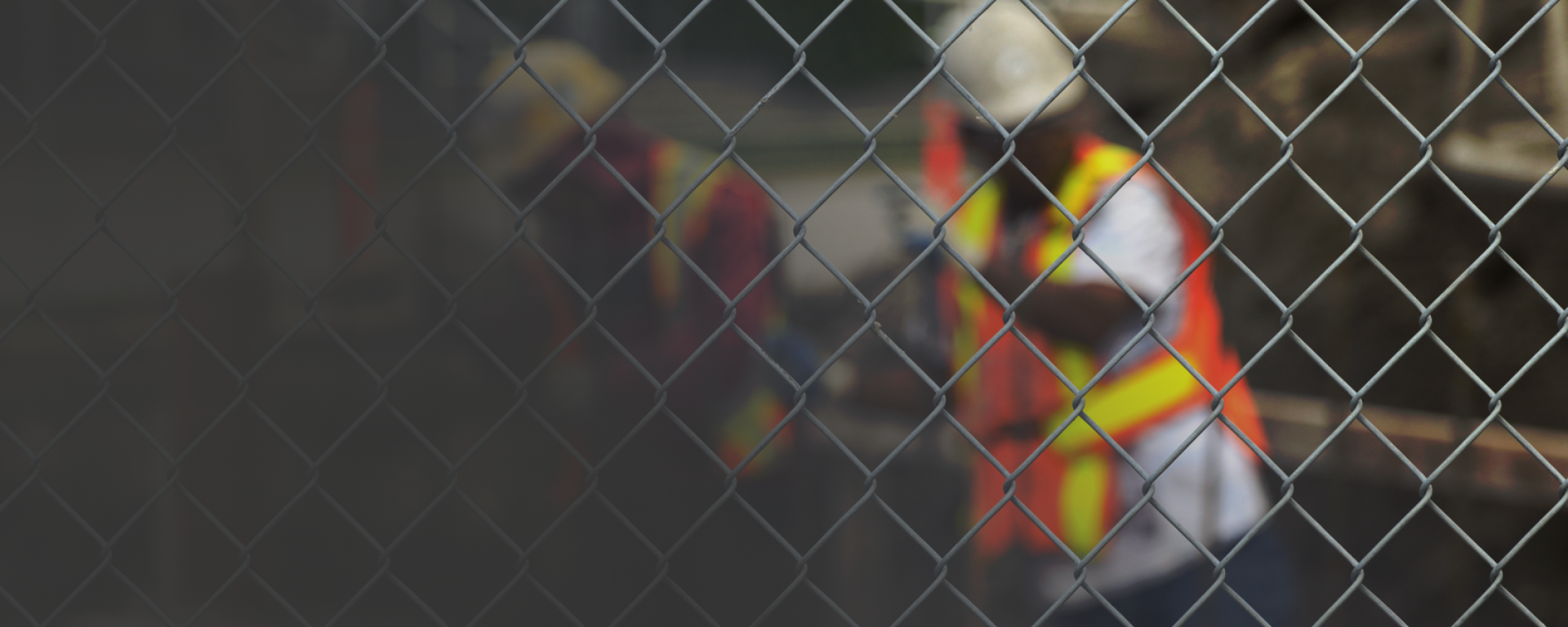 Viking Rentals
VIP Solar Portable Restrooms – Dallas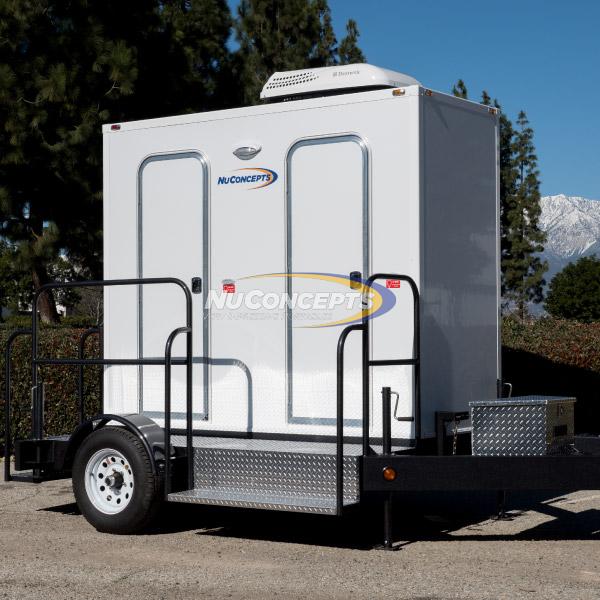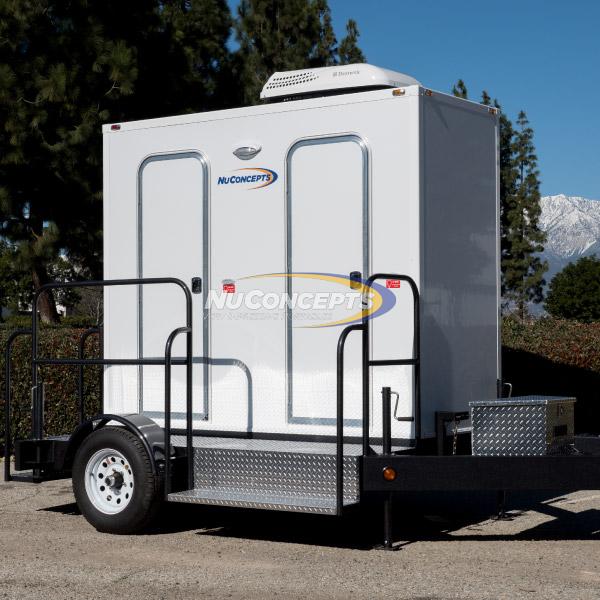 VIP Solar Portable Restrooms
Planning an upscale event in Dallas? You and your guests deserve a portable restroom solution that matches the sophistication and elegance of your event. With Viking Rentals' VIP solar restrooms rental in Dallas, you'll give your guests a first-class experience, even when it comes to using the facilities. Enjoy unmatched comfort and convenience for any event, no matter the location.
Give Your Guests the Convenience & Comfort They Deserve With Our VIP Solar Restrooms Rental in Dallas, TX!
From the venue and catering to the guest list and entertainment, every detail matters when planning an event in Dallas. But there's one element that often gets overlooked until the last minute: restroom facilities.
You're striving for perfection in every aspect of your event, so why should restrooms be any different? Whether it's an upscale wedding, corporate event, or a sophisticated private gathering, your guests deserve more than a run-of-the-mill porta potty.
They deserve a restroom experience that reflects the elegance and attention to detail of your event. That's where Viking Rentals comes in.
Our VIP solar restrooms rentals in Dallas, Texas provide the convenience and eco-friendly solution you need to elevate your event and ensure your guests enjoy an unforgettable experience from start to finish.
Why These Are a Must-Have for Events Where Guest Experience Matters
Our VIP solar restrooms are not your average portable restrooms. These are designed to offer a higher level of comfort and sophistication. Each unit features weatherproof carpeting, a full-length mirror, and high-quality paper products to enhance the guest experience.
The interiors are spacious and elegantly appointed, with built-in hooks to keep belongings off the floor and switch-mat lighting activation for convenience. And, they're solar powered – so you can place them anywhere there is sunlight with no need for electrical outlets. This isn't just convenient – it's better for the environment, too!
With features like a 100% freshwater sink with an automated self-closing faucet, a water-powered flush toilet, and a built-in trash receptacle, your guests will feel at ease and forget they're even using a portable restroom.
We understand that every event is unique, so we offer our VIP solar restrooms in single, double, and quad-unit trailer options to accommodate your specific needs. Whether you're hosting a small gathering or a large-scale event, we've got you covered.
Set Up Your VIP Solar Restrooms Rental in Dallas Today for the Most Sophisticated Portable Bathroom Experience Possible!
Don't let restroom facilities be an afterthought at your event. Make them part of the experience. Rent VIP solar restrooms in Dallas, TX for a restroom experience that's anything but ordinary. With our eco-friendly portable restrooms, your event will leave a lasting impression on your guests.
If you think you can get by with a lower-end porta potties rental, you're in luck. Viking Rentals is your trusted provider of ADA portable toilets rental, towable porta potty rental, high rise portable toilets rentals, bathroom trailer rentals, and more. We even have your other portable sanitation rentals covered, including portable hand wash station rental and holding tank rental.
Ready to elevate your event? Contact Viking Rentals today to request a quote or learn more about our VIP solar restrooms rental options in Dallas, TX. Give your guests the restroom they deserve. Your event, and your reputation, are worth it.
Why Rent VIP Solar Restrooms?
VIP solar portable restrooms are the perfect choice for large events such as outdoor weddings and dinner parties. The built-in hooks allow guests to hang purses and coats safely off the floor. The restroom building is larger than a typical "porta potty" to accommodate dresses and formal wear.
Most VIP restrooms also feature interior incandescent lighting, weatherproof carpeting, a mirror and high-quality paper products to improve the guest experience. The door locks securely and the "In Use" light turns on when the restroom is occupied. These portable restrooms also help avoid fumbling for light switches with switch-mat lighting activation.
Improved Sanitation Solution
A built-in trash receptacle helps keep the inside of the VIP solar portable restroom clean. The sink is 100% freshwater and features an automated self-closing faucet for easy cleaning. Water-powered flush toilets instead of chemical-treated toilets help your guests forget they are even using a portable restroom.
Our Products in Action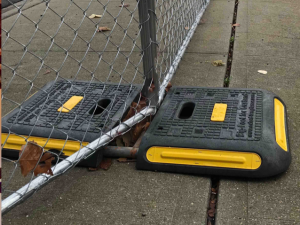 Recommended Products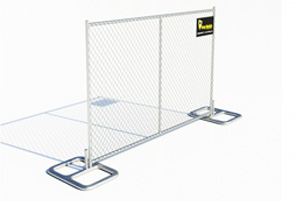 Fence Panels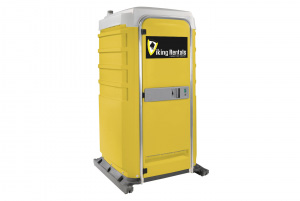 Portable Toilets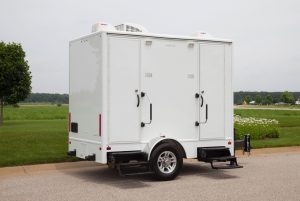 Restroom Trailers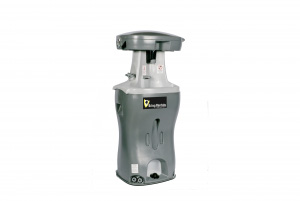 Handwashing Stations