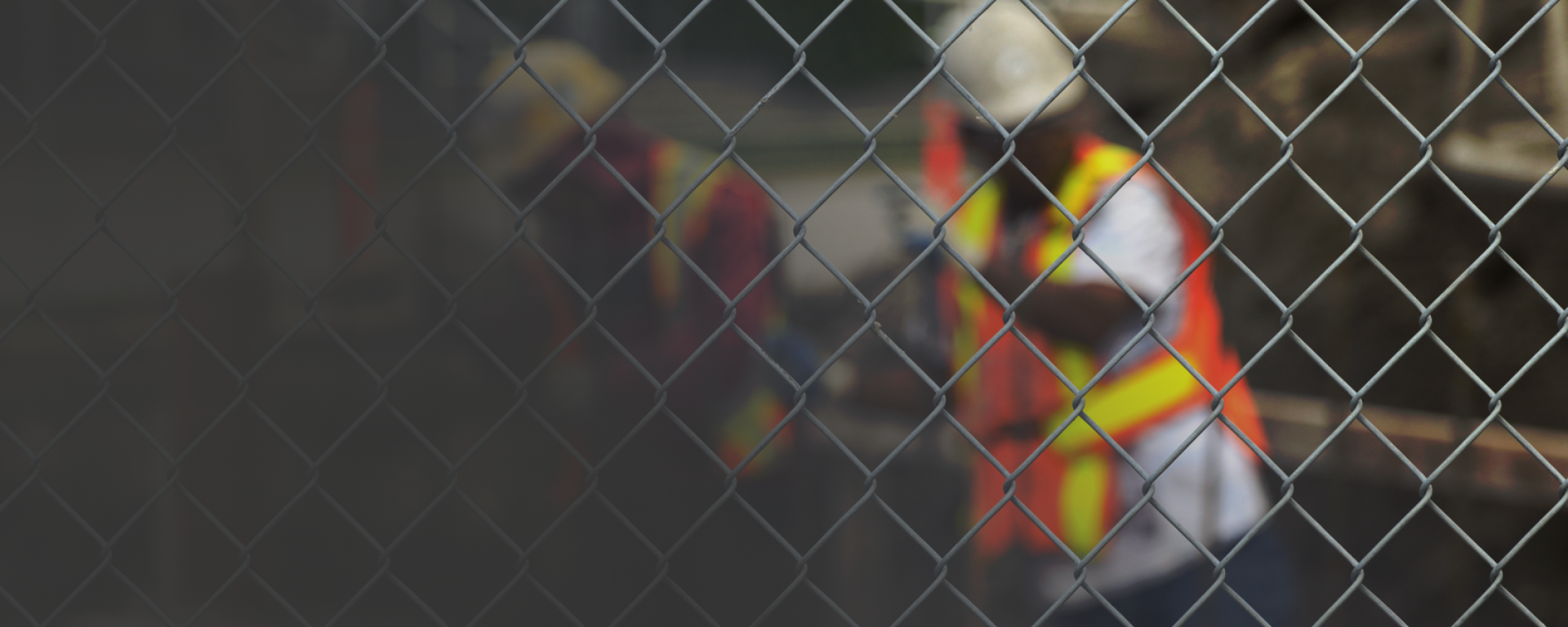 Viking Rentals
Temporary Fence Panel Rentals – Dallas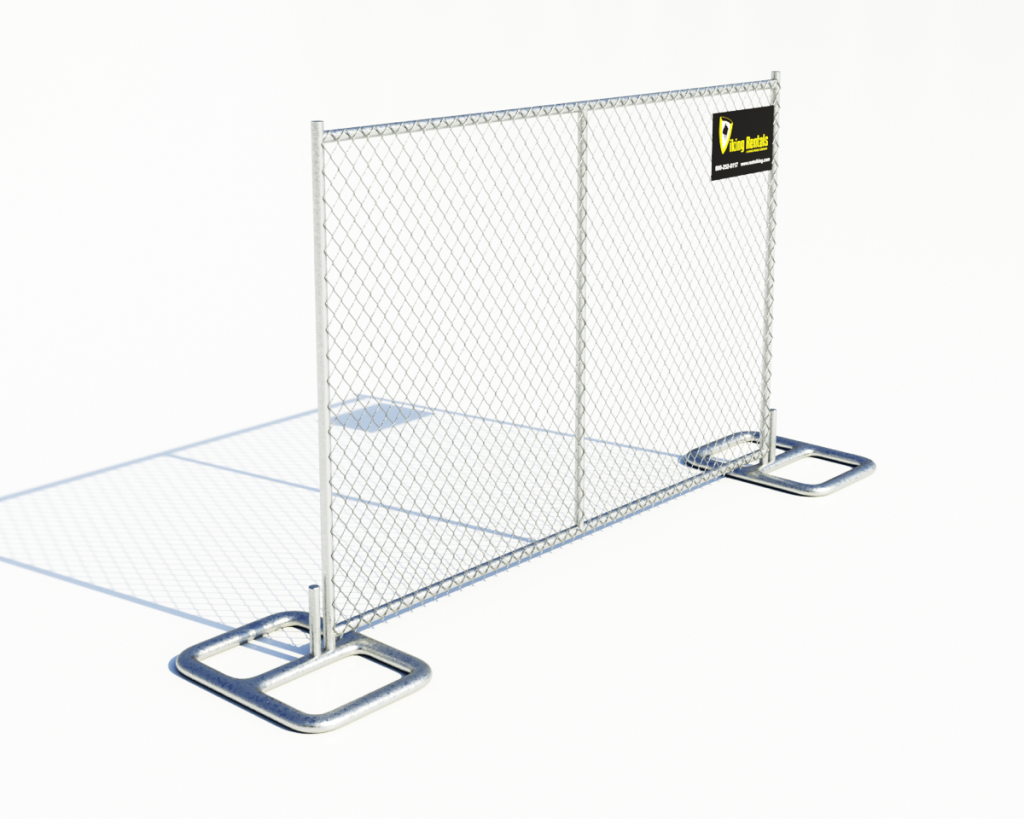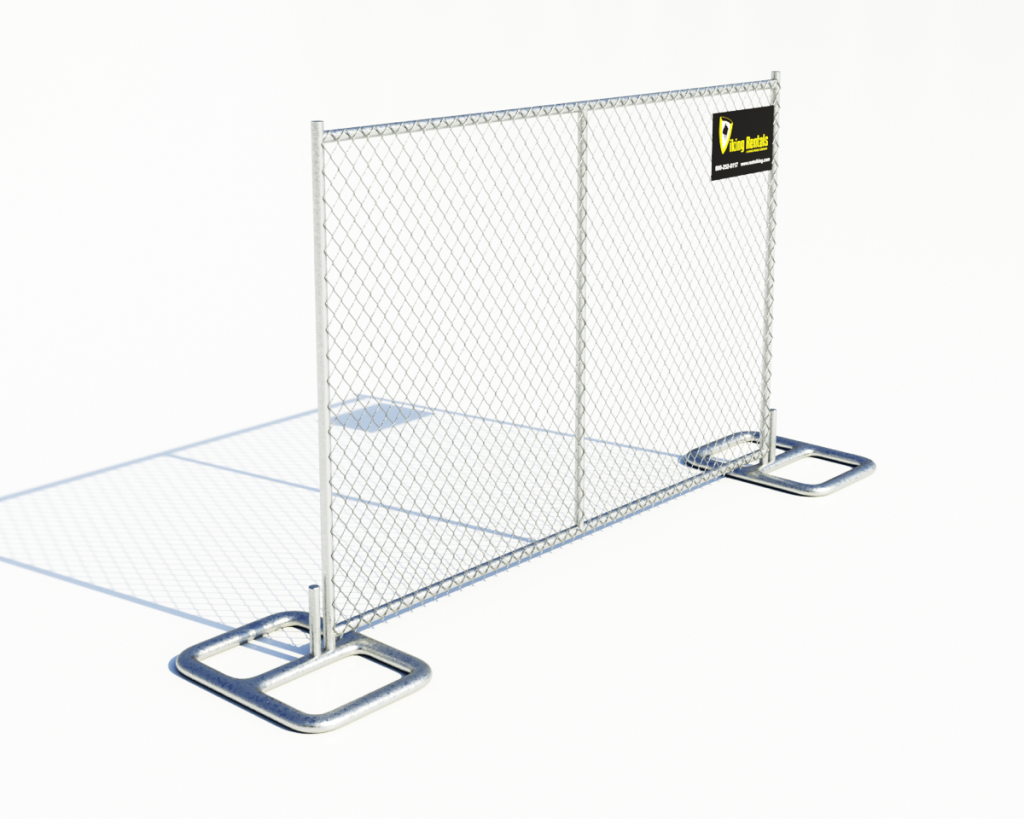 Temporary Fence Panels
A permanent fence might provide lasting security and privacy, but it's an overcommitment for events or short-term construction projects. That's the challenge Viking Rental's temporary fence panel rental in Dallas fills. This is an affordable, seamless rental experience that will help you enjoy peace of mind without breaking the bank.
Secure Your Site or Event on a Budget With Our Temporary Fence Panels Rental in Dallas!
The need for flexible, durable, and reliable fencing solutions is paramount. Whether it's for a local music festival, a seasonal market, or a short-term construction site, securing the premises efficiently without permanent ties is a frequent challenge.
While it's one that often brings headaches and high costs, it doesn't have to be this way. You can rent temporary fence panels in Dallas right here at Viking Rentals, gaining access to a solution that combines efficiency, adaptability, and affordability.
These aren't just fences – they are quick-install security measures designed to protect, delineate, and adapt. They stand as a testament to Viking Rentals' commitment to quality and innovation in the temporary fencing market. And they're just a click away!
Why is Our Temporary Fence Panel Rental in Dallas the Future of Flexible Fencing?
Enter Viking Rental's solution: temporary fence panel rentals in Dallas. A solution tailored for the bustling and ever-changing cityscape of Dallas. But how have we come to be known as the #1 choice in the city?
Swift Installation and Tear Down: Our panels are designed for efficiency. Quick to set up, they ensure no event or project waits for its fencing.
A Versatile Security and Organization Solution: From concerts to construction, our panels mold to diverse needs. Paved venues, sidewalks, grasslands – all are perfect candidates.
All Your Rentals in One Place: Viking's arsenal extends beyond fencing. Barricades, barbed wire, portable sanitation unit rental – you gain access to a suite of rental solutions designed to augment and secure your site comprehensively by partnering with us!
An Economical Fencing Solution: A significant edge is the cost. Without the need for extended labor, digging, or permanent installations, our solutions offer robust protection without burdening your finances.
World Class Customer Support: From your initial outreach to when your fence is installed to the day we take it down, we seek to exceed your expectations and treat you like family. We're proud to call this city home, and we show it in how we work with its residents!
What more could you ask for in a temporary fencing solution? Reach out today to learn more or let's get started now – request a quote here on this page.
Experience the Efficacy of Viking's Solutions and Secure Your Dallas Site Today!
Events and projects demand a nimble approach to security in the vibrant cityscape of Dallas. Viking Rentals remains steadfast in our commitment to serve this need.
Our temporary fence panel rental in Dallas epitomizes this dedication, ensuring Dallas's sites remain secure, orderly, and preserved.
We also have other temporary fence rental Dallas solutions, including temporary chain link fence rental, event barricade rentals, barbed wire security fence rental, water barrier rentals, and more.
Ready to embrace the smarter fencing solution? Reach out and let Viking Rentals redefine your fencing experience.
Product Details
The major attraction of temporary rental fences is that they offer a significant cost reduction in comparison to a formal fence installation. The labor factor is much reduced, since there is no need to dig holes or pour concrete, nor to return later and yank out all those concreted fence posts from the site. Rental fence can be erected and taken down very rapidly, even in comparison to just putting up a regular chain link fence– not to mention removal as well.
Our Products in Action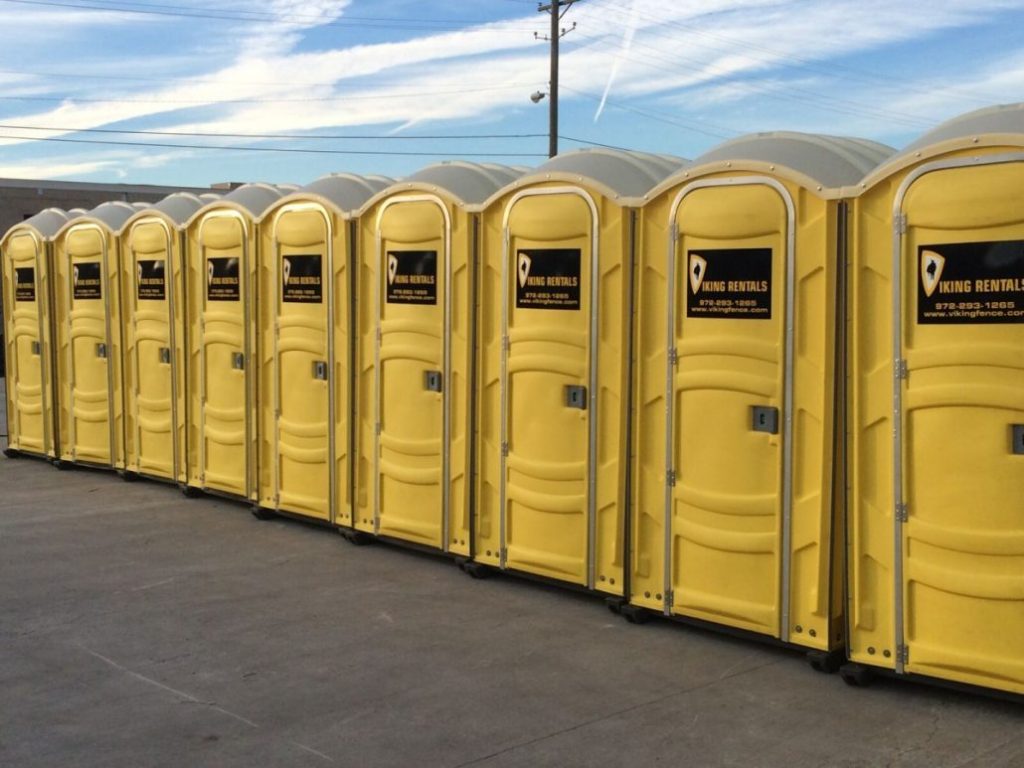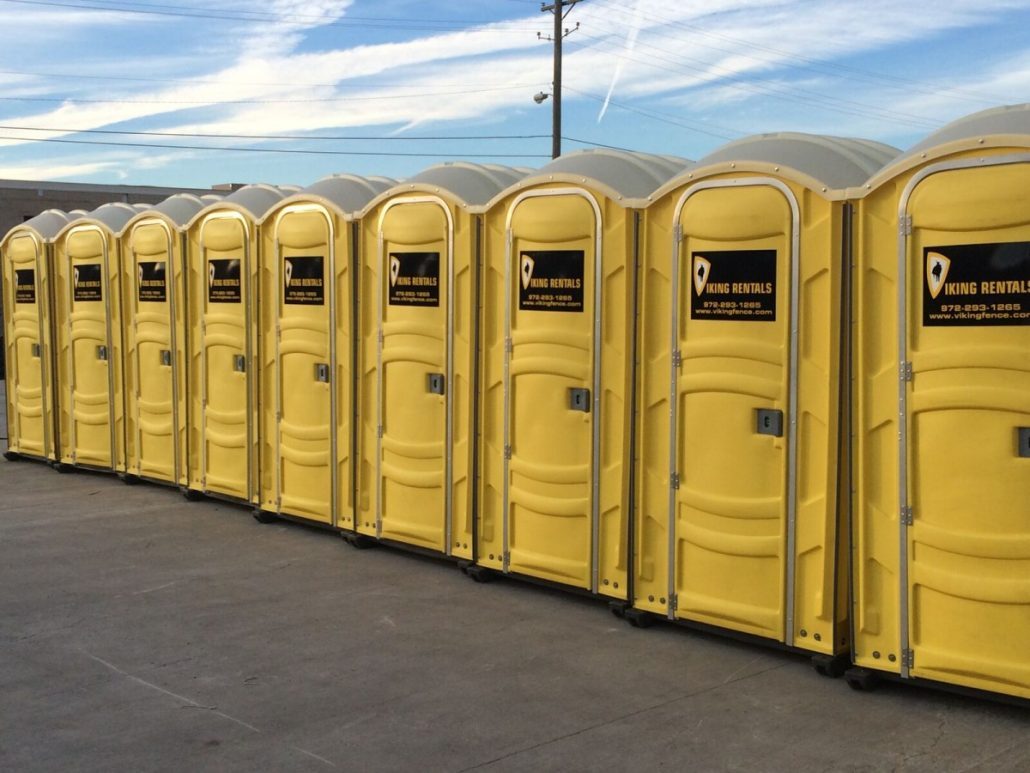 Recommended Products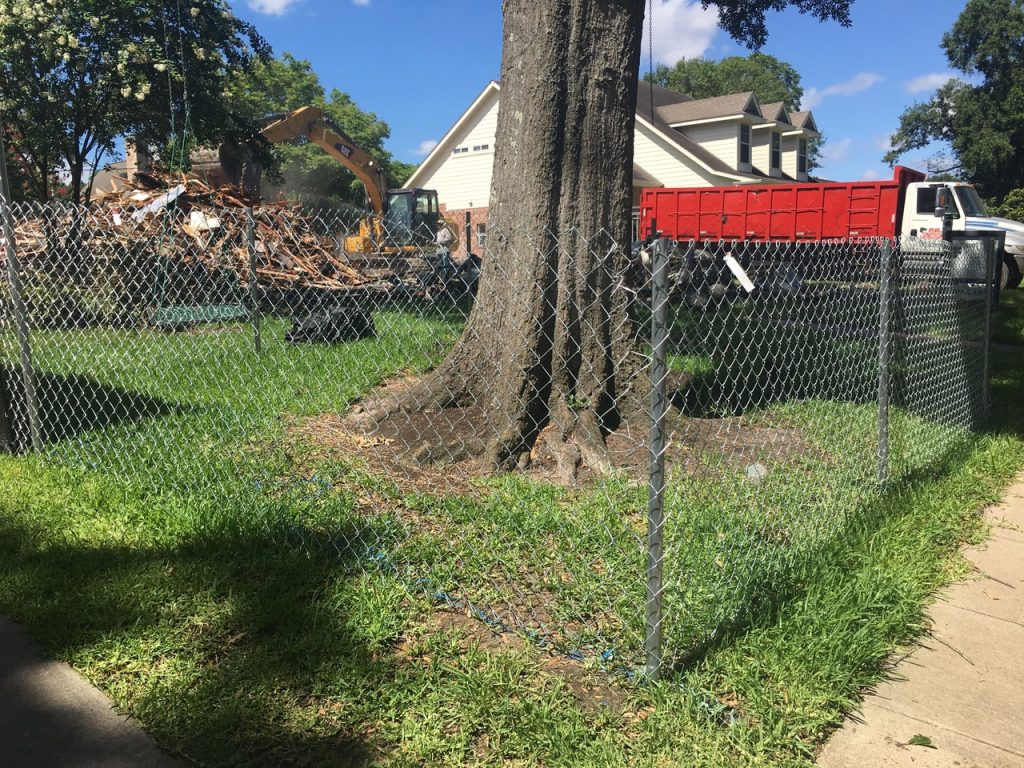 Temporary Chain Link Fence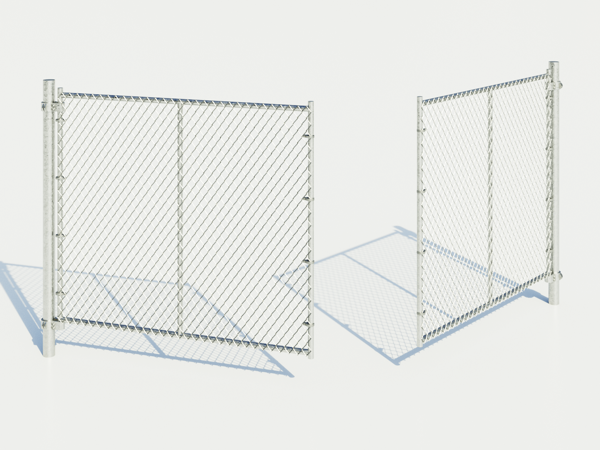 Temporary Fence Gates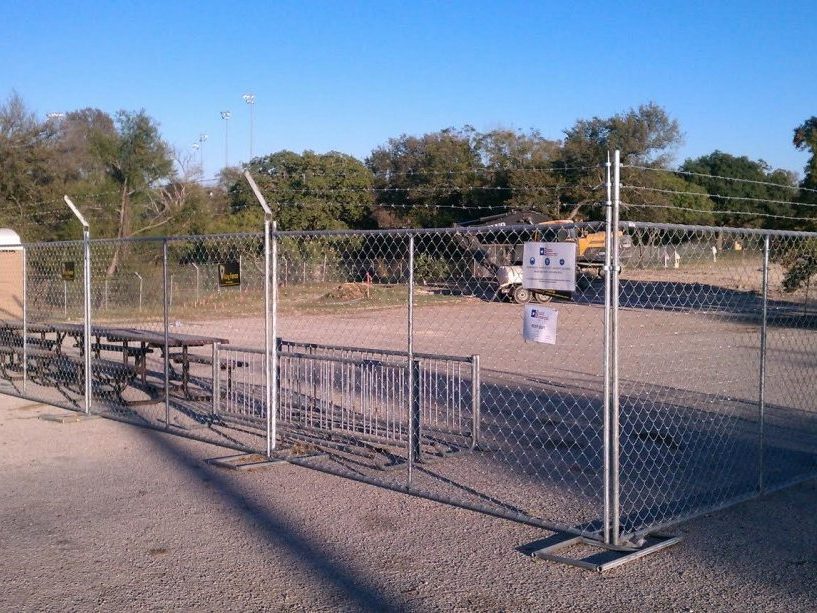 Security Options – Barb Wire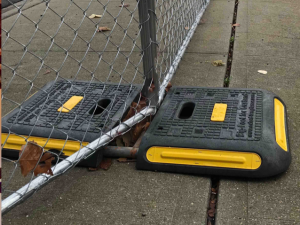 Viking Bigfoot