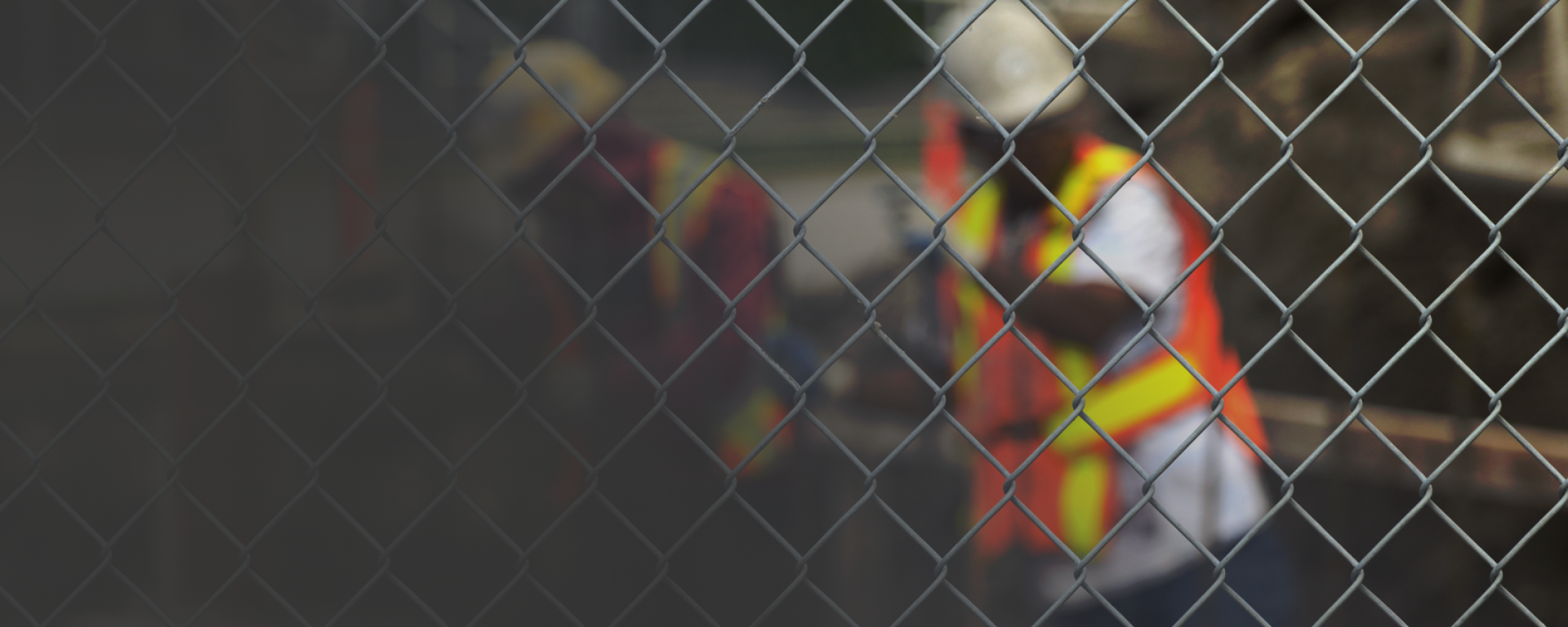 Viking Rentals
Special Events – Dallas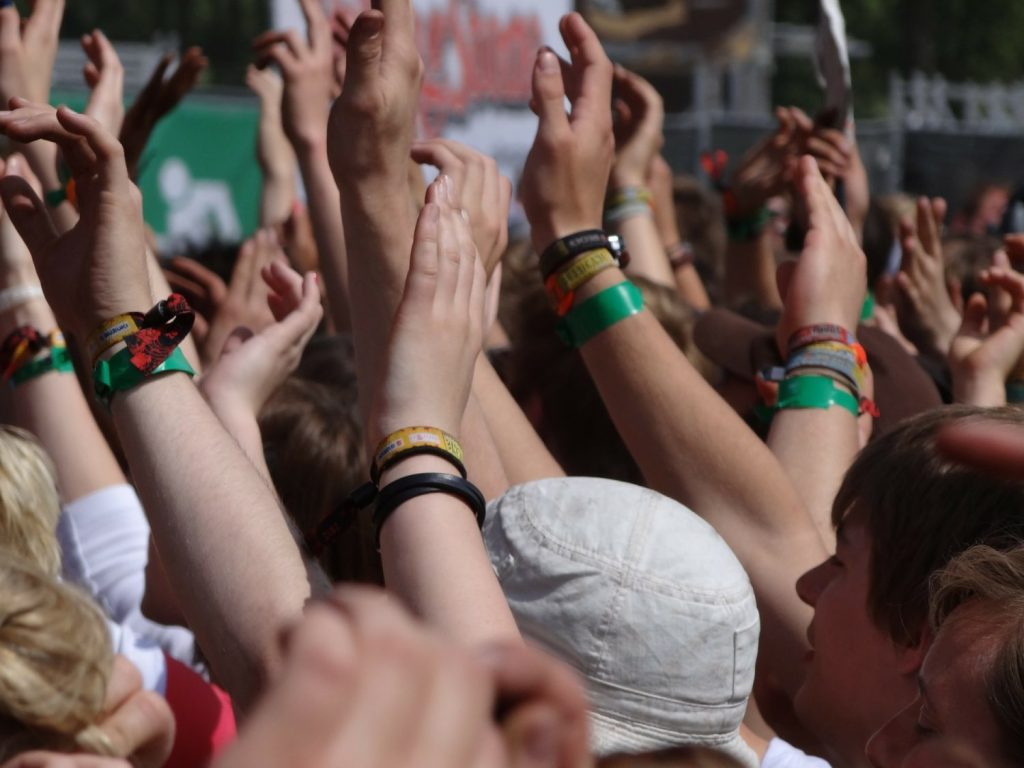 Concerts
If you're planning a concert, you know it's a lot of work. Making sure everything goes smoothly is your top priority, and Viking Rentals can help with that. No matter the size or location of your concert, we have rental options from fencing to portable toilets and so much more. Be sure to get in touch with one of our three rental locations in Texas.
---
Parade & Public Events
Parades and similar events require a lot of planning because they tend to attract large crowds. Temporary barricades and portable sanitation are necessary for a successful parade or public event. You want to make sure the parade path is clearly marked and pedestrians or vehicles are prevented from interrupting the parade traffic. If you have questions about what we can provide for the parade you're planning, feel free to give us a call.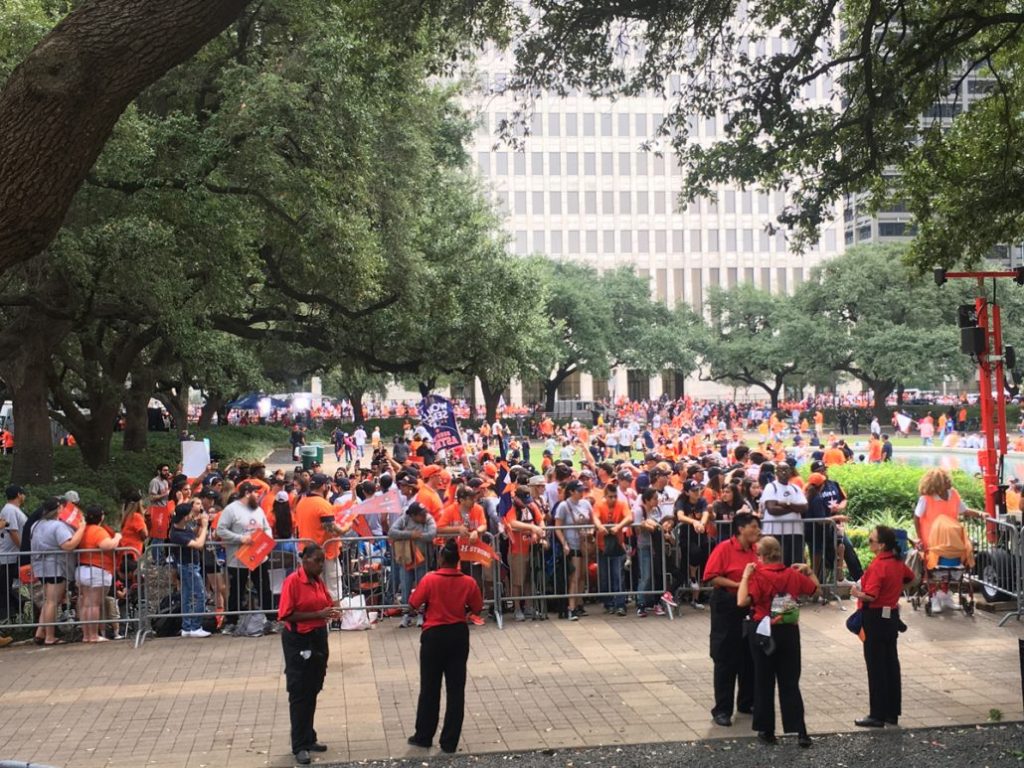 ---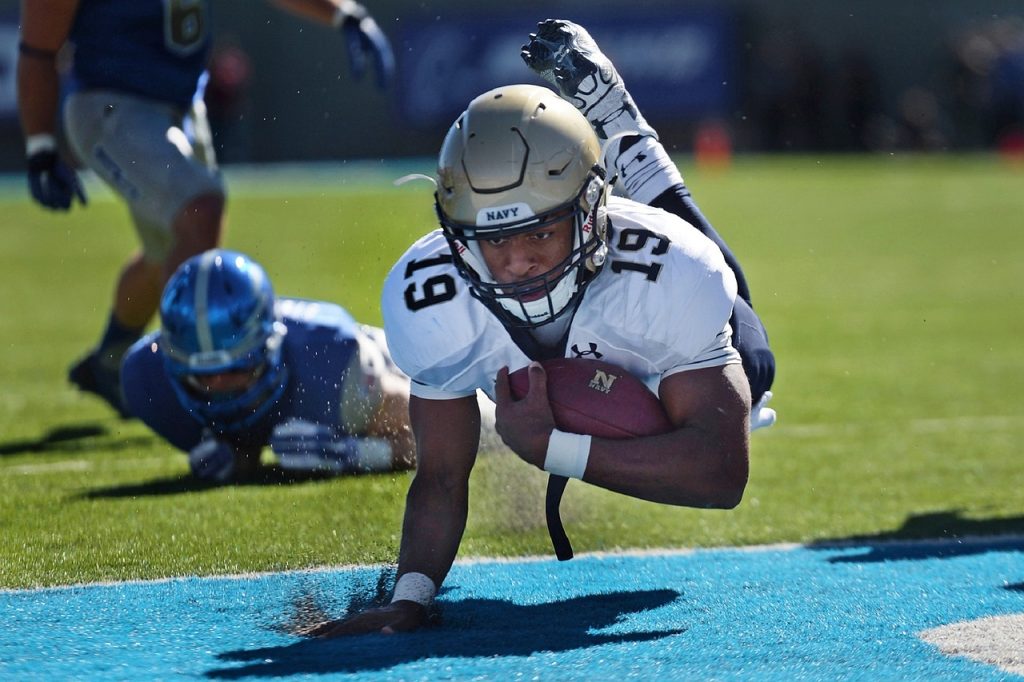 Sporting Events
Whether you're renting for a Little League field, a large football stadium, or any athletic event in between, Viking Rentals can help. At each of our three rental locations, we have event barricades, temporary fence panels, portable toilets and more to ensure that your sporting event is successful.
---
Festivals & Fairs
Festivals and fairs can be potentially chaotic events to plan and run, but Viking Rentals is here to help you get organized. Our experts can help you choose and install the right temporary fence and event barricades, as well as portable restrooms and hand wash stations or other sanitary accessories. We can provide whatever rental solutions you may need for any size fair or festival.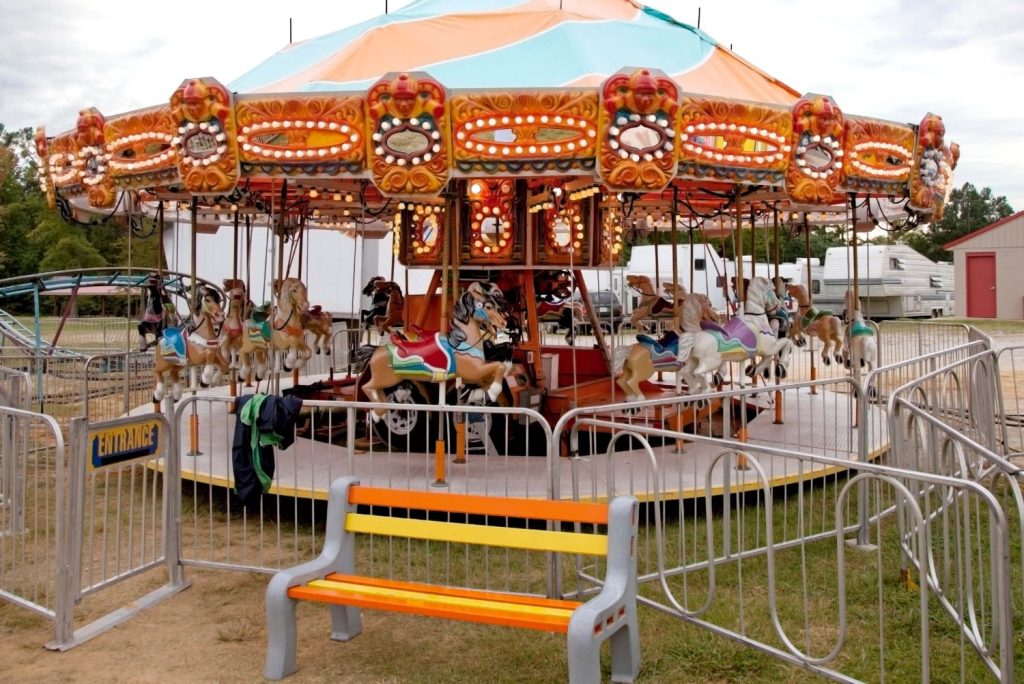 ---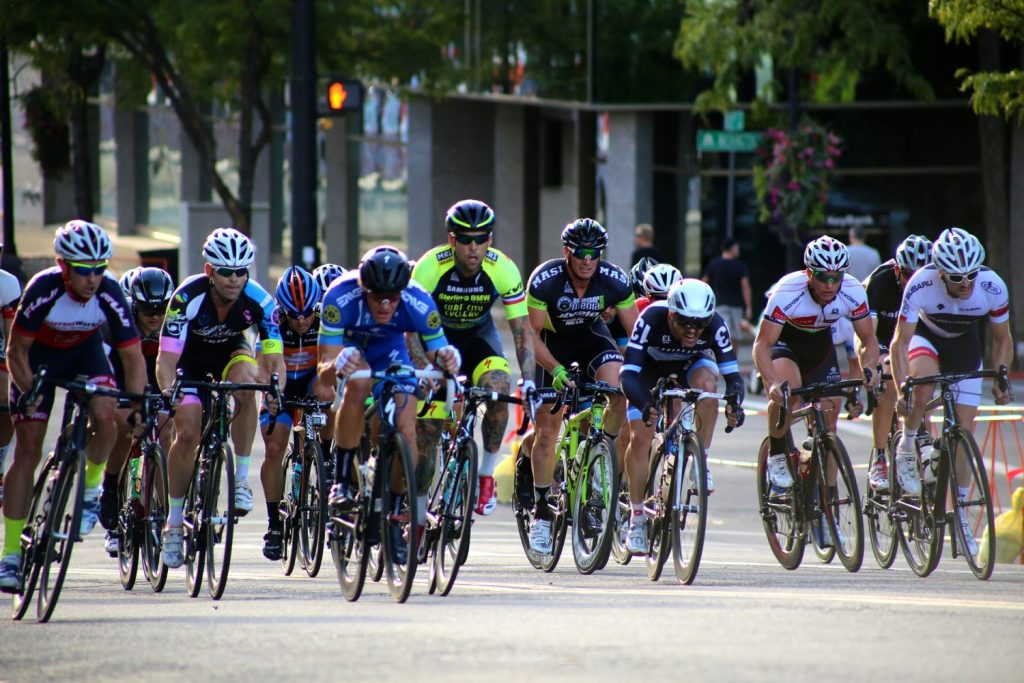 Walk, Run, & Cycle Events
Events with runners, walkers and cyclists tend to be large affairs that need a lot of organization. Viking can provide reliable rentals and installation so your outdoor event goes off without a hitch. Questions? Let our rental professionals in Austin answer your questions.